Best translation apps for iPhone, iPad, Android while traveling
7 min read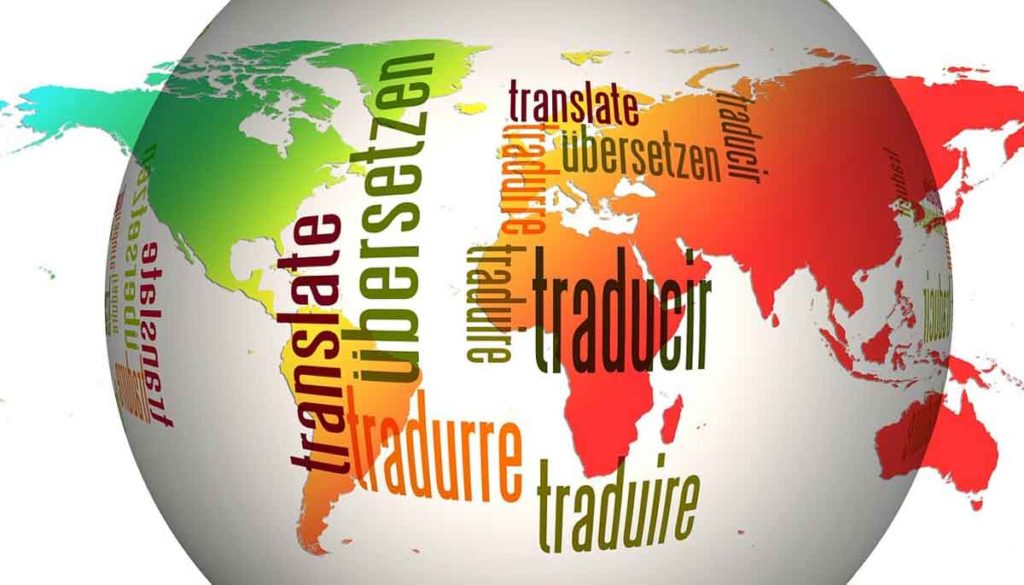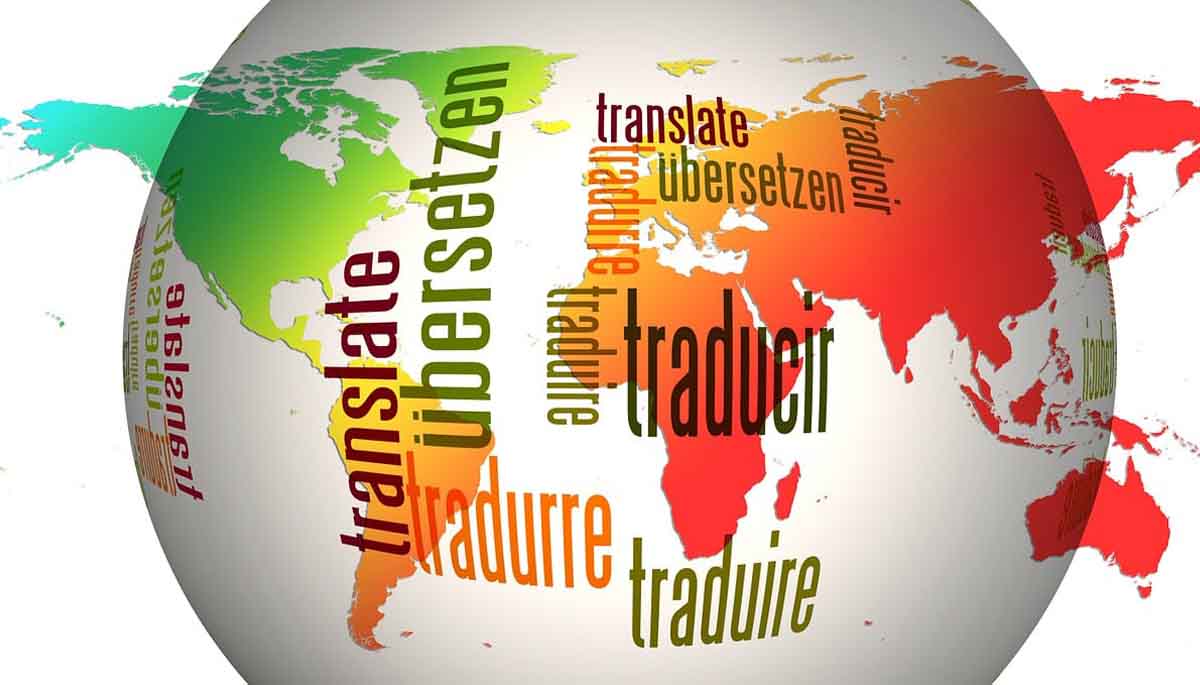 Are you looking for best translation apps that you can use on your iPhone, iPad or Android phone? Do you need a pocket friendly app while traveling abroad? Well if that's you have been looking for then here we are to give you a brief idea and will also notify you about what are the best voice translation apps other than google translator which you can use for free.
As we know the Google translator is #no 1 translator which you can access on your phone or via web for free. But still sometimes it doesn't work due to server down time issue or the URL or services of Google are banned in the country like China.
This makes very difficult for some users to communicate with locals in their area and you may also find yourself in big trouble.  But at present you don't need to worry as we have a plenty of real time translation apps available in the market which you can download on your mobile devices and use it for free to translate a number of worldwide languages in just 1 single tap.
So what are these translation apps for travel? How you can get one of them? Have a look at below given options and use it without any issue. You can use these apps anytime offline or online. For best results a good internet connection like mobile 4G or next gen 5G internet would be far better to translate your language in other local language!!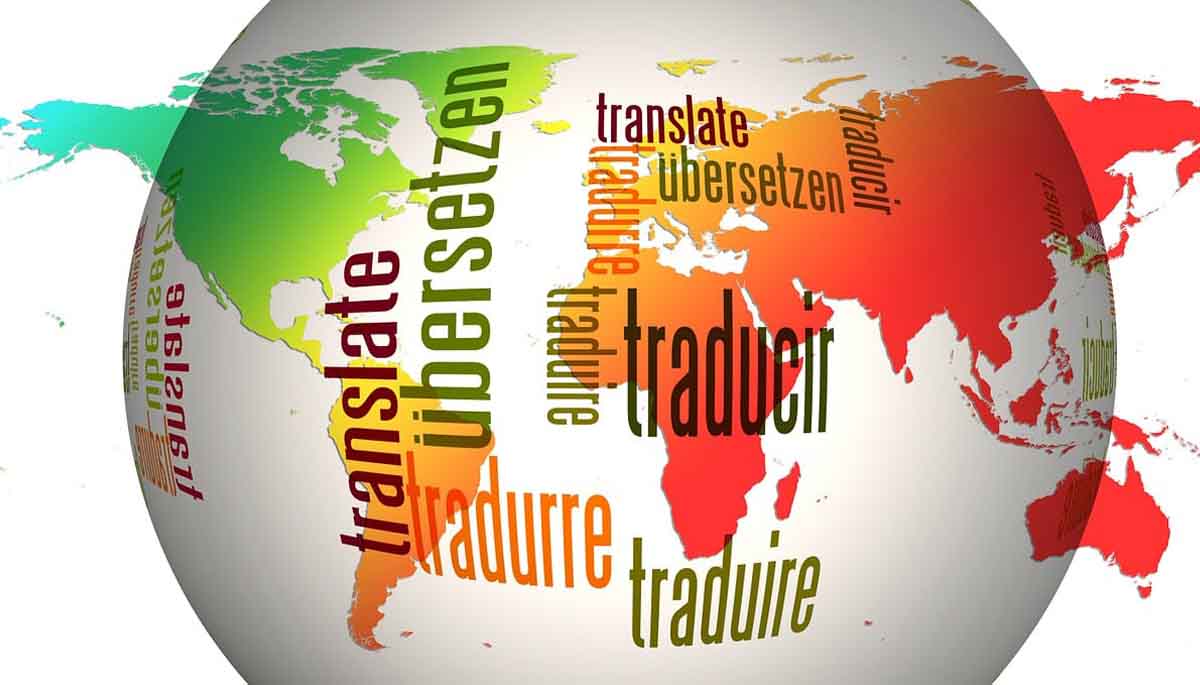 10 Best translation apps that you can use on iPhone, iPad, Android while traveling
The primary idea here is that finding a means to hold a simple discussion in today's world is not that difficult. You have arrived at the right place if you are in the process of organizing a trip for after the epidemic has passed and are in need of an effective translation tool.
You can discover a list of the top applications and real time websites that can be used to communicate when you are traveling outside of your own country. Have a look at the below given best translation apps and download one of the best on your mobile.
#1. The Google Translation Tool
Let's begin with probably the most popular free translation programme in the entire world, which is Google Translate, and work our way down the list from there. By typing a word into the app, you have the ability to translate it into 108 different languages; by handwritten it, you can translate it into 95 different languages; and by using your camera, you can translate it into 90 different languages.
The software also provides you with an instant translation in both directions, and it is presently accessible in 43 different languages. In addition to this, using Google Translate is simple, and the program's user-friendly layout makes it simple to locate the words you require in a short amount of time.
In addition, it is compatible with every operating system, which means that it does not make a difference whether you use an iOS or Android device.
#2. Waygo
Waygo is a unique app that translates Chinese, Japanese and Korean characters using your smartphone's camera or photos from your library. It can instantly translate words, phrases or full menus so you can understand what you're eating or reading without having to search through dictionaries or resorting to charades.
#3. SayHi
Your voice will be able to be translated into a total of 90 different languages and dialects when you use SayHi. You can record your voice using the app, and then change the speed at which the translation is performed. You also have the option of selecting a male or female voice to accompany the message.
It is not necessary for you to pronounce the word into your microphone if you are in a noisy place because you have the option of typing it in instead. It is highly recommended that you give SayHi a try because it is one of the greatest free translation apps currently accessible. You can get it from both iTunes and Google Play if you want to download it.
#4. iTranslate
iTranslate is the epitome of what it means to create a translation tool that is both effective and convenient. It is one of the greatest that can be found, with support for more than one hundred languages and dialects, a large number of phrases, and a variety of other settings.
There is a free version of the app's basic functionality, but if you want to unlock premium features, you will need to upgrade to the paid pro version. Offline mode, camera translation, voice-to-voice dialogues, verb conjugations, and website translation with Safari extension are all available to you for a monthly fee of $5.99, giving you full access to all of these features.
#5. Yandex Translate
Yandex Translate supports over 100 languages and makes it easy to translate text, voice recordings, photos and even full webpages. It also offers phrasebook translations so you can easily learn useful phrases in a language of your choice. So you may also consider it while traveling abroad.
#6. TripLingo
TripLingo is the ideal software for you to download if, in addition to translating languages, you would also like to gain a deeper cultural understanding of different countries. You can choose the country from among more than one hundred options, and then download the pack after making your selection.
It features voice and video translation, a WiFi dialer, a list of essential information on proper etiquette and cultural customs, and a list of key phrases. There is even a mode for testing your knowledge of the language within the programme.
#7. The Microsoft Translator software
One of the best programmes that is both effective and cost-free to use is Microsoft Translator, which can be found on the Microsoft website. You may translate what you say into more than 60 other languages with the application, and you can do so by using either your voice, your keyboard, or your camera.
The application itself has a pretty hip look to it and is incredibly simple to use. In addition to the ability to translate written text, spoken words, and images, it also provides you with a phrasebook and an offline translation. You are even able to carry on a conversation with another individual, and the software will instantly translate what they say.
#8. Papago
Downloading Papago should absolutely be on your to-do list if you are thinking about taking a vacation to Asia. This app focuses mostly on Asian languages and offers its users accurate translations into Chinese, Korean, Japanese, and Vietnamese, among other Asian languages.
The programme allows you to use a conversation tool that instantly translates your words and provides translations for voice, text, handwriting, and image translation. It also includes a dictionary. Papago is capable of translating not just Asian languages but also European languages such as English, Russian, German, Italian, and Spanish.
#9. Text Grabber
Text Grabber is the ideal software for you to use if you frequently experience anxiety over ordering the incorrect dish in a foreign restaurant or misinterpreting a crucial sign. Simply point the camera on your device at the text you want translated, such as a menu, street sign, or any other type of text, select the language, and then wait for the application to complete the translation.
In addition to this, Text Grabber is capable of offline translation of up to sixty texts, and it also supports voice translation. You can also change the size of the font that's being used to make it more readable.
#10. Translate Me
This app supports over 90 languages and offers both text and voice translations for quick and easy communication. It also has an online translation service so you can get translations of webpages, emails and more without leaving the app. You can use it in your mobile for free and
Conclusion
It is vital that you acquire a translation app in the event that you are arranging a vacation overseas but do not have the time to study a new language. You don't need to be concerned about it because, fortunately, there is an excess of them available on the market. Google translate is one of the greatest free translation applications currently available, and it's definitely something you should look into using even though it's not quite as good as professional translation services.
And despite the fact that the vast majority of them have comparable attributes, there are a few distinct choices available from which you can select the most helpful one. Think about what you require and undertake the necessary study. You can download several of them at once in order to choose the one that is the most suitable for you.
If you have access to a reliable translation tool, you won't have any trouble communicating with people who speak other languages. So what do you think of these free translation apps?
Please let us know in the comment and don't forget to share the best translation apps list for iPhone, iPad, Android devices with your friends and family members on social media platforms. Have fun and explore the iTechyPedia.com for more updates.