iPhone VPN Settings to Access Banned Torrent Websites
3 min read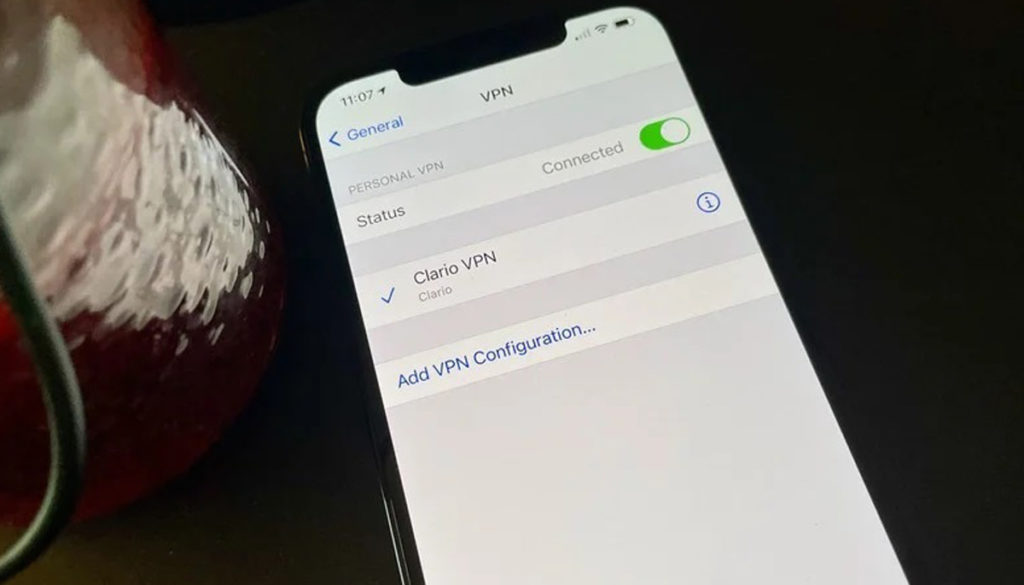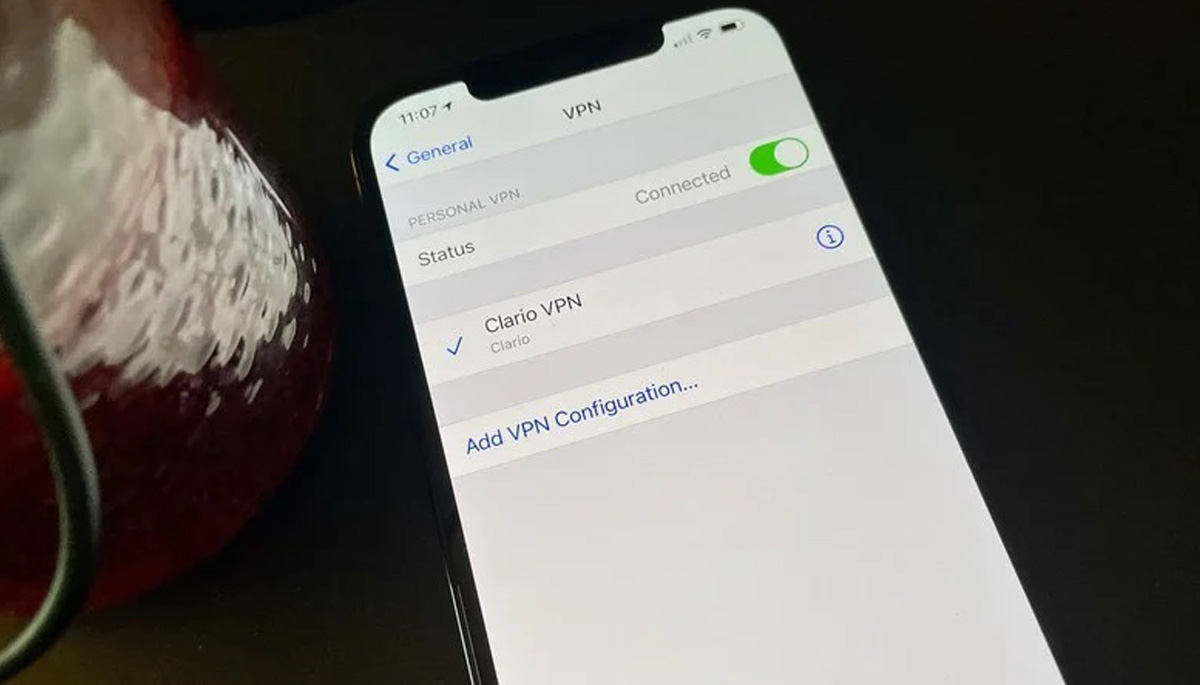 iPhone VPN settings are quite a good option to unlock the access of banned torrent websites. It can be enabled on phone in just few clicks and later you can freely use the banned sites without exposing the IP.
Torrent vs VPN
A Torrent client is software used for peer-to-peer (P2P) file sharing (peer to peer protocol). It's easy to find files online with the torrent client, download them quickly, and organise them all in one convenient location.
Virtual Private Networks (VPNs) allow you to remain anonymous while downloading and uploading files. However, picking the right Virtual Private Network can be extremely difficult when it comes to peer-to-peer file sharing.
Torrenting is generally not supported by most VPN services!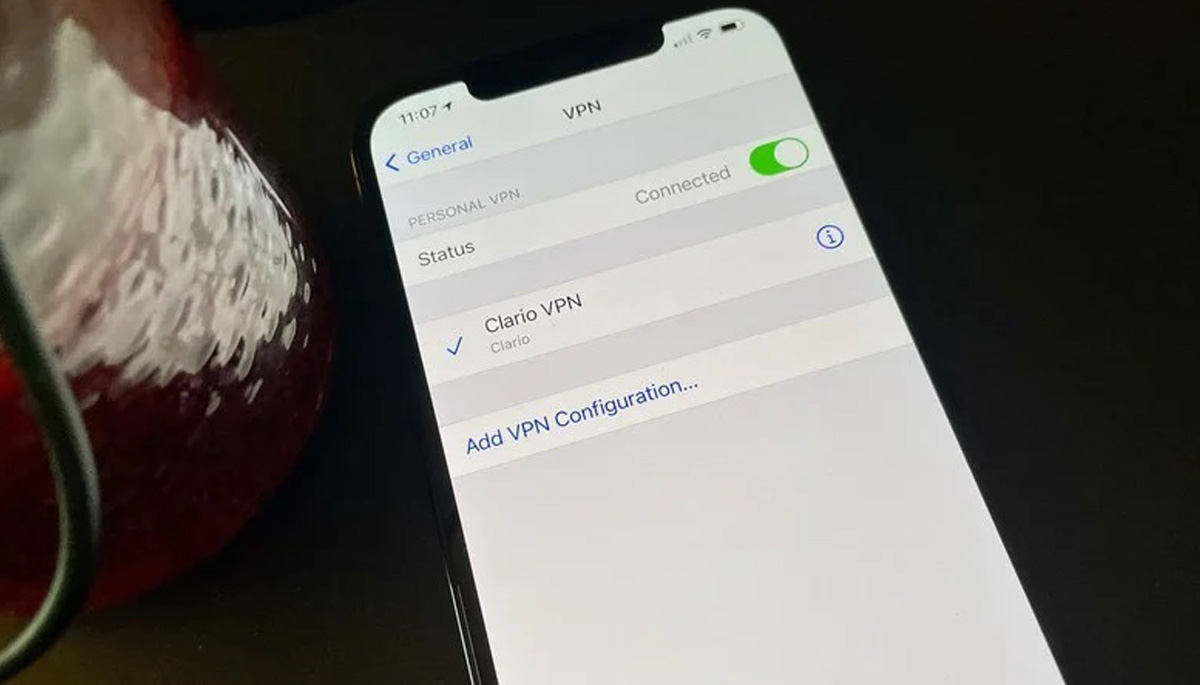 How to enable iPhone VPN settings to Access Banned Sites?
iPhone VPN settings for torrenting keeps you protected. When you use a VPN server, your actual IP address is hidden from peers, and it encrypts your internet traffic so that your ISP cannot see that you are using a torrent site. iPhone VPN settings server also protects you from being tracked by your ISP.
Here's how to enable a VPN on iPhone:
Launch Settings from your Home screen.
Tap General.
To configure a VPN on iPhone, launch the Settings app on your Home Screen, tap General.
Select VPN. If you have more than one, select the VPN client you want to use.
Toggle the Status switch ON.
7 Alternates Ways How to use a VPN on iPhone
Here are the different ways of you can access the iPhone VPN settings to access the banned torrent websites. Let have a look at all of them below:
#1. VPN App
To get around torrent blocking, the simplest option is to use a Virtual Private Network (VPN). By utilising a VPN iPhone, you can hide your actual location and unblock geo-restricted content. It spoofs your location by connecting to a private network of servers located worldwide using a personal IP address.
#2. Alternate Wi-Fi Network
Most workplaces and educational institutions prohibit employees from using torrenting or other websites to download pirated media. Connecting to a different WiFi network will allow you to access blocked torrent sites on these WiFi networks. In answer to how to use a VPN on iPhone, VPN can be accessed by tethering your smartphone's internet connection to the University website and then continuing your downloads from there.
#3. Public DNS
This is the most effective but also most time-consuming approach. Switching to a public DNS will allow you to get around the DNS blockade. Using a Domain Name System (DNS), you can turn an IP address into a text and image-rich webpage.
#4. Try Mirror/Proxy Sites
Unblocking torrent sites with a proxy or mirror site is the following simple solution. These VPN iPhone sites can be viewed as exact replicas of the original BitTorrent site, and they were set up to cut down on server traffic. Mirror Site also reduces the load on the server, resulting in faster loading and downloading times. This is by far the most effective method of unlocking torrent sites to date.
#5. Built-in Web Browser Feature
VPN on iPhone features built into web browsers like opera can unblock torrent sites for free. Alternatively, you can unlock torrent sites by utilising the Tor web browser.
#6. Browser Add-ons
If a torrent site masks your IP address, you can still access it. You'll be able to obtain any blocked website using these browser add-ons.
#7. Firewall
If your VPN on iPhone stops working, a "kill switch" prevents your device from accessing the internet. Network lock, firewall, or just "Firewall" are all names for the same firewall-based feature. Torrents often leave their computers downloading and seeding unattended for long periods, making this a handy tool. If your VPN connection fails during this time, your IP address will be revealed, or you can ask how to use a VPN on iPhone.
Conclusion
VPN configuration is a significant roadblock for internet users. People who just wanted to download using the P2P protocol find it increasingly difficult due to increased copyright violations. DMCA and Internet Service Providers are actively working to detect copyright violations.