7 Best iPad DJ App You Can Download and Use for Free
3 min read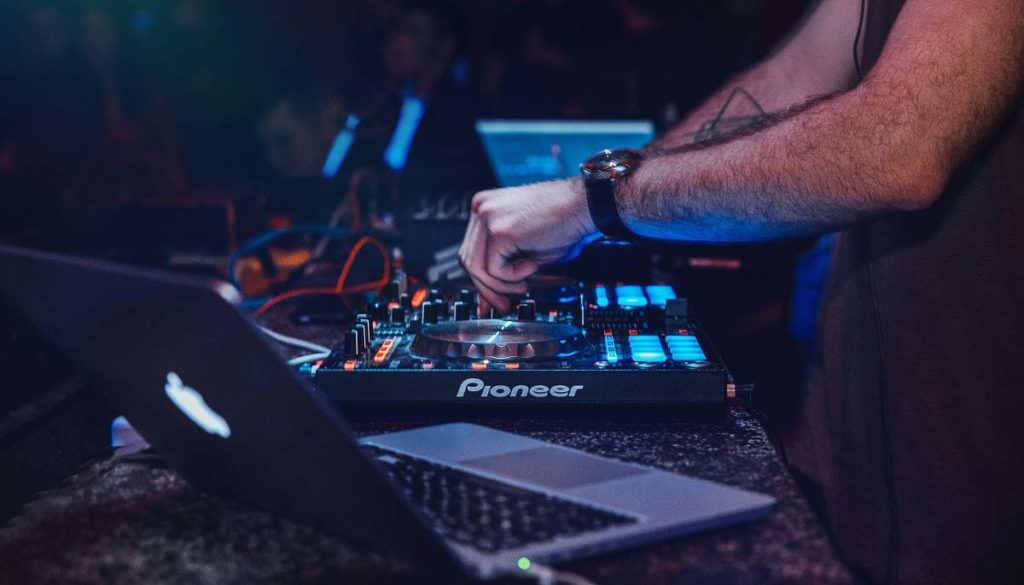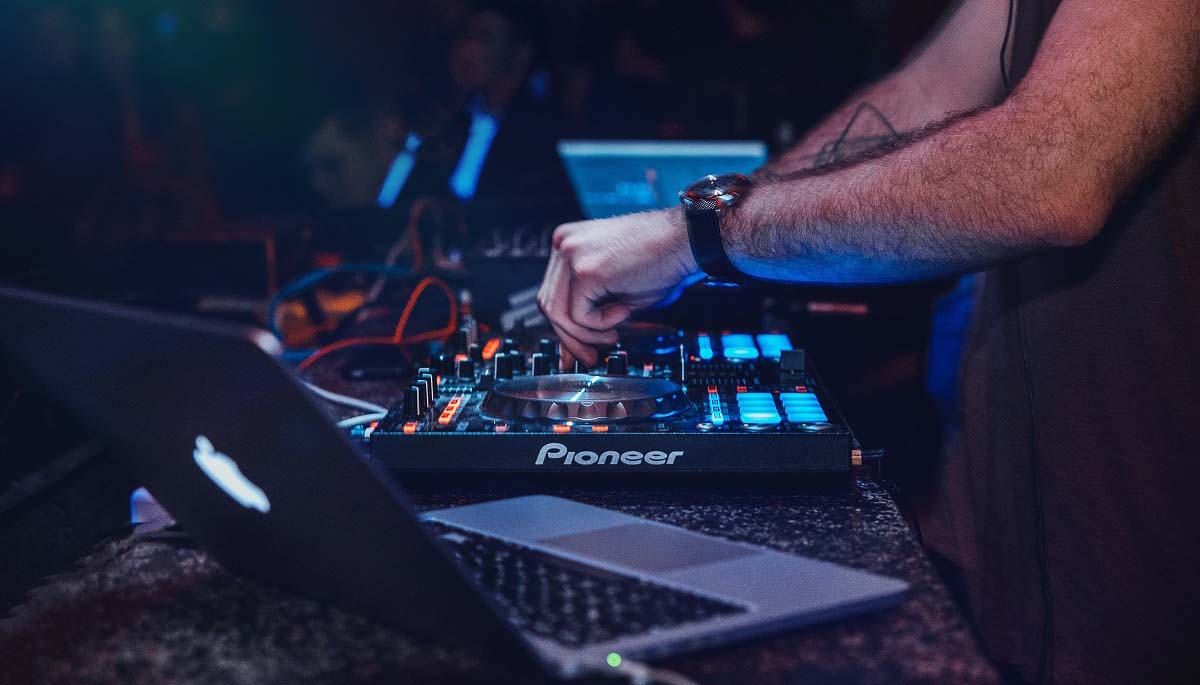 A best iPad DJ app offers strong mixing features and mind-blowing effects that you can download for free to make your party environment more enjoyable. If you are going to throw a party at your home then must try these dj applications for iPad!
These applications are budget-friendly and keeps you grooving with power-packed features. Even you can use and install them on your iPhone as they are compatible with latest iPhone models.
Best iPad DJ App List – Must Download!
The trend of using DJ apps has been gradually on the rise due to its convenience of mixing music on the go. However, the apps cannot replace the diverse functionality of the consoles and turntables but can be a great resource for small parties or events at the house.
In recent years, the transformation of the DJ Apps has paved the way for mixing the propositions quite easily. The best thing about the DJ apps for iPad is that they are easy to download and even free to use.
There is a vast array of DJ applications for iPad due to their high demand and broad compatibility. However, the best of the free DJ apps compatible with iPad are listed below: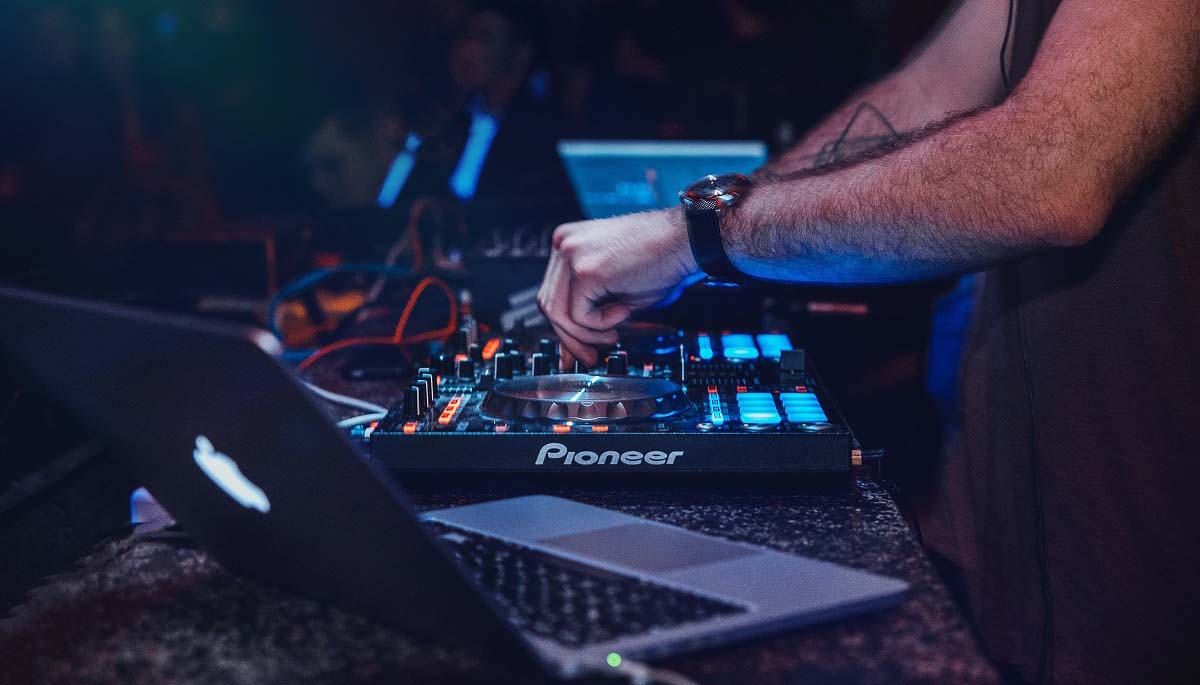 Djay
This app has all the features that can turn your iPad into a decent DJ setup. The application interface is user-friendly and provides features that give a more professional feel while using it. The djay app is best for both learners and experts to mix song proportions just like a professional.
Shuffle playlist of your songs beat matching, and similar others are the prominent features provided by the app. Moreover, this app is compatible with almost all audio formats and comes in free and in-app purchase versions.
Edjing Mix
With more than 20 fx and varied features, this app indeed turns your iPad into a fantastic DJ setup. The task of matching and mixing gets exciting and easy, along with the feature of quick access to your playlists. You can prepare the song in the perfect way you want with the queue system, and it has more than 50 million tracks already available in the app. The edjing Mix comes in both free and in-app purchase up-gradation and can be used as the best DJ app for iPhone.
Music Maker JAM
With innumerable music loops of studio quality and samples, you can easily mix and match to share with audiences around the globe. With the minimal effect of shaking your iPad, you can easily record and remix the tracks. You can fix the tempo, edit, and also add various real-time effects. Moreover, the app is super easy and convenient for usage, even for beginners.
DJ Mixer Studio
Another free app to use on iPad but packed up with varied features is DJ Mixer Studio. It comes with efficient UI and a vast array of editing tools that make it one of the best in the field. The app is integrated entirely with iTunes and iCloud music library that leads to quick mix and match and editing. The app comes with power-packed control features like cross-fade effects and sound effects.
Pacemaker
This app may seem simple from its interface but is highly effective with numerous features, particularly for Spotify users. If you have Spotify, you can mix the songs by choosing from the tracks without redoing the playlists. The app provides the mixing from scratch and also crossfade with the help of an on-screen slider. The app has both free and in-app purchase options.
Cross DJ
The app has all the significant features of a DJ setup, like mixer EQ in the center and decks on both sides, flanger and echo. The function of looping in the app is user-friendly and is a competent app.
Conclusion
There are apps other than these that are free to use and easy, but these are some of the most prominently used dj apps for iPhone or iPad. For small parties, you can use these types of apps to make your night more adventurous.
So guys, this is how to get a best iPad DJ app for mixing!