5 Reasons Why Fortnite Voice Chat Not Working
3 min read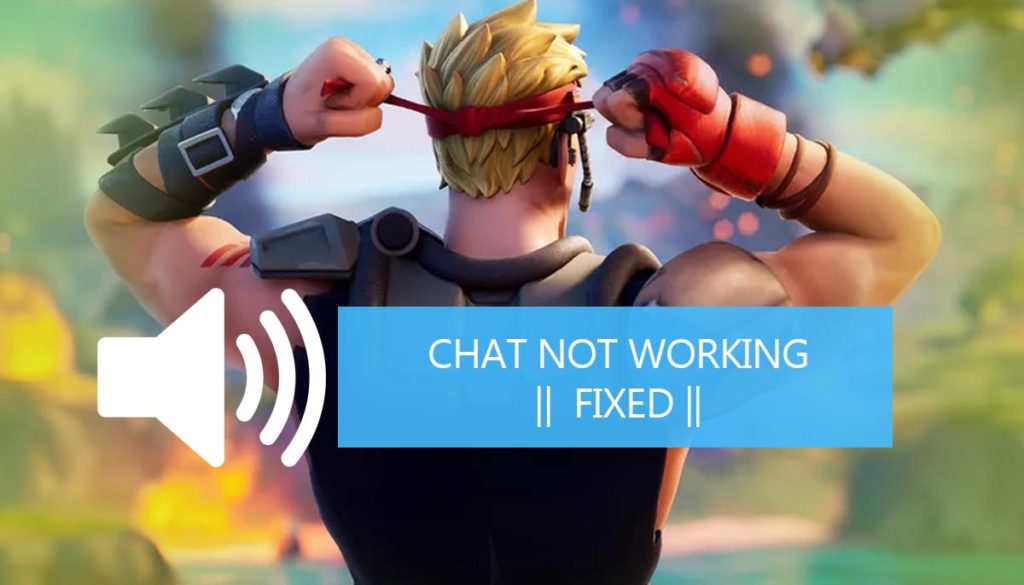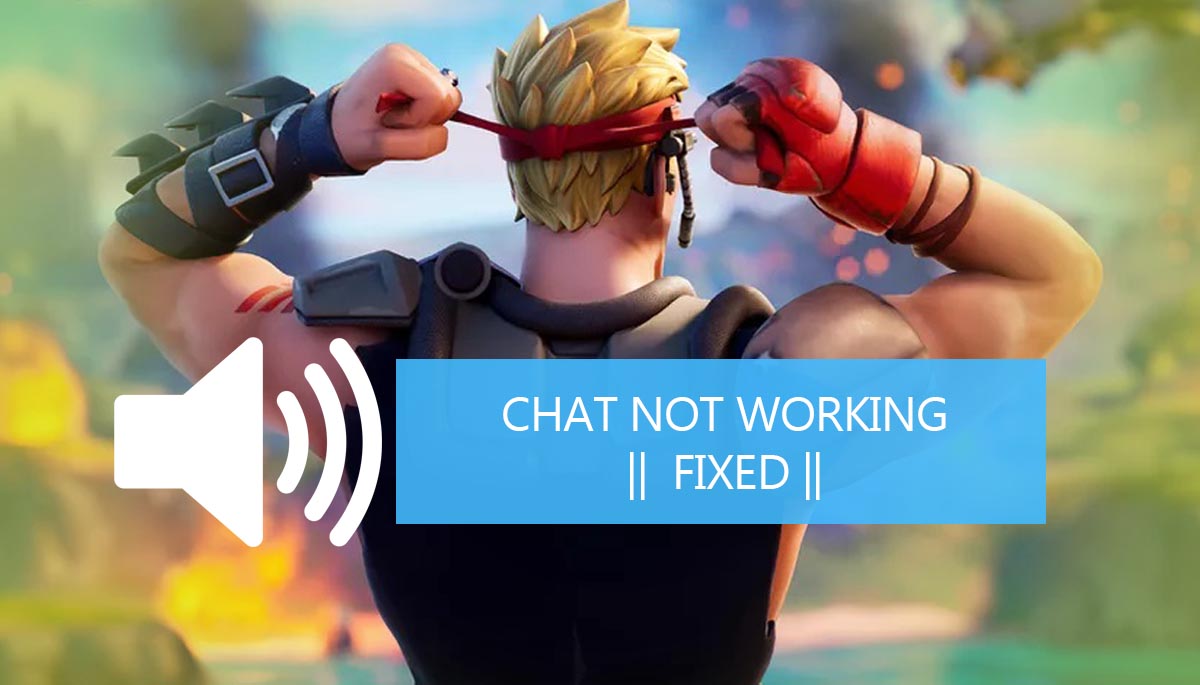 The issue of Fortnite voice chat not working has been reported by many users. Due to this problem the players are unable to collaborate with their teammates and they sometimes lose the game.
For a long time, there has been a lot of discussion on the internet about resolving the voice chat issues in Fortnite. To fix this we have come up with some of the best solutions that have been recommended by many fans on various type of forums.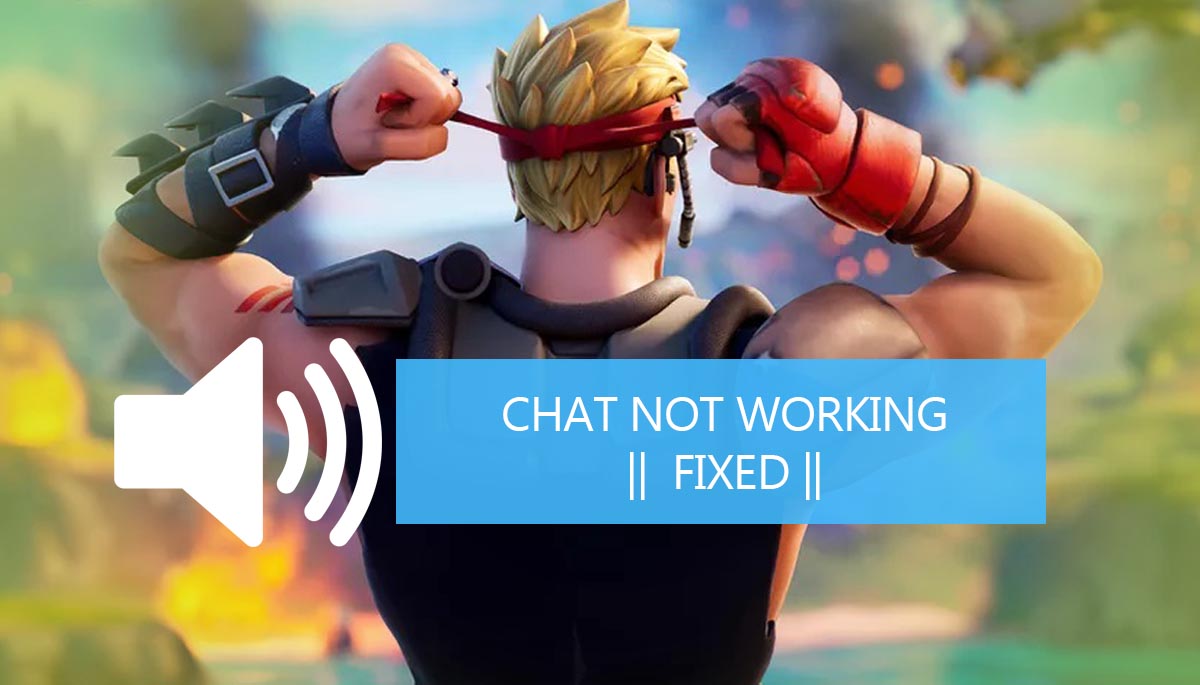 Reasons and Solutions to fix Fortnite voice chat not working Issue
If you've recently discovered that your microphone is no longer working at parties, don't worry; you're not alone. Epic Games is still working to resolve the issue that is causing gamers so much grief. The problem is becoming increasingly widespread, with more people expressing their dissatisfaction with Fortnite voice chat every day.
Unfortunately, the corporation has yet to issue a statement or an official repair. However, using the trial-and-error method, we have discovered a couple of workarounds to assist you with the issue of voice chat not working Fortnite. However, it is not guaranteed that these will fix the voice chat issue not working Fortnite for you, but it's worth a go instead of waiting.
 #1. Sign in-Sign out the problem
There could be many times that it could be a very basic sign and sign out the problem. Hence, one of the easy to fix this is to sign out of the game and then again sign in. Check by running the game again and to see if the chat is working perfectly fine. If not, then you can move on to the other fixes.
 #2. Audio Problem
Many times, a missing or old sound card driver makes the chat stop working in Fortnite.  So here are some steps that you should follow to fix it.
Step 1: To begin, open the Audio Settings menu in your Fortnite game.
Step 2: Ensure that Voice Chat is turned on and that the voice chat method is set to "Open Mic."
Step 3: Select "Party" as the voice channel. The notification system should be turned on.
Step 4: To apply all changes, press "Y."
Step 5: Now press the PS4 or Xbox One's Home button.
Step 6: On Xbox One, go to Start, a party, and then open the Fortnite game start menu again.
Step 7: Go to Audio and toggle your voice chat from On to Off, then save.
Step 8: Create a party and then leave it.
Step 9: Return to Fortnite's Audio settings and enable "Voice chat."
Step 10: Finally, your Fortnite game chats on Xbox One and PS4 are operational.
Start the game again and check is the issue fixed or not. If no luck, try the following remaining methods!
#3. Installation of the new Fortnite patch
To fix the bugs, the Fortnite developers regularly release game patches. There could be a chance that the recent patch stops to work and due to this, the chat also stops working. Hence, you will have to run a Fortnite from the 'Epic Game Launcher.'
#4. Check the microphones
When you download Fortnite from the Microsoft store, you will have to check if you have permitted it to use the microphones. In case you have not, for microphone access and click on the device 'On'.
 #5. Re-installation of Fortnite
Sometimes, when no other fixes work, then it could be the case that reinstallation is necessary. All you have to do in this case is to reinstall Fortnite. 90% of the time, it should work with proper ease.
If you are still having issues, restart your game. Sometimes files in the Fortnite game aren't operating properly. If you are playing a game, the problem could be on the server's end.
As a result, when you resume your game, it will download the server again, and you should have no problems.
So guys try the above given solutions and let us know which method fixed the Fortnite Voice Chat Not Working issue. If we missed anything, don't forget to comment us.