How to get Free Robux?
3 min read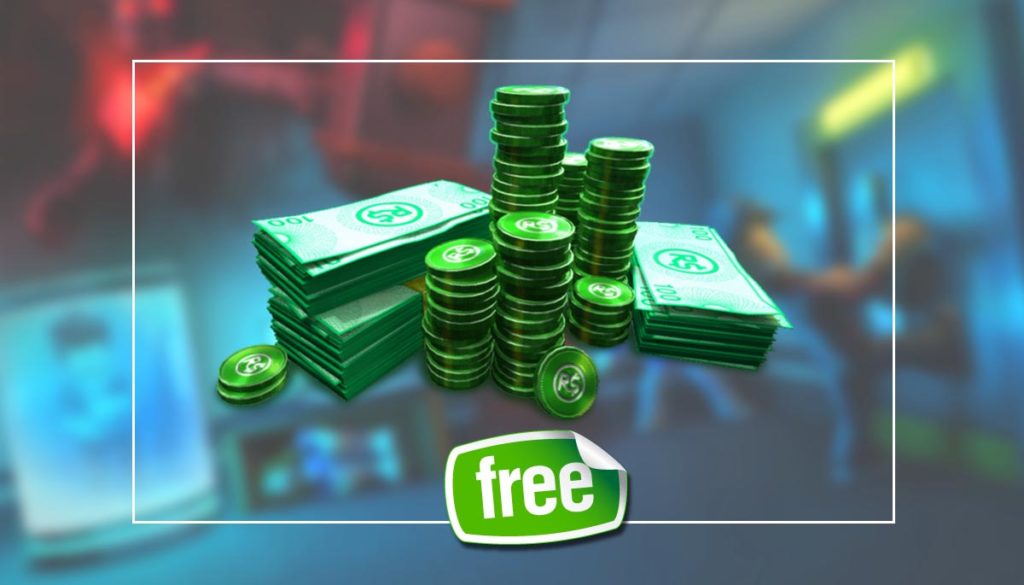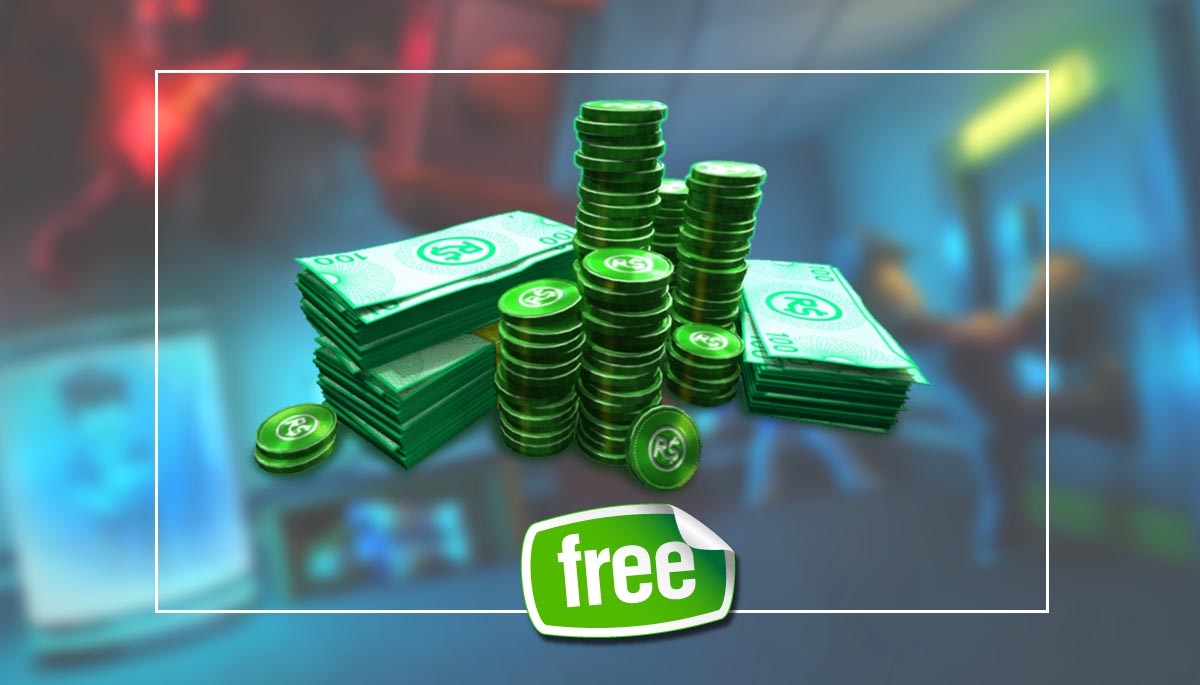 Being a part of Roblox sometimes you look for some ways to get free Robux which is a kind of online currency.  So let's see what are the ways to get free robux without paying anything on Roblox gaming platform?
What is Robux?
Before to continue if you don't have any idea about this then I want to highlight that the Robux is in-game money, similar to other free-to-play platforms. You can use this to buy special items available on that gaming website.
So Robux is the name of the Roblox money.
Roblox cards may be found in your local retailer. These cards make it simple to add Robux to your account and provide some limited-time bonus virtual items. These gift cards are ideal for that special Roblox player, especially if they haven't already taken advantage of the free Robux offers listed below.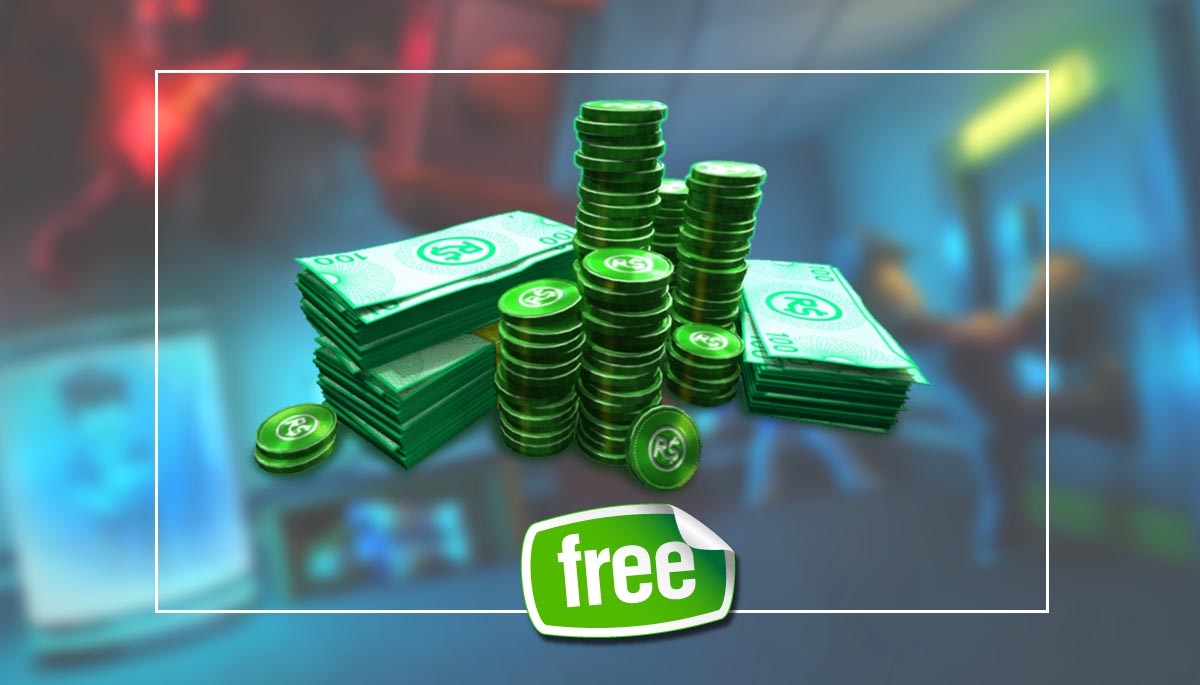 3 Real and Legal Ways of How to get Free Robux
According to Roblox, the only official way to trade stuff is through their official trading system. You don't have to fall for scams to receive free Robux, though. Instead, there are a few legal habits to get free Robux that you can use to buy products and game passes. Let's look at three different ways to get it.
#1. Create a Game
This is one of the most cost-free methods of earning Robux in Roblox. However, you will need to devote some effort to develop an entertaining game that will entice other players to spend their Robux on. You'll encourage premium players to play your game if you make it intriguing. You may also use the premium purchase model to get non-premium gamers to play and spend Robux in your game.
#2. Participate in the Roblox Affiliate Program to earn free Robux
Like any other affiliate program, this platform also rewards you for bringing new gamers to their site. For every new individual you bring to Roblox, you will receive a percentage of their purchases in Robux.
Likewise, if you make a Roblox game, every time a player registers up for Roblox from your game's landing page, you get Robux. Developing your own game is the most efficient way to earn free Robux. So this Affiliate Program can help you monetize it while also bringing in new users if you create your own game.
#3. The Stipend in Robux
The stipend for Robux is only mentioned because you're still getting free Robux. You must, however, pay a monthly membership fee. Roblox's premium monthly memberships are divided into three tiers.
The first tier is $4.99 per month and includes a free 450 Robux stipend per month. The second tier is $9.99 each month and includes a free 1,000 Robux bonus. Finally, the third-tier costs $19.99 each month and includes a bonus of 2,200 Robux.
We consider the monthly Robux stipend to get it for free because of the benefits of being a member more than make up for the monthly membership fee.
You'll also gain 10% more Robux at the store, when you resell in-game products, have access to premium-only levels, and other membership benefits.
Remember that there are legal ways to gain free Robux codes in Roblox, but be alert of anyone who tries to deceive you by promising you unlawful ways to get free Robux generator.
Usage of Robux on Roblox Platform
Players are seen having avatars of Roblox, which they deck it out with clothing, different items and various other things which the game has in store. Everything within the Roblux is bought by Robux, hence which makes it obvious that gaining good amount of Robux is so important. There are multiple uses of Robux which include:
Changes in the username
Game Passes
Clothing's
Access to some very premium games
Since there is an average age fixed for the Roblox players, there are multiple scams which keep going on, as people who are under age keep finding out ways of how they do not miss out on playing these fun games.