Google Meet Codes to Join Live Meeting For Fun – It's FREE!
3 min read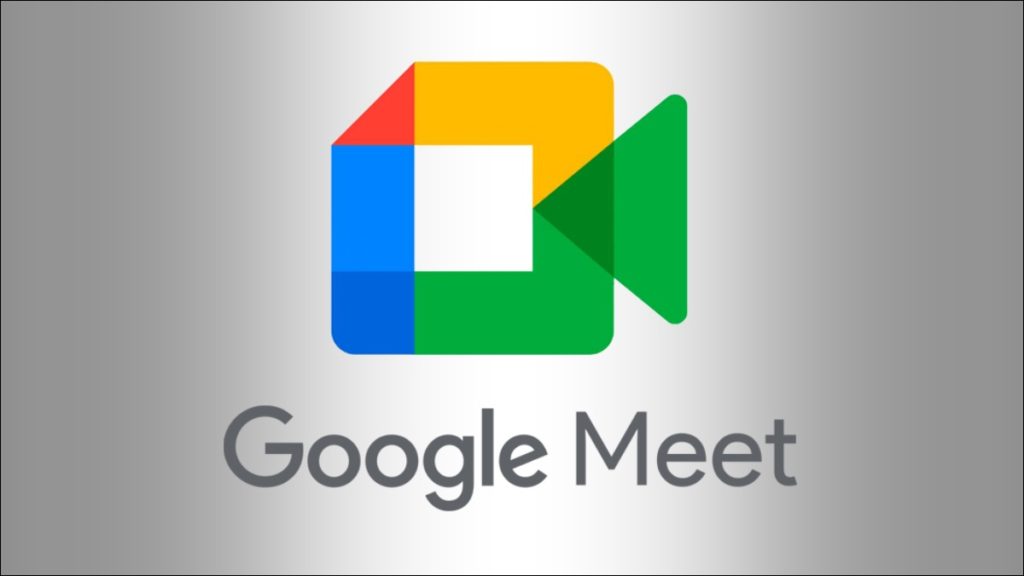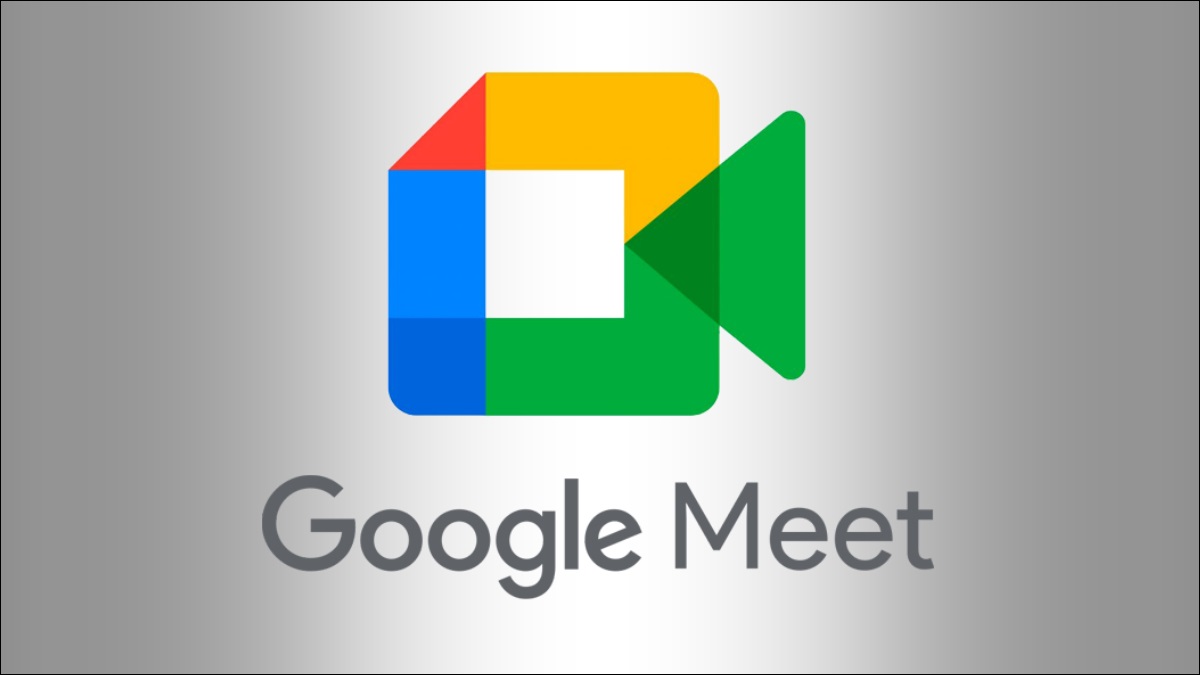 Google meet codes are the codes that make a meeting link unique and you can easily chat with your team members or friends in a private room space without disturbing others.
Google meet offers a lot of features. You can use to for the discussion or to teach a group of people at same time. Using its meet codes, you can join the bridge safely and do chat via making audio or video calls.
Google Meet Features and its Awesome Visual Effects
As this is quite advance, it is popular among kids, students and company's employees. It makes your online communication very strong and everything looks very real. By clicking on the meet link, you can join the private room and start the discussion.
It is packed with a number of features, the visual effects for google meet is awesome. Have a look at the Google meet features below:
Send the file during the meeting via the chat box (available at the right side of screen).
Using the headphones/earbuds, you can make the audio calls with your team members.
It also supports video calls, so using a webcam you can see the members' face and make your meeting event more realistic.
On meets you can give the presentation by presenting your laptop or desktop screen and guide a student or team member.
This link of meet doesn't expire. So, you can share it with others and later join for future communication.
You can join the meeting link from any device or via the phone.
Last but not the least, the visual effects for google meet are awesome and due to this attractive feature you can easily track which person is active or currently speaking.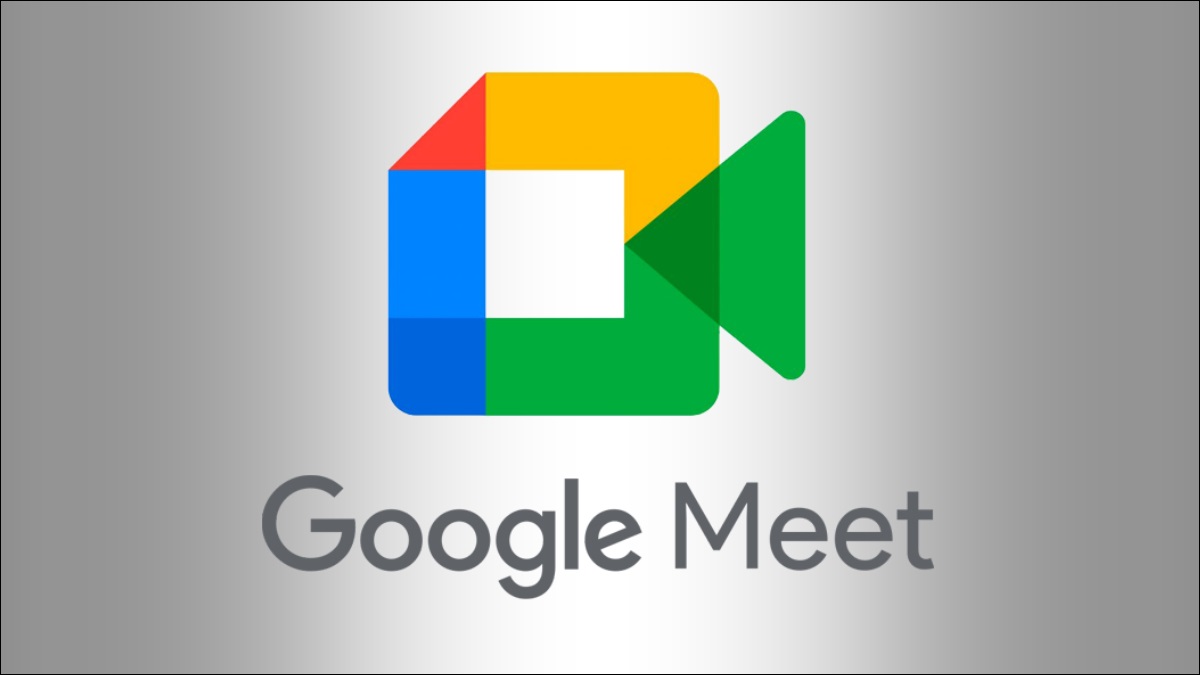 What to do if someone has leaked the Google meet codes?
Being an Admin, you have right to ignore a join request if you think somebody has leaked the Google meet codes. It has been seen that some people leak the meet codes for fun and if that happens then you can simply reject the join request of that person and keep the meeting agenda among your team members.
How to get Google meet codes?
Well if you don't have any idea how to generate google meet codes then have a look at the steps given below:
Go to – https://meet.google.com/
Now click on New Meeting button.
A popup will appear – choose an option like create a meeting for later.
Upon click a small popup will appear tiled – here's the link to your meeting. It will be like this – https://meet.google.com/peh-xxxxxx-geq
Click on the copy icon to copy the meet link and share it with others.
How to use Google meet codes to Join a Meeting?
To join the google meet, you need the meet link and a google account. You can only join it with a valid google account. So, here's how to use it:
Go to – https://meet.google.com/
Now enter the meet link (send or shared) in the "enter a code or link" box.
A join button will appear.
Click on the join button and you will be redirected to Ready to Join? page.
Now Enable the mic or web camera (or disable as per your choice) and click on Join Now.
So, this is how the google meet codes works. If you have any questions, then please let us know in the comment section and don't forget to share it with others.