How to turn off vibration on iPhone
3 min read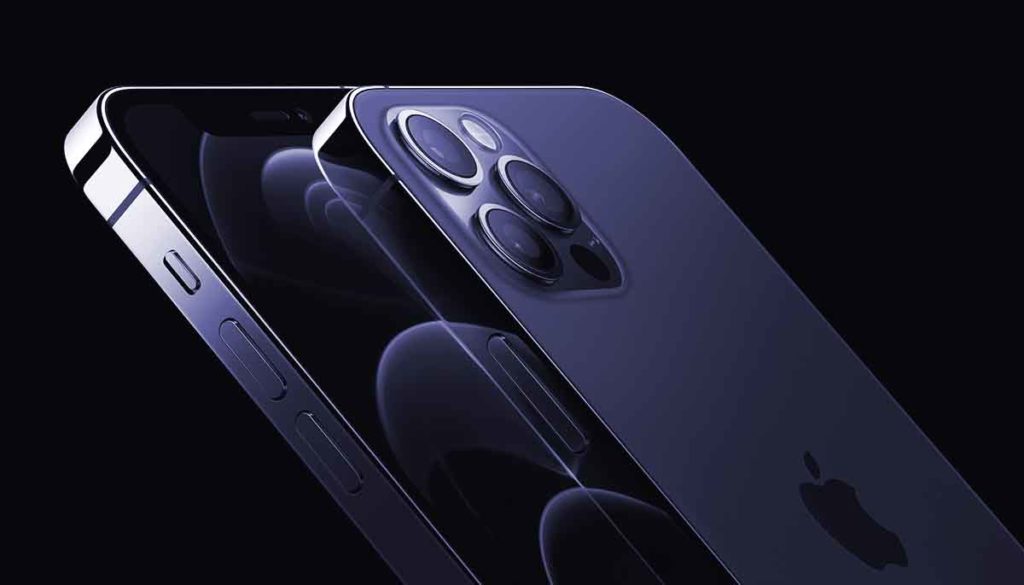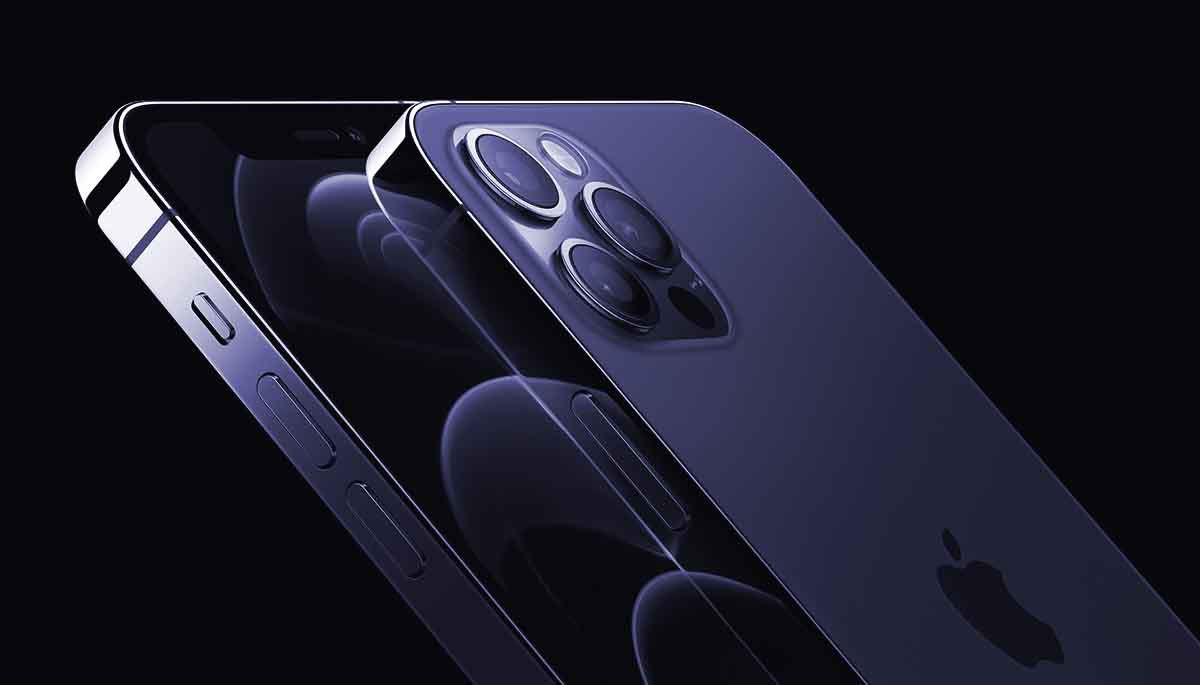 It doesn't matter you are using iPhone 11, 12, 13 or brand new iPhone 14 this how to turn off vibration on iphone guide will help you so you can stop the vibration while receiving the notifications on WhatsApp, Facebook, Instgram and messages.
Whole day you live in a noisy environment and there a vibration help you so you don't miss any alert or message. But at night, these vibration irritates a lot and hence you would like to turn it off. So guys if you don't know how to turn off vibration on iphone at night, then below given steps will be worth checking!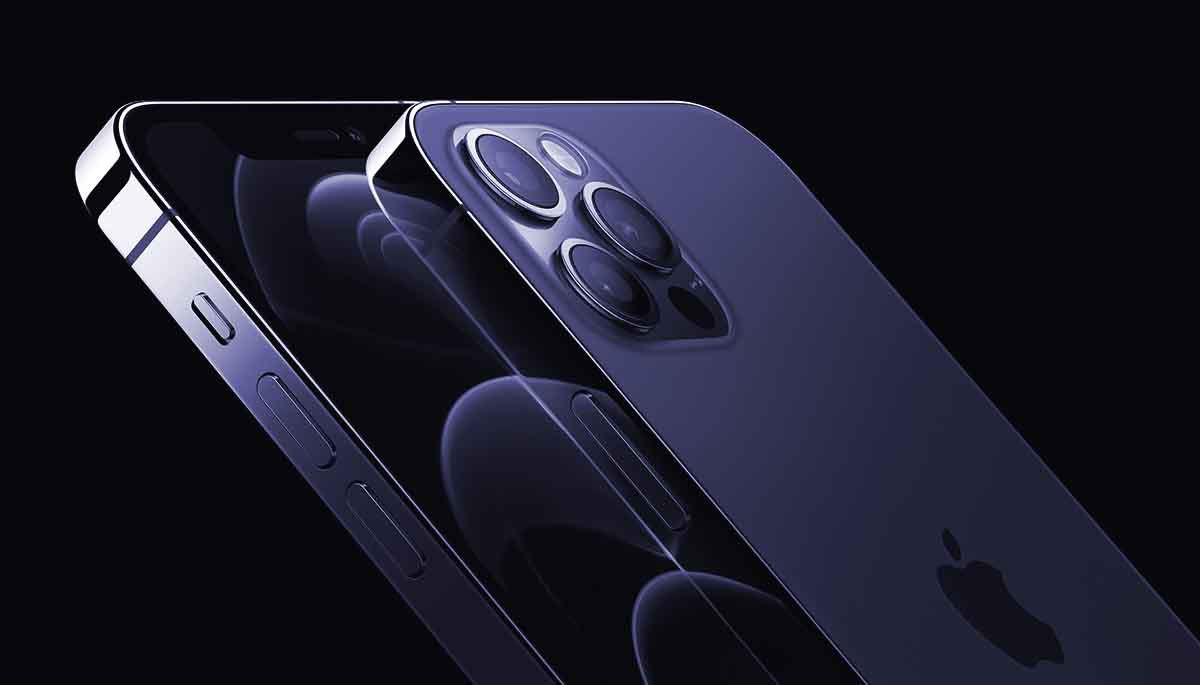 How to turn off vibration on iPhone
There are several reasons why someone might want to turn off vibration on their iPhone. Perhaps they are using the phone in a meeting and don't want it to vibrate and disrupt the meeting. Or maybe they are in a church or other place where they need to be quiet and don't want the phone to vibrate.
Well whatever the case, an iPhone vibrations can be turned off on the latest iPhone with latest iOS like iOS 15 or iOS 16 by following these steps and you can share these steps with others too:
Go to Settings
Tap on Sounds & Haptics
Turn off Vibrate on Silent.
Alternatively, you can customize the way your iPhone vibrates by going to Settings > Sounds & Haptics > Vibrate. Here, you can choose from several options such as Ringtone, Alerts and Promotional. You also have the option to create custom vibration patterns that will be associated with each of these categories.
If you only want to turn off vibrations for certain apps or contacts, you can do this by going to Settings > Notifications and tapping on the app or contact in question. Then, select None under the "Vibration" section.
You can also adjust how long your phone vibrates when a notification is received by going to Settings > Accessibility > Touch, then selecting Vibration Strength. Here, you can adjust the vibration duration from Short to Long or select None if you want to turn off vibrations completely.
By following these steps and alternative ways, you can easily turn off iPhone vibrations and customize them depending on your needs.
Final Words
Personally I suggest that you should turn off vibration on your iPhone because using this you can save battery life. Turning this off can prolong battery life because it does not require the device to constantly vibrate the motor. This will also save you from any unnecessary haptic feedback that may otherwise distract you or disrupt your day.
Additionally, turning off vibration on your iPhone can help reduce phone radiation exposure since the vibrations require energy use and increased exposure to radio frequencies. And it has been also seen that it is a great way to help reduce noise pollution and make sure that you are only alerted when necessary.
In conclusion, turning off vibration on your iPhone is an easy way to minimize battery drain, reduce phone radiation exposure, and reduce unnecessary noise pollution.
By setting up simple Do Not Disturb rules, you can ensure that you will still be able to receive important notifications without the need to constantly check your phone or have it vibrate. This can help you stay focused and in control of your device while still staying connected with the world around you. With careful management, turning off vibration on your iPhone can be a great way to save battery life and reduce environmental impact while ensuring that you are still alerted when necessary.
Ultimately, the decision whether or not to turn off vibration on your iPhone is up to you. However, if you do decide to turn this feature off, it can result in a variety of benefits such as increased battery life, reduced phone radiation exposure, and fewer distractions from unnecessary noise pollution. Taking these steps will ensure that you are able to keep your device powered for longer and remain connected without any unnecessary interruptions.
So, when it comes to maintaining your iPhone and keeping it powered longer, consider turning off vibration. You will be glad you did! We have shared all steps in the how to turn off vibration on iphone guide. If you didn't check then check it now and don't forget to share!