How to empty trash on iPhone
4 min read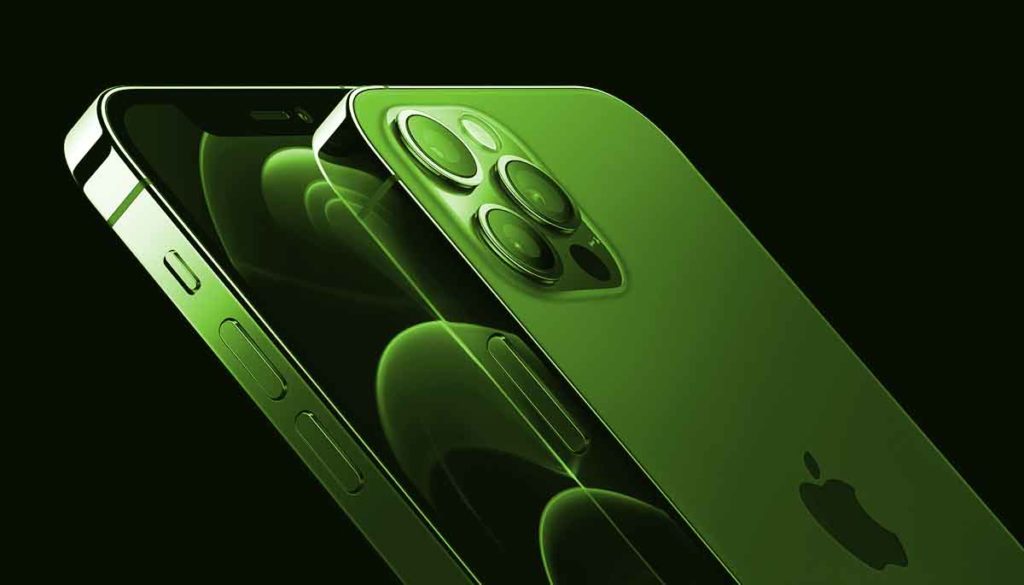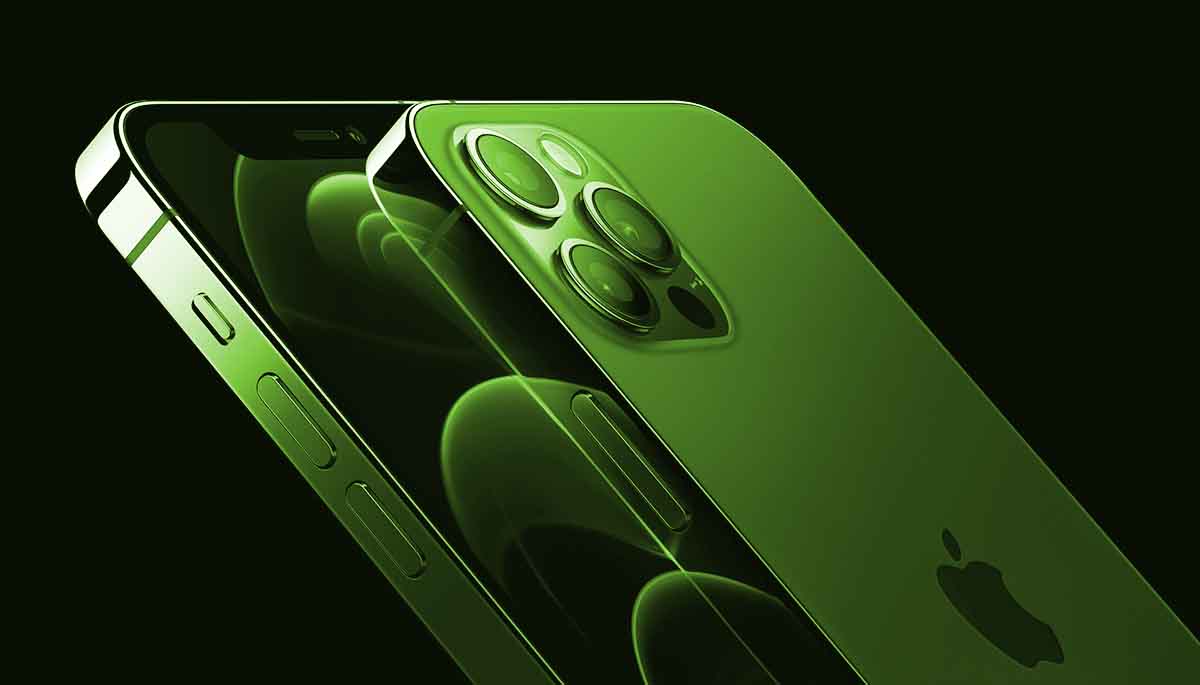 Would you like to know how to empty trash on iPhone? It doesn't matter you own an iPhone X, 11, 12, or 13, if you delete photos or messages, then it should be deleted from all locations including the trash or iPhone recycle bin area!
So how it is possible? How can you delete photo from iPhone's recycle bin in just 1 tap. Have a look at some of the most common and working ways below and empty trash on iPhone.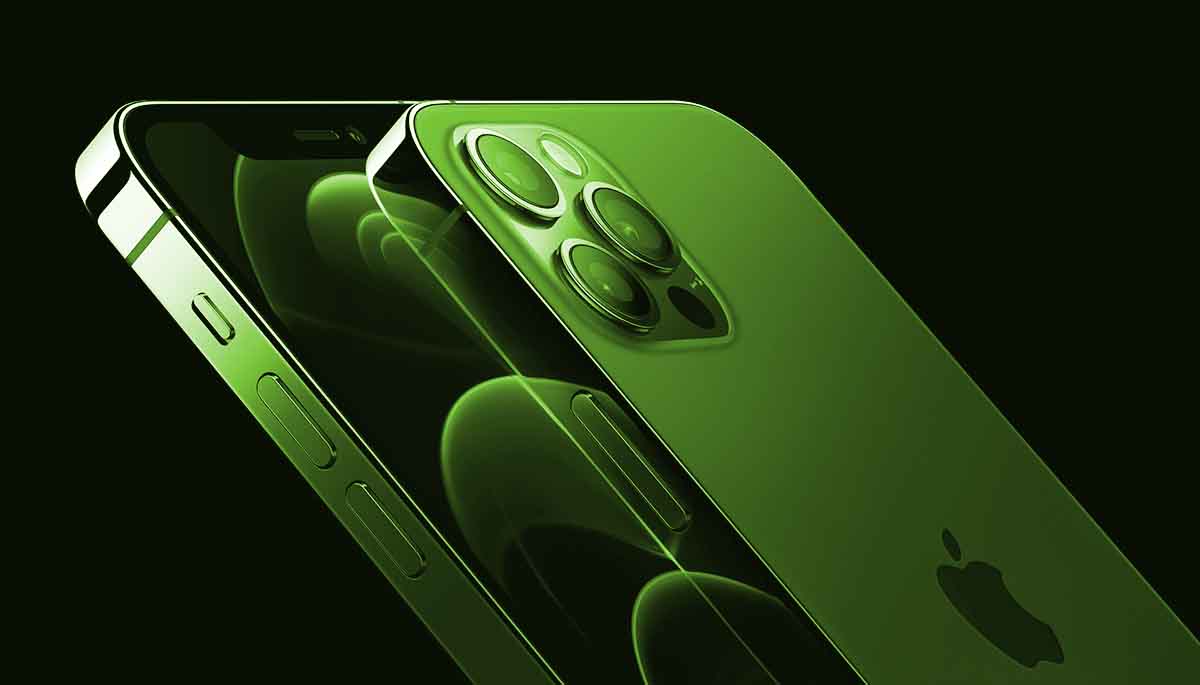 How to empty trash on iPhone
Guys the guide that I'm going to share below it nearly works on all iPhone devices. So whether you are using an old iPhone 7 or the latest released iPhone 14 the steps to empty the trash on iPhone will be remained same. Even the upcoming iPhone 15 series phones will follow the same rule.
So are you ready to know how to empty trash on iPhone? Well if that's the thing you have been looking for then follow the below given ways and remove the temporarily saved data permanently from an iPhone. If you're running low on storage space on your iPhone, there are a number of ways to free up space, I'll show you guys how to make it, let's jump in…
Method 1: Empty Trash In The Photos App
Go to photos
Scroll down to the bottom and tap Recently Deleted
Here you will see photos – Tap Select (on the top)
Delete All
That's will delete all photos and videos.
Method 2: Empty Trash In the Notes
Go to notes
Tap Recently Deleted
Tap Edit
You can tick all one by one
Then select Delete All
Method 3: Clear Website Trash
If you use safari and if you've been using it for a long time, a lot of cache and data is just built in over time. So here's how to empty this trash:
Go to settings
Find safari
Scroll down, tap clear website and history data
Tap close tabs
This will reset the browser like new one.
Method 4: Clear Cache in Apps
If you've downloaded tons of apps, it must take up a lot of space. But what if you don't want to delete them? You can clear cache in every single apps. You should know that each of them has a little panel, that should allow you to go and clear the cache, if you go to Snapchat,
Find settings and scroll down to find clear cache
Just tap it, and it'll start clearing process
If you go back to snapchat, you can see the cache is gone
You can do the same steps to your rest of apps. If in case you don't find how to do then you can checkout the app support and proceed and delete the cache.
Method 5: Offload Unused Apps
Many people download apps they haven't used for a long time on their phones. So if there are some apps that you are not using for a long period then it's time to clear them,
Go to settings
Tap General
Tap Iphone storage
Tap offload unused apps
That's all – it will quick clear
Method 6: Reset All Settings
If your phone is out of storage, But you don't know what to delete. I strongly recommend you can erase all content and settings. But first thing is that backup your iPhone's data, Just in case you need your data later. Now to reset…
Go to settings
General, scroll down to transfer or reset iPhone,
Tap erase all content and settings
Continue to erase iPhone, and the phone will reboot.
Once the process have done. you'll see that it's back at the setup screen.
Conclusion
So readers,  I have shared 6 methods on how to empty trash on iPhone. You can follow each and every methods one by one on regular basis (probably once in a month) to empty trash. This will optimize the iPhone speed and you will also get some extra storage.
In addition to that, if you are looking for a way to permanently delete files from your iOS device without having to go through this process, you can use a third-party apps. These app allows you to securely delete files and free up space on your device. It also helps protect your privacy by securely erasing all traces of deleted data, including photos, videos, messages, contacts, and more.
Finally if you have any other questions about how to empty the trash on your iOS device or want to learn more about using third-party apps for file management, please don't hesitate to reach out. We are always happy to help and please don't forget to share this guide with others!!