What does live mean on find my iPhone
3 min read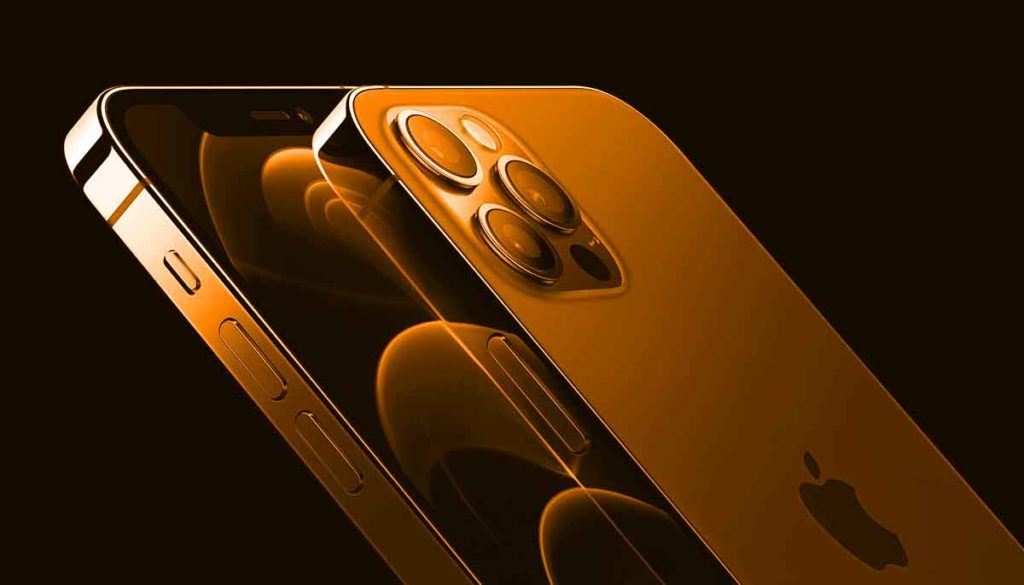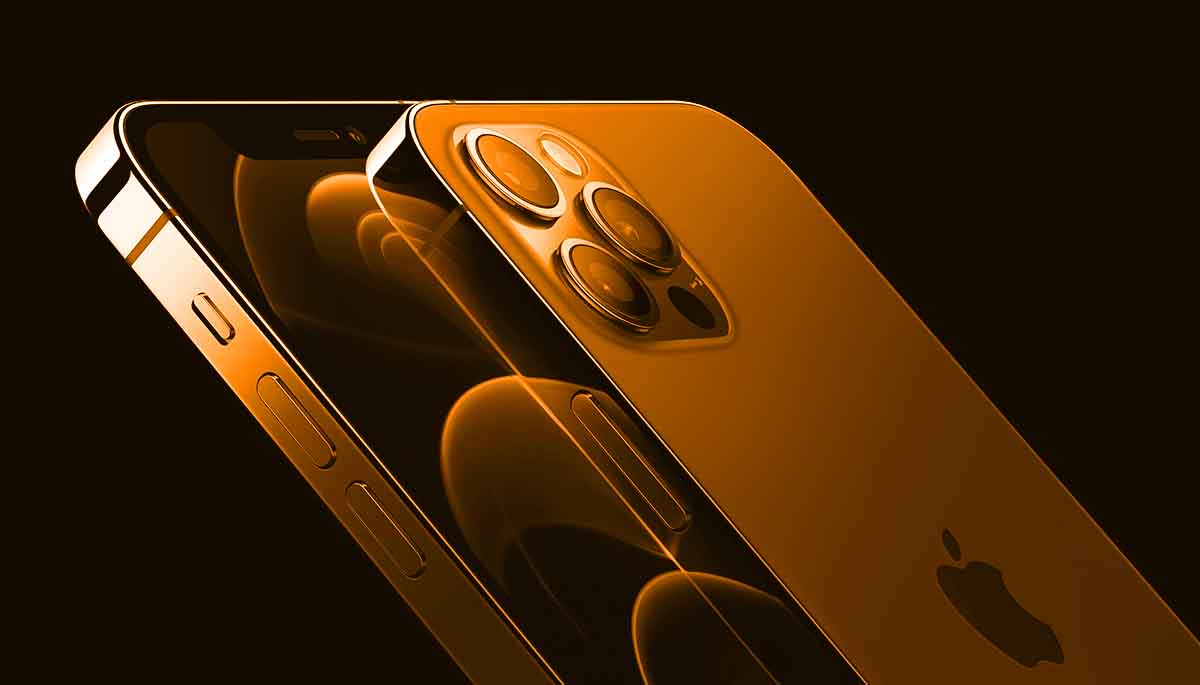 While using iPhone you might have seen the Live option. So what does live mean on find my iPhone? Well, if you would like to know checkout the below given guide.
The Find my iPhone feature allows you to track the location of your iOS device, or remotely lock or erase it if it's ever lost or stolen. To use this feature, you must first set up Find my iPhone on your device. You can do this…
By going to Settings > iCloud and tapping the Find My iPhone switch to turn it on.
Once activated, you can sign in to iCloud.com or the "Find My" app on another iOS device and see your device's location on a map.
If your device is ever lost or stolen, you will be able to track its whereabouts using these tools.
You will also be able to remotely play an alarm sound for two minutes at full volume (even if your device is in silent mode), lock it with a passcode, or erase all of its data if necessary. This can be incredibly helpful if your phone is stolen, as it will make it much harder for the thief to use or resell your device.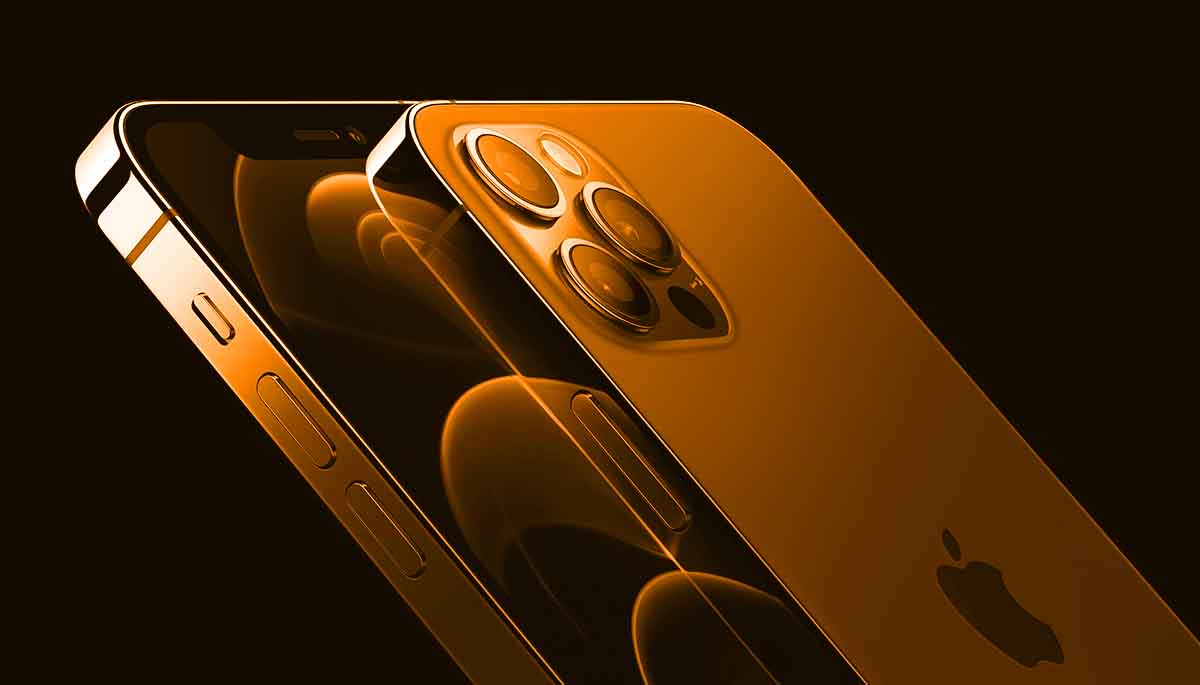 What is Find My iPhone
Find my iPhone is an incredibly useful tool, but it can only be used if you set it up first. If you haven't done so already, go ahead and turn Find my iPhone on in iCloud now to ensure that your device is protected against theft or loss. You'll thank yourself later!
If you already have Find my iPhone set up and want to take extra steps to protect your device, there are a few other options. You can use a passcode lock with a longer code than the typical 4-digit one, or enable two-factor authentication to make it harder for someone to access your data if they manage to get past your lockscreen.
You can also activate Lost Mode in iCloud which will lock your device with a passcode and display contact information so that whoever finds it will be able to reach out.
Finally, you should also consider using another app like Lookout or Prey Anti Theft which provide additional security features such as taking pictures of anyone who tries to unlock your phone without permission or remotely wiping your device if it can't be recovered.
How accurate is Find My iPhone live
According to Apple, Find My iPhone is "live" when it is enabled on a device and the device is connected to the internet. This means that you can view the current location of a device in real time, as long as it has an active internet connection.
You can also view its recent locations and receive notifications when it moves to another location. So as far as accuracy is considered  then you can trust as it shows pin point location under 100 meter radius!!
Final Words
No matter what steps you take to protect your device, the most important thing is that you have Find my iPhone turned on in iCloud so that you can track its location and use other features like Lost Mode. Take a few minutes to make sure it's set up correctly and enjoy being able to rest easy knowing your phone is safe.
We hope this article has been helpful in teaching you about the amazing benefits of using Find my iPhone. If you have any questions or comments, please feel free to leave them in the comments section below. And don't forget to share What does live mean on find my iPhone guide with your friends on social media who could also benefit from learning how to use this useful feature.