iOS 17 everything you need to know – it is here!!
2 min read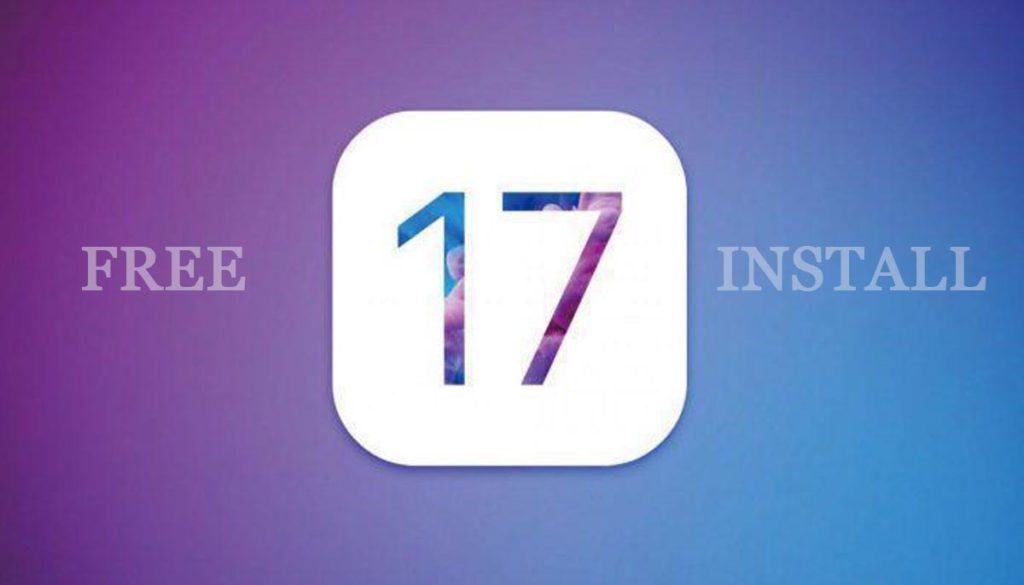 The release date of iOS 17 is getting closer, and this time Apple will bring a lot of big changes to meet the user's expectation. So what will be new in the upcoming iOS 17? We will let you everything you need to know about it the latest iOS below.
Discontinued Devices
So first thing first, As per the rumors Apple is reportedly dropping iOS 17 support for the outdated devices because they already got the 5 to 6 updates. The list includes…
iPhone X,
iPhone 8
iPhone 8 Plus
iPad Pro 1
iPad 5
If accurate, this rumor means iOS 17 and iPadOS 17 would be incompatible with most of the devices that are using the A11 Bionic chip or later, with the exception of the iPad 6 and 7 that are equipped with the A10 Fusion and iPad Pro models that use the A10X Fusion.
Which Apple Devices will Get iOS 17
The new devices or next gen devices will get the iOS 17. So if we talk about the iPhones, then the iPhone 11, 12, 13 and iPhone 14 will get the iOS 17 update.
In addition to that the iPad models that launched within last 3 years. They will also get the update notification and it will help a lot!
When iOS 17  will be launched
iOS 17 will be released with bigger and better updates & features on June 5 at WWDC23 and that same day you can download the first version of iOS 17 beta 1.
Users can download it on the mobile or iPad and test it. And if all is well then everyone can download the official iOS 17 in the first week of September.
What's new in iOS 17
The news that this update may bring is not yet known, but it is rumored that it may bring a redesign of iMessage  and also a function to download apps without the need for the AppStore.
Additionally, there will be a support for the mixed reality headset and Apple will provide a preview of a new CarPlay experience that has deeper integration with vehicles. With this update now Apple users will be able to download the apps without the Apple store!!
So that's few updates regarding the iOS 17. Still this OS is under the testing and development. So be in touch for more exclusive updates and don't forget to share it with others on the social media websites!!