NordVPN won't connect to Servers – How to Troubleshoot?
4 min read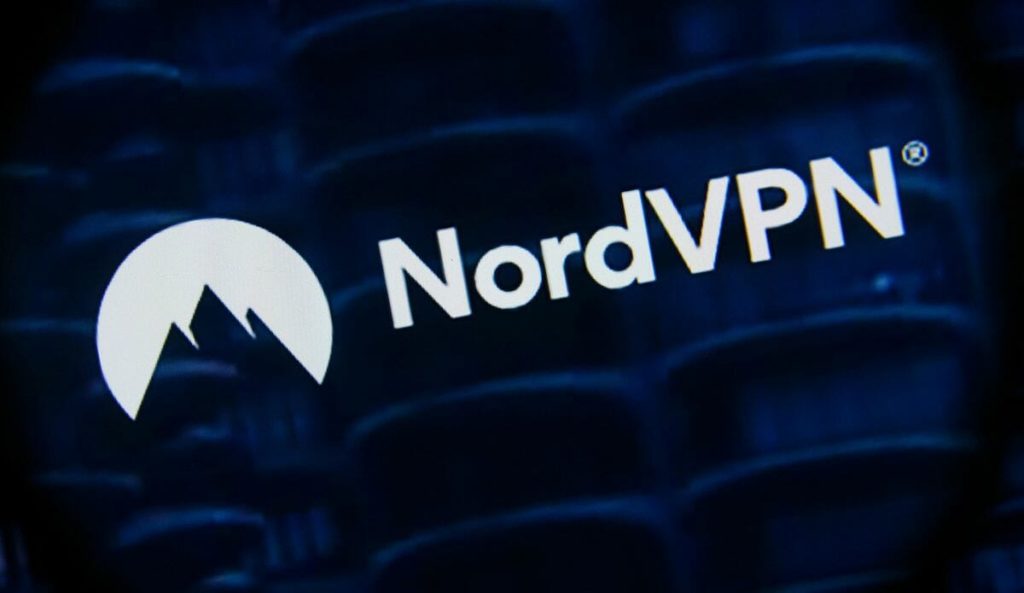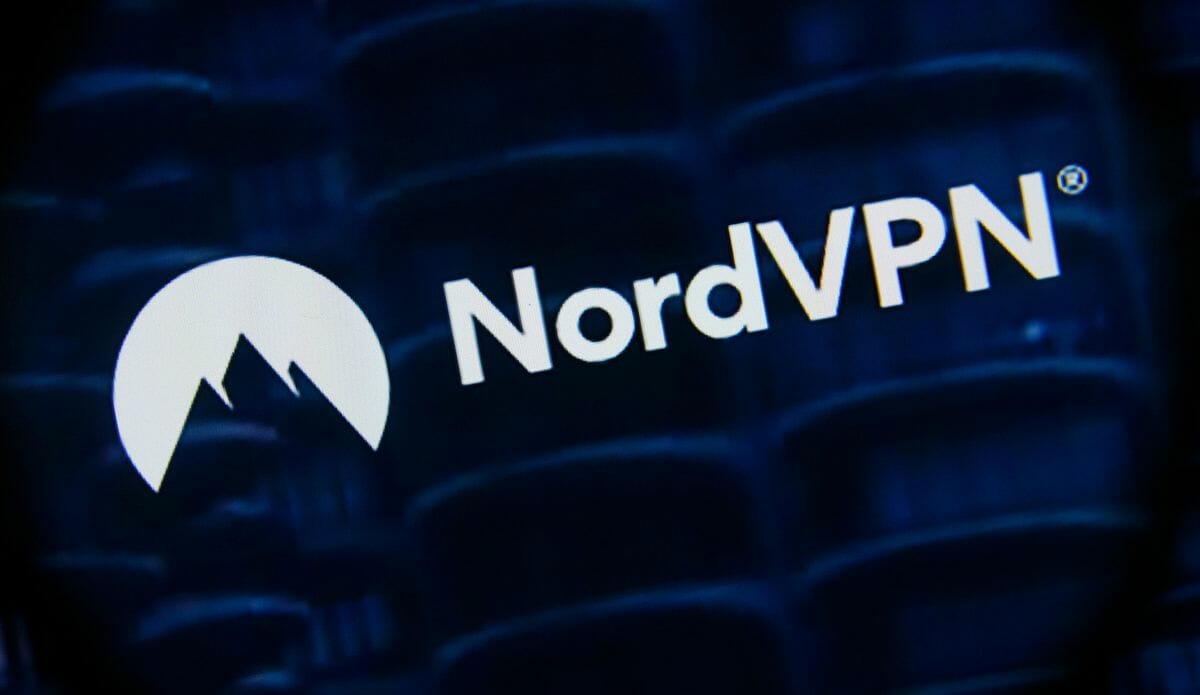 There could be a lot of reasons why NordVPN won't connect to server. It could be due to expire account, slow internet or outdated app. Let get more into the details to figure out why it happens and how can it be fixed.
Picture this- you are an agent of a dark underworld organization, and you have a significant database to convey that just cannot be leaked outside- too thrilling to be true?
Now, let's try something more conceivable, you want to access a site or a restricted game in your region, or you want some anonymity while browsing online, you connect to a VPN. One of the most popular VPNs is NordVPN, which became the market leader in 2019.
But sometimes, the users report a problem that the NordVPN won't connect or the NordVPN connection timed out. If such is the case, we have an entire array of solutions for you so that you can easily connect to the VPN and enjoy anonymous browsing- one of them should indeed work for you!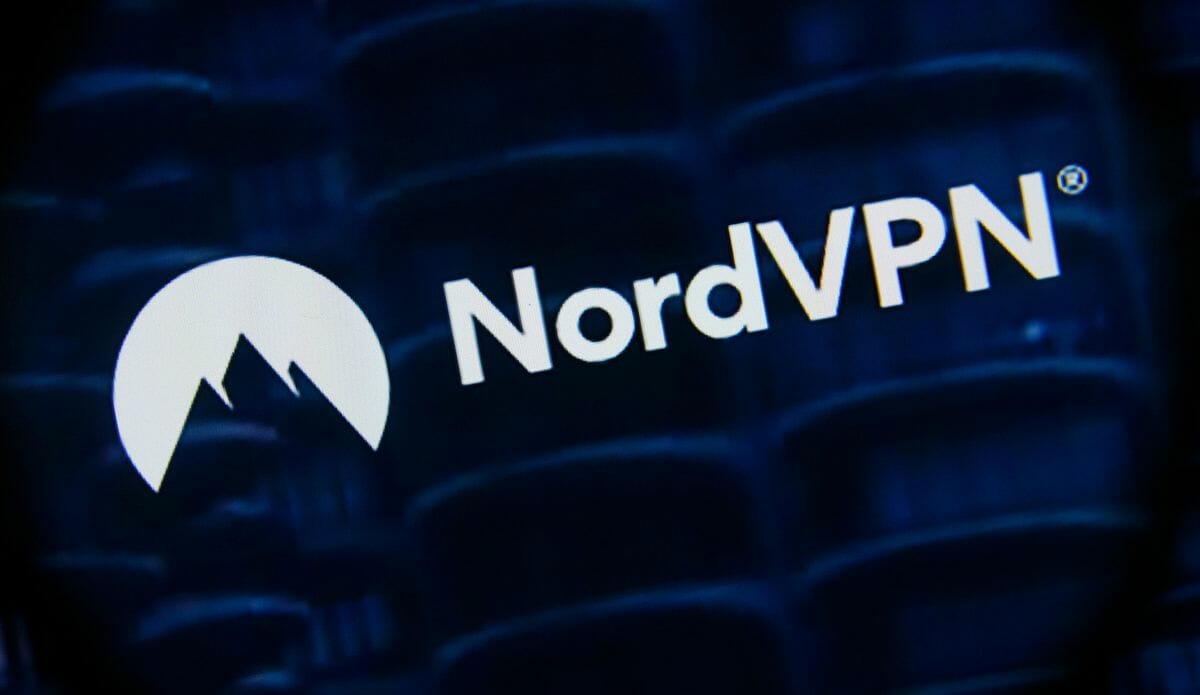 NordVPN won't connect – Here's How to Fix!

#1. Check if your internet connection is alright.
First of all, you must check your internet connection by loading a few pages without a VPN connection and see if they are loading. If your network connectivity is sufficient, read on further to combat the issues.
#2. Check Your NordVPN Account
If your network is fine, check if you still have an active NordVPN account. You can check your account by clicking My Account on the official website. After that, enter your credentials to open the account dashboard. The account dashboard includes an "expires on" date of your VPN subscription. If you no longer have the account, you can renew your subscription.
#3. Try Connecting to Alternative NordVPN Servers
If NordVPN not connecting to the server you are trying to connect it to, worry not! There are thousands of servers, and you can try connecting to a few alternative servers. You can select alternative VPN servers within a country on the NordVPN map or click Countries within  window to select another server to connect to from a list.
#4. Check if the right ports open
Your network service provider can block traffic on a specific port, so try changing your default port settings to see if the right ports required for the VPN are open. The ports require for NordVPN to work are the 443 TCP and 1194 UDP ports. The NordVPN app blocks all ports except your VPN needs to operate as open ports create lots of security risks.
#5. Check for VPN software issues.
VPN, like any other software, may crash or experience glitches and bugs from time to time. To avoid these glitches, make sure you have the most up-to-date version of the app. In case the problem persists, you can try resetting or reinstalling your software, or you can reset the VPN settings to default.
#6. Try Switching the IP Protocol from UDP to TCP
NordVPN users have an option to can select either a UDP or TCP IP protocol. UDP is undoubtedly faster, but TCP is more reliable as it includes error correction. So, if you are encountering an error, try switching the IP Protocol from UDP to TCP. To do so, go to settings on the NordVPN window, click Advanced Settings and then select the TCP protocol if UDP is selected.
#7. Try to Adjust the DNS Server Configuration for NordVPN
You can try Adjusting NordVPN's DNS server by following these steps:
i) Open the Run accessory
ii) Input 'ncpa. cpl' in the Run text box, and press the OK button.
iii) Right-click TAP-NordVPN Windows Adapter V9 and select Properties on the context menu.
iv) Select IPv4 and press the Properties button to open the window shown below.
#8. Turn Off Windows Defender Firewall
VPN connection errors may often occur due to firewalls blocking them. Follow the steps below to turn off Windows Defender Firewall.
i)  Go to Start > click Run > open accessory's window.
ii) Enter' firewall. Cpl' in the Open text box and press OK.
iii) Click Turn Windows Defender Firewall on or off.
iv) Once further settings open, select both the Turn off Windows Defender Firewall options and click the OK button.
#9. Contact customer service
If none of those mentioned above methods help, contact your provider's customer service and inform them of your concerns. NordVPN support is available 24/7, so you can reach them anywhere, anytime and ask why I'm getting NordVPN won't connect to server message? Yes they will help and fix the issue.