Only Certified USB C Cable Offer Faster Charging Speeds for iPhone 15
2 min read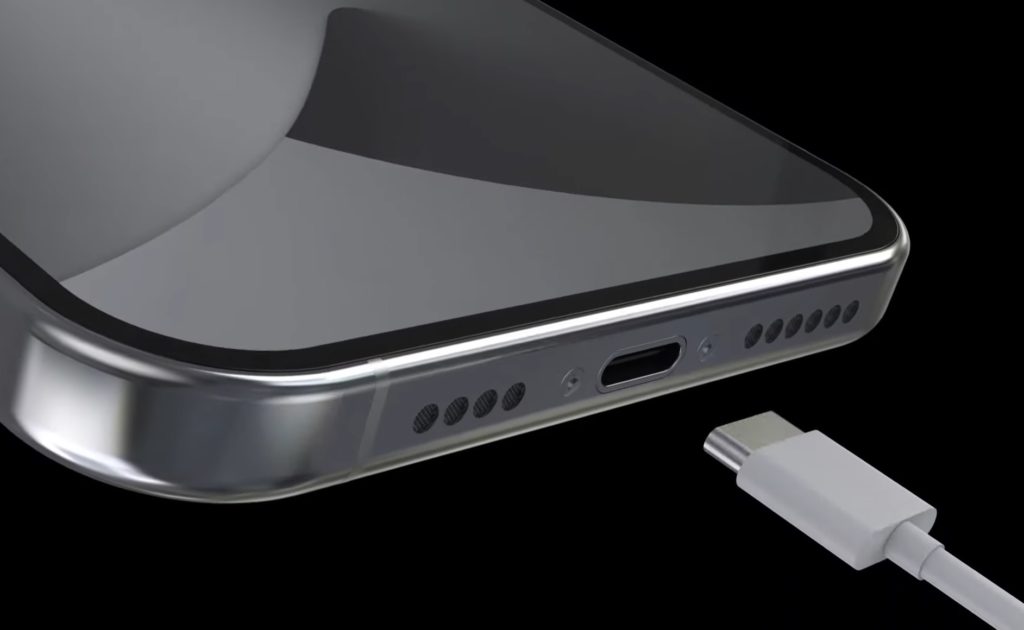 As you know guys the upcoming series of iPhone will come with USB type-C port instead of lighting port. So it is been confirmed by some experts that only certified USB C cables will offer faster charging speeds for iPhone 15 series smartphones that will launch by Apple!
Most users could charge their iPhone, iPad, and Mac with a single USB-C charger if Apple adopted the port standard. Faster charging and data transfer speeds are just two of the many benefits of making the switch to USB-C.
Earlier Apple was using the lighting port in the iPhone but now the due to government policies (European Union, India, Brazil) the company is committed to  provide the USB Type-C in their new iPhone series and it will be firstly seen in iPhone 15.
The next iPhone like iPhone 15, iPhone 15 pro, pro max and iPhone 15 ultra will have the Type-C port instead of the regular old fashioned lighting port.
So here a lot of revenue will be declined because Apple was earning a lot of money via selling the lighting port devices (due to the monopoly) in the market.
To resolve this issue, to save the revenue now Apple have done something weird and manipulated the  Type-C policies. Yes it is true Apple new iPhone will features USB-C port but only the certified Type-C charging cables will offer the faster speed.
So if anybody has Android phone and would like to use the type-c charging cable then you won't get the faster speed. An unauthorized cable will restrict the speed or might damage the product.
To make the product life simple and strong you have to use the authorized type-c cable from the Apple store. This way you can charge the iPhone 15 faster and save it from any kind of damage + it wouldn't cause any issue during the warranty claim!
Recently it has been also reported that some of the Chinese manufacturers already bypassed it and made a fake iPhone 15 USB-C charging cable which can offer the faster charging speed and you can afford it easily or order online from stores.
What do you think of iPhone 15 USB C charging cable? Would you prefer to buy certified Type-C cable from Apple or Any Type-C  from any other third party brand is acceptable? Please let us know in the comments and don't forget to share it with others!