Top 6 Apps for Photo Editing
4 min read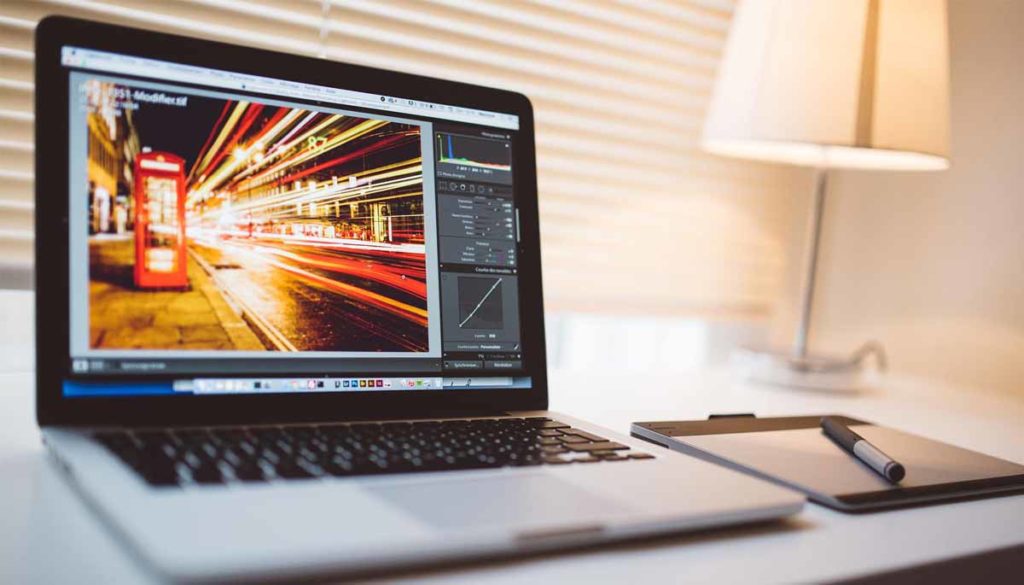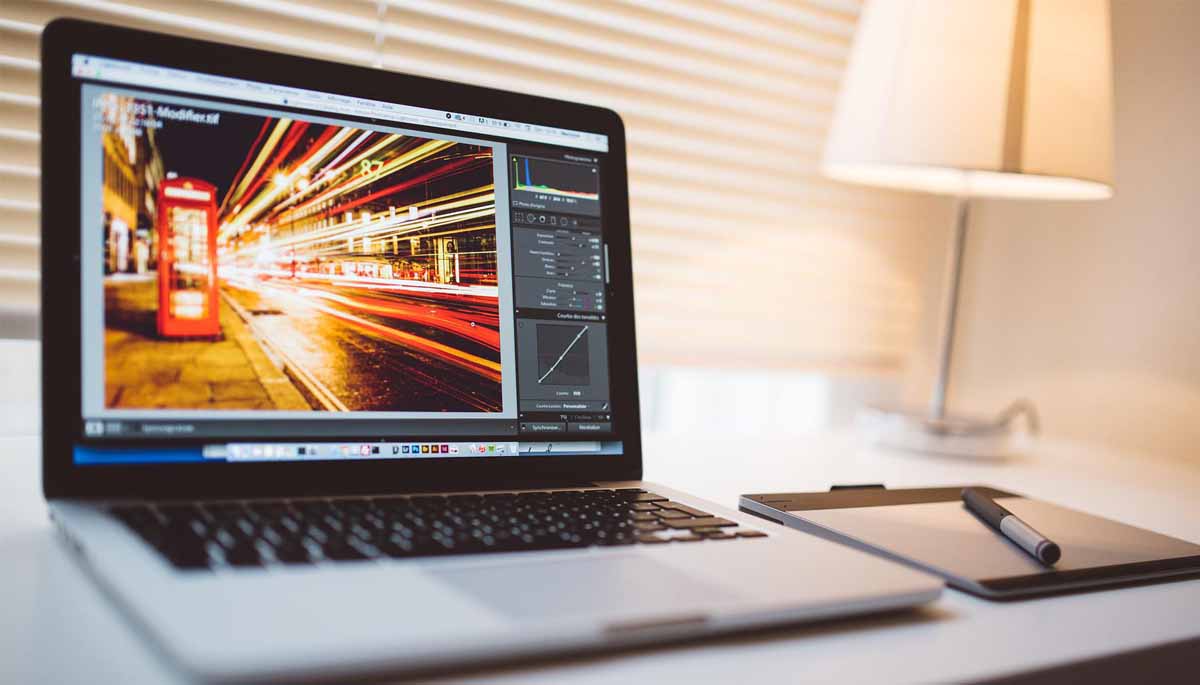 Thanks to modern technologies, you can take professional pictures with your smartphone. And even the most inexpensive devices let you edit these images and instantly share them with your Instagram followers. In this case, you should download photo editing mobile apps. Of course, they won't let you create designs as sophisticated as at the Bizzo Casino website, but their functionality is still fantastic and you will love it.
Below we will share some of the best and well known photo editing apps which you can use to edit your pictures. This app creates and shows very attractive and bold results!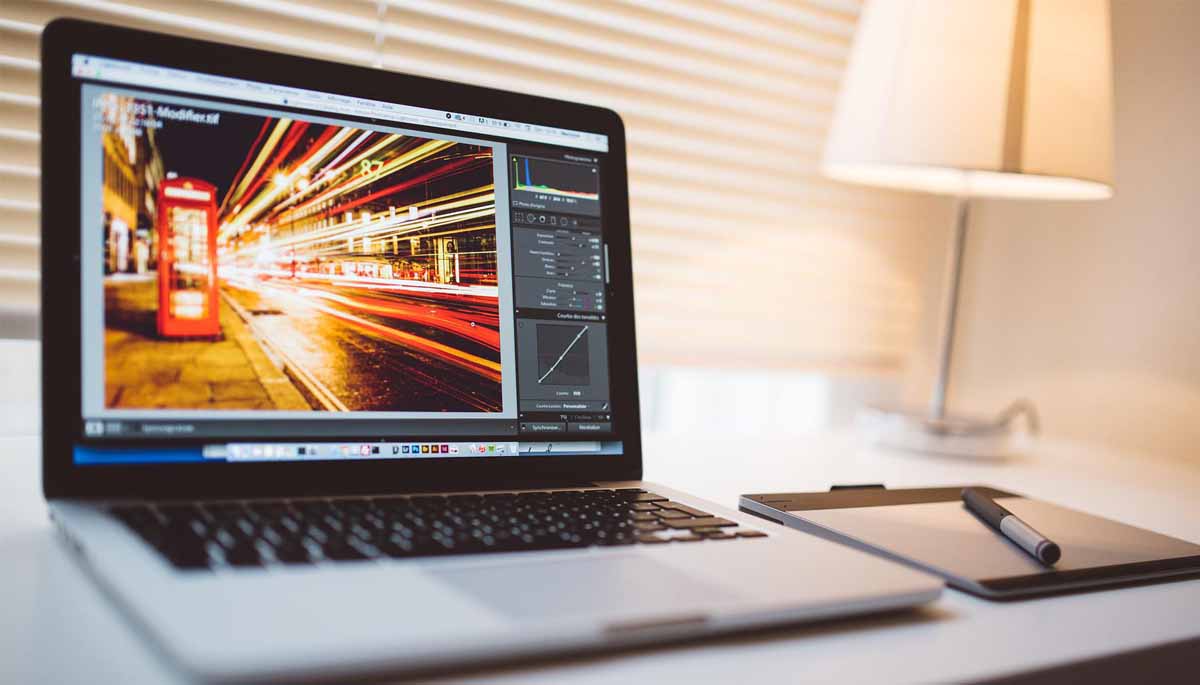 Top 6 Apps for Photo Editing
Adobe Photoshop Express
This is a mobile version of Photoshop. Although it has less stuffing than the full desktop version, you can do a lot with your photos in just a few clicks.
The app even has a partial editing feature: you can select only a part of a photo to edit, not the whole photo. This is handy when you have a small detail in your photo that's embarrassing. The app will also align the angle of your head and the orientation of your face, correct skin flaws, or make a caricature out of your selfies.
There is also an option to remove the background to replace it with any other. You can create collages from your photos using layouts, gradients, and backgrounds. And if you want to add frills, decor, blotches, or play with fonts, the app has a digital scrapbooking feature. It will make any photo a little more edgy.
Snapseed
Snapseed is developed by Google. So the app can afford to be completely free: it doesn't even have any hint of monthly subscriptions or other in-app purchases. The pros don't end there.
The app has a user-friendly interface and has 29 different tools and filters with their own features. "Spot Correction" will remove unnecessary details from the photo, "Brush" – to make selective correction of the photo. "Vintage" will correct the photo in the style of the 50s, and "Retro" will even plunge you into the atmosphere of the 20s.
There's also an "HDR effect": with multi-exposure you can get a more beautiful image. "White Balance" will adjust the colors so that the picture looks more natural, and "Vignette" will gently darken the edges of the picture. "Spotlight Shine" will make the photo look like a Hollywood shot.
PicsArt
The app has all the basic photo processing you need, as well as its own social network where you can choose which photos to share with your friends. There are other interesting features: PicsArt is designed for people who like sketches. For example, you can turn selfies into drawings or draw your own picture from scratch.
There is a function for processing several images in a single style. In the app, you can create a collage, add text to a photo, age it, or make a slideshow. It also has a video editor that allows you to mount clips, superimpose music, crop it, use different filters, slide shows and collages. Videos can then be posted, for example, in TikTok. To work with PicsArt, you need to register, it's free.
Canva
Canva is positioning itself not just as a photo processing application, but also as a multi functional image editor. The free library contains more than 2 million images, videos, music, photo frames, stickers, fonts and effects. There are also ready-made templates that you can use to quickly make a collage, postcard, or stories for social media.
By default, the editor has all the basic kit for processing photos and videos. But what about without its twist? Canva is great for business: you can create a logo or poster design, a flyer with a print, a mug and clothes as a gift for partners or just friends.
The app also has a desktop version. The desktops are synchronized via a single personal account, so you can work on your smartphone on the go and on your laptop at home.
VSCO
VSCO is not only an editor, but also a photo app and a social network which allows you to take photos, look for inspiration in other people's posts and share them with your local community. You have to register here, too.
Some users attribute their love for the app to good filters. By default, 10 of them are free. You can use them to create vintage film shots, like on Kodak, Polaroid or Fuji. Another 200 or so effects are offered for a subscription. However, you can also make filters of your own, customizing them manually and saving them for your next photos so that your shots turn out in the same style.
Lightroom
Another interesting development from Adobe. Among its distinctive features is its own camera app. It can shoot in RAW format, which further gives more opportunities for retouching. The camera can also be customized for better shooting: adjust the shutter speed or the timer. Although the set of editing tools is inferior to the full-fledged program for computers, it's more than enough for fans of applications with filters. Images can be processed, color, tone and contrast can be adjusted.
So guys these are the best photo editing applications which you can try and start editing images.
Being a job seeker, if you have been looking for photo editing jobs then I would say, try your hands on one of these image editing apps and improve your photo editing skills.
For more information keep exploring the iTechypedia.com and don't forget to share these awesome top 6 applications for photo editing on social media platform – HAVE FUN!!