10 applications to help you write your dissertation
4 min read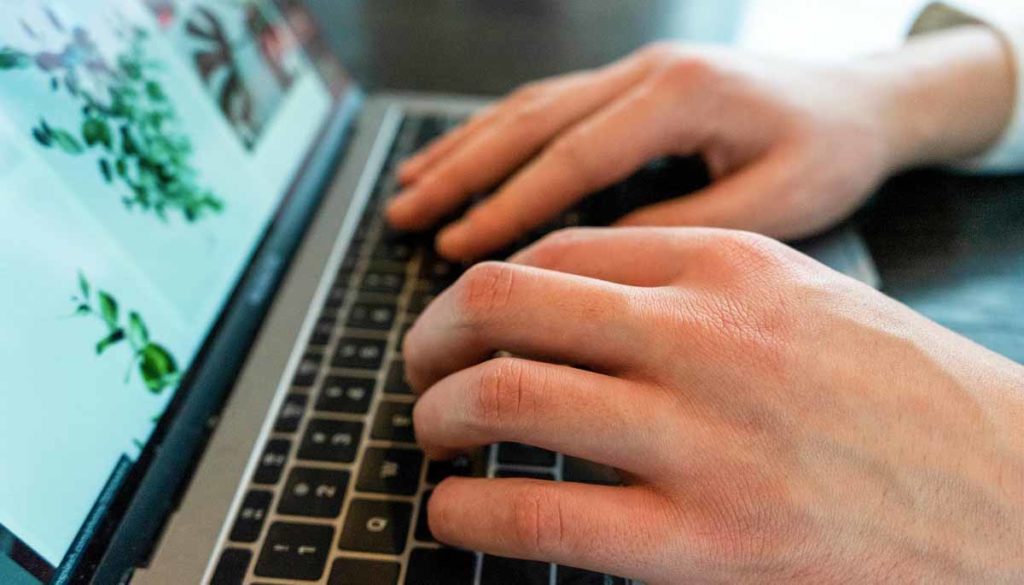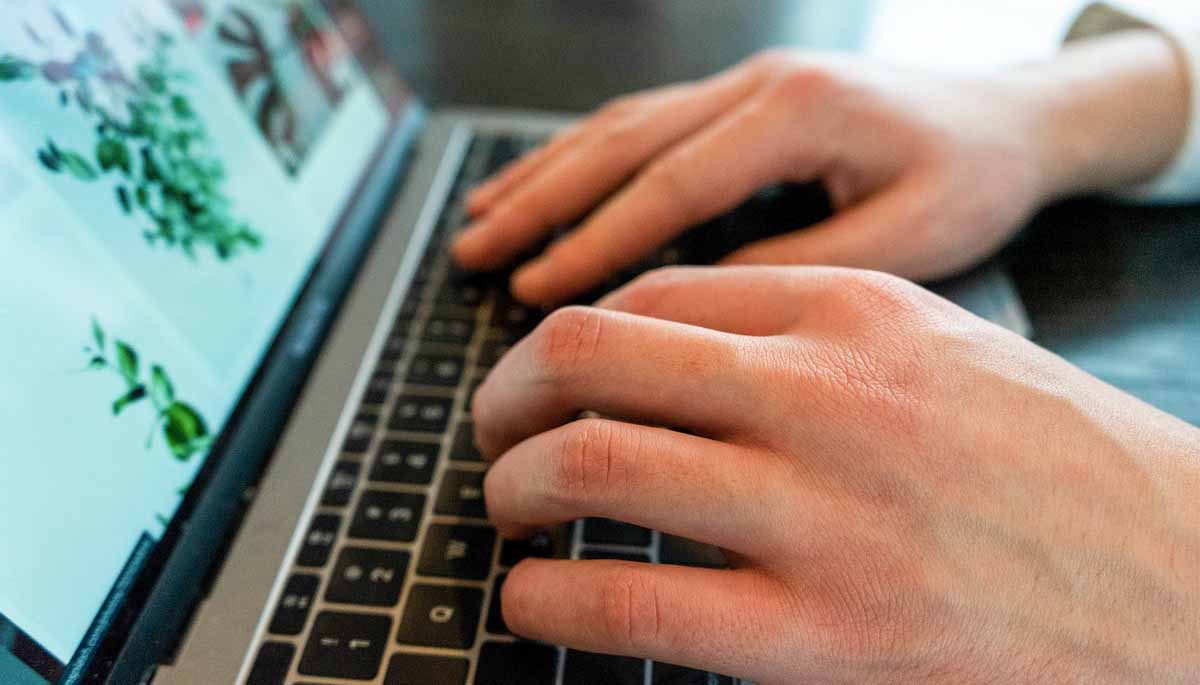 To become a professional dissertation writer, you must be ready to work harder than you usually do. However, there are ways to make your writing more effortless, and yes, we are talking about technology. There are apps that can improve your writing by optimizing it to the required formats. Also, there are apps that make organizing your writing more enjoyable.
Right now, you are raring to have a shot at these apps, but you should calm down a bit. When comparing it to entertainment apps, academic apps aren't much in number. Also, there are many dud apps, so you may be confused about the good ones. We have listed the 10 best for you. Let's find out, shall we?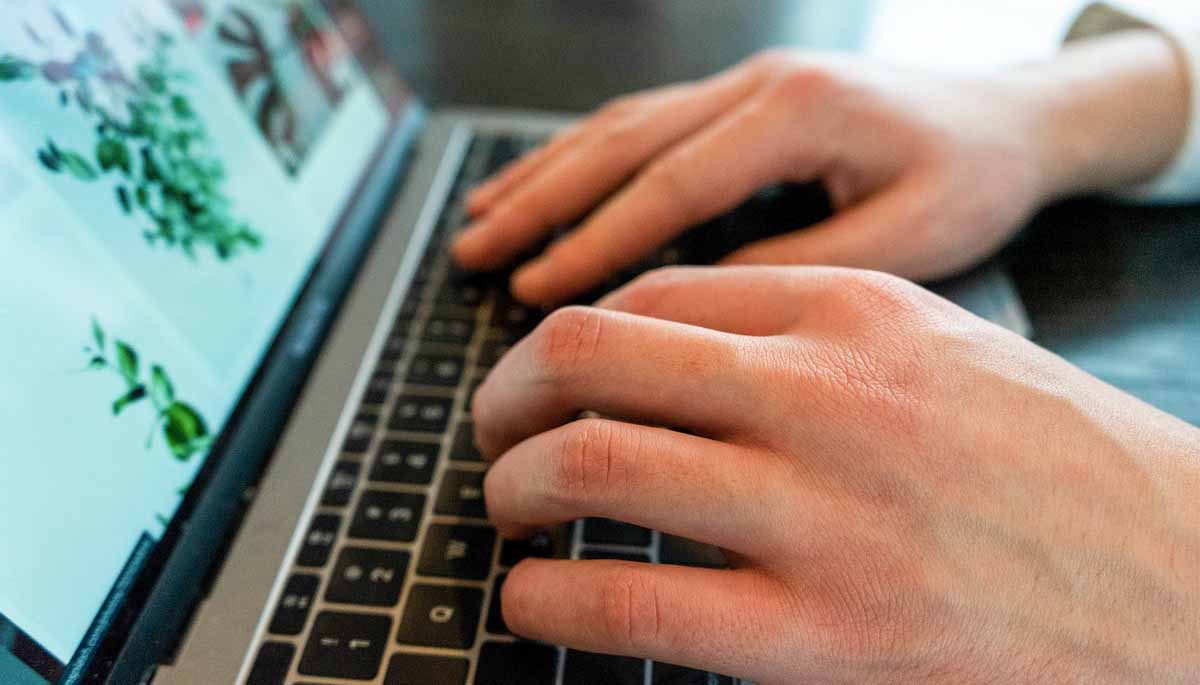 10 applications to help you write your dissertation
We need to clarify two things. These apps are not miracle apps, and they won't take over the writing process from you. They would only augment your writing and make the process faster than usual.
Evernote
The premise of Evernote is simple. To help you organize your research process by helping to keep your notes, ideas, research docs, and to-do lists all in a single place. So, Evernote will help you organize your research by storing your materials. In addition, it also serves as a task management app.
Evernote allows you to save web pages, audio, texts, notes, pictures, and ideas. You would be able to access these things from anywhere as it has a sync feature.
Researcher
Remember when we said the internet has become the new library? The Researcher app proves this and more. This app is for mobile and serves as a library for journal articles that you can use for your research. Different scholars use this app to get new information and materials for their research.
So researching for your dissertation will become twice as easier with this app as you will get all you need at the touch of a button.
Instapaper App
Instapaper is a little bit of Evernote and Researcher. Like the Researcher app, you could easily surf through numerous internet journals. Like Evernote, you can save these materials into your app, and like the two of them, you can easily read these saved pages later. The materials you have saved you can access at any time.
Momentum
Momentum is not an app per se but a Chrome extension. This means you can only use it via your chrome app on your PC. Yeah, it looks a bit restrictive as you can only use it through a Chrome browser. This extension helps you stay on track with your writing by helping you eliminate distractions. It has a to-do list to help you keep up with your tasks.
Grammarly
Grammarly allows you to fulfill a fundamental aspect of writing a dissertation which is the aspect of editing. Grammarly comes in two forms, the free and premium versions, where you would pay $25 monthly. Notwithstanding the version you choose, the purpose of Grammarly is to help you improve your writing by eliminating errors.
Apart from removing errors, you can also select the tone option to make your writing more academic. You will be able to eliminate passive voices, improve your vocabulary and remove redundant statements.
Hemmingway App
Hemmingway App is like Grammarly as it helps you to edit your work. This app allows you to fix problems with your dissertation, such as punctuation and limits the use of adverbs. Hemmingway will enable you to find out the difficult parts of your statements. Through this, you can fix these statements and make them simpler.
Typeset.io
This app is excellent for dissertations as it has formats you can use for your dissertation. The formats number up to 100,000, and these formats come with citation styles that you can select from. Using these apps will not challenge you as you may have thought, as all you need to do is paste your work on the app. After pasting, you select your style of citation.
Mendeley
Mendeley allows you to format your citation correctly. Plagiarism is something that can cost your career as an academic. Through Mendeley, you can be confident in avoiding plagiarism as it allows you properly cite the materials you want to use.
Pomodoro
Writing a dissertation can be exhausting, and you might feel tempted not to write now and then. Even when writing, taking long breaks seems enticing due to the work's tediousness. You can avoid this through the Pomodoro app, using the timer system. With this system, you get to work for a while with breaks set in between.
Scrivener
This app for writing is uniquely suited for your dissertation. You can create outlines, break work into subparts and link them together later. The app can be exhausting to use, but with a little bit of experience, you will master it.
Conclusion
Even if you want to be rigid and avoid apps, you can't afford to. The nature of research has changed. The internet is the new library. Throw out your skepticism and try one of the apps we have provided.