What's the best music app? Spotify, Apple Music, or YouTube Music
1 min read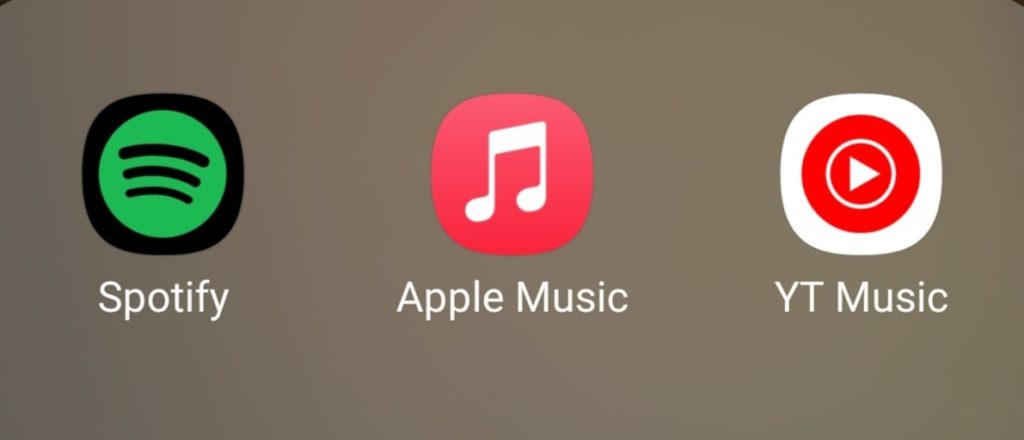 Spotify, Apple Music, and YouTube Music are the 3 apps that are used by a number of people around the World to listen music. Among Android users, Spotify and YouTube music is on the top while if we take about the iPhone users, Apple Music is the first choice.
A pole has been conducted on the twitter and it is asked What is the best music app among Apple Music, Spotify and YouTube music.

Guys you will be shocked it is not the Apple music….
Spotify music app got more votes, while Apple music got the 2nd place and YouTube music earned the 3rd spot in voting poll.
Vote below

— bigD@ddy (@thetech_wiz) June 14, 2023
What do you think of these results? Do you agree? Please let us know in the feedback below and don't forget to share it with others!