WWDC 2023: Reality Pro, iOS 17, MacOS 14, WatchOS 10, XrOS, 15 inch Macbook Air, Mac Pro and Mac Studio
3 min read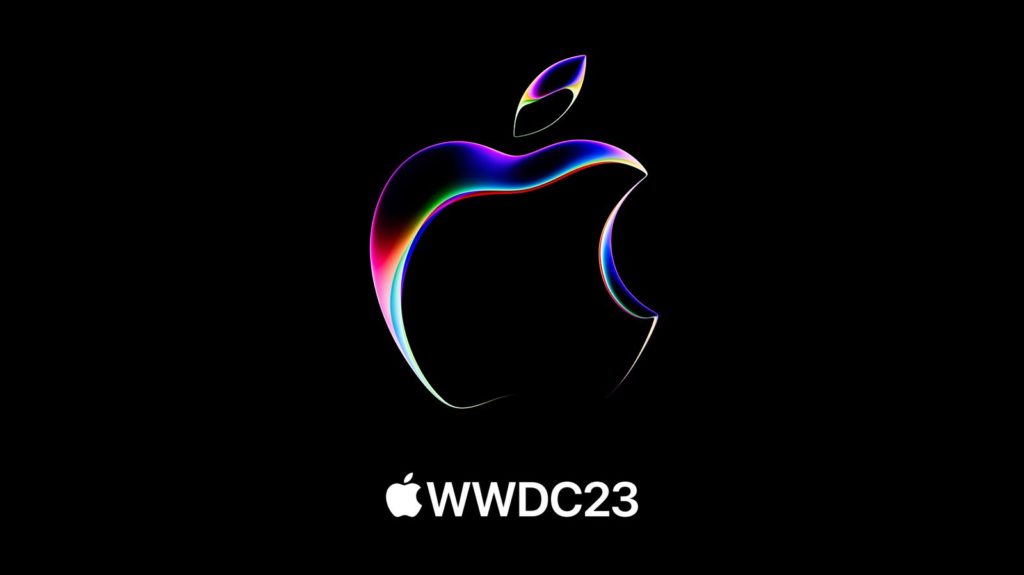 Finally the wait for Apple's WWDC 2023 event is over and we have all details on VR Reality Pro, iOS 17, MacOS 14, WatchOS 10, XrOS, 15 inch Macbook Air, Mac Pro, and Mac Studio.
So those who waiting for this event for a long time, they can watch full live streaming of WWDC 23 online for free on YouTube or via Apple official website Apple.com or Apple TV app.
Here's full highlights of  that have been announce at WWDC 2023:
VR Reality Pro / Reality One
iOS 17
MacOS 14
WatchOS 10
XrOS
15 inch Macbook Air
Mac Pro, and
Mac Studio
In WWDC23, Apple is going to demonstrate a lot of stuff related operating systems but the major announcement is regarding the Reality Pro VR headsets which will give a tough fight to Meta's Quest 3 VR headset, which is priced at $499.
Official details for each and every product will be shared shortly!
Each and every update of the hardware or software products that shared in WWDC 2023 is quite important as it will expand the Apple dominance in the market in upcoming few years.
OS Updates
The iOS 17 / iPadOS 17, WatchOS 10, MacOS 14 and XrOS will provide huge security update and make the user interface more clean, better, and fast.
RealityPro
The Apple VR mixed reality headset aka Reality Pro will be a great addition in Apple products lineup and it would be quite popular like iPhone and MacBook in next 5 days. People can use it to experience the virtual world and take the virtual tours in 4K clarity.
Apple's RealityPro is reported to be a premium VR device, pricing starts $3000 and is said to be one of the most advanced wearables which will deliver both AR and VR experiences.
It is even reported to include two high-resolution 4K displays, cutting-edge Apple Silicon, 12 GB of RAM, and 256GB / 512GB of internal storage, and is said to run on the new xrOS (Apple headset OS) with support for iPad or iPhone apps.
15 inc Macbook Air
In addition to that, Apple will also reveal more about the new Macbook Air. Earlier this product is known for compact and affordable laptop from Apple. But now this time, who waiting for a bigger display in the Apple's Macbook Air, they will get an M2 processor packed 15 inch Macbook Air which will run on latest MacOS 14 and now offer slightly bigger batter & better performance.
Mac Studio
When Apple first introduced the Mac Studio, it astounded everyone with its ability to deliver desktop computer-like performance in a portable design. With M2 Max and M2 Ultra processors that have up to 24 CPU cores, 60 GPU cores, and up to 192 GB of unified memory, the forthcoming Mac Studio is likely to push the performance envelope even further. This may easily make it the most well-liked mini-sized computer.
The Mac Studio is anticipated to mimic its predecessors in terms of form factor once more, with performance being the key differential. Additionally confirming a trade-in scheme for the Mac Studio, Apple has confirmed the arrival of the new Mac Studio.
Mac Pro
The Mac Pro is yet another ambitious device from Apple and the final Mac that hasn't been updated with Apple Silicon. According to earlier claims, Apple is developing an M2 Extreme processor.
Recent speculations, however, suggest that the Mac Pro might come with an M2 Ultra processor. The Mac Pro is anticipated to have support for user-expandable storage and memory, unlike the Mac Studio with Apple Silicon.
So guys that's all about the WWDC 2023.
A lot of details will be revealed on June 5, 2023. Keep in touch with us for more exclusive updates and don't forget to share it with others on social groups!