Apple Mixed Reality VR Headsets in 6 Colors – #RealityPro
1 min read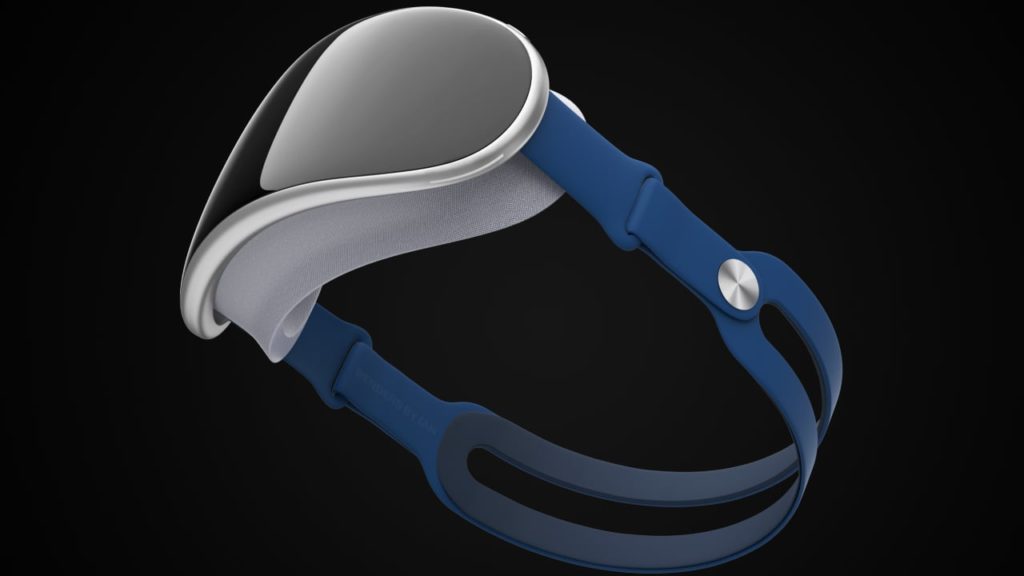 The most awaited Apple VR headsets named mixed reality VR or Reality Pro VR / Reality one will be available in 6 colors and 2 storage options.
The announcement will be made soon in #WWDC2023 which you can watch for free on June 5 on YouTube on your mobile devices like iPhone, iPad, Macbook etc.
The information regarding Apple mixed reality headset colors was shared by @billbil_kun on twitter. And as per her sources the Reality pro will be available in 6 colors (black , blue , gray , green, red and pink) and 2 storage options have capacities 128GB and 258GB.
Depending on the storage, the Apple VR headset price will vary but seems the starting price would be from $3000 for 128GB model.
Reality Pro confirmed specs and features will be revealed soon when Apple will announce it in WWDC 2023 on June 5 at Apple park, Cupertino, CA 95014.
Keep visiting https://itechypedia.com for more exclusive details and don't forget to share it with others on social media websites.