3 New Apple Retail Stores Will be Opened in India by 2027
2 min read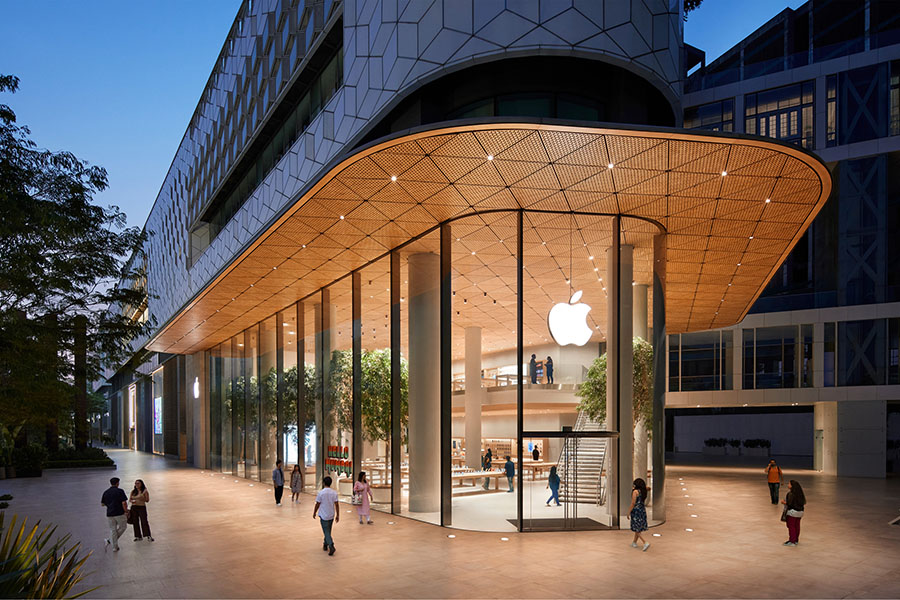 As you know guys, In 2023 Apple opened 2 retail stores in India – #1 in Mumbai BKC and #2 in Saket Delhi. Now 3 new stores will be opened by 2027 and this will expand the network of Apple retails stores till 5 and every Indian user will get a huge benefit from this.
As per the leaked reports the stores will be opened as a part of the large expansion plan to expand the retail presence of Apple products like iPhone, iPad, Macbook, Apple VR (Reality Pro) in India.
The 3 new stores that will be opened in India by 2027 will be a part of 53 new retail outlets, which will be set up across the globe in countries including China, Japan and Korea.
Though the exact location of Apple retail stores is not yet confirmedby the officials but it will opened in Bengaluru, Borivali or Worli Mumbai, and DLF Promenade Delhi.
These efforts clearly indicates that Apple is quite confident about the growth and with the launch  of new products like Reality Pro, Apple will attract huge public and might jump in the gaming sectors to give tough fight to Sony's Playstation gaming world.
If that's news is right then we can see huge jump in the Jobs and this will be a big relief for Indians and India Government. Apple investment in India will bring a lot of jobs and this will help to boost Indian economy too.
What do you think of the new Apple retail stores in India by 2027? Please share your opinion in the feedback section and don't forget to share!!