Which country has more Apple retail store
2 min read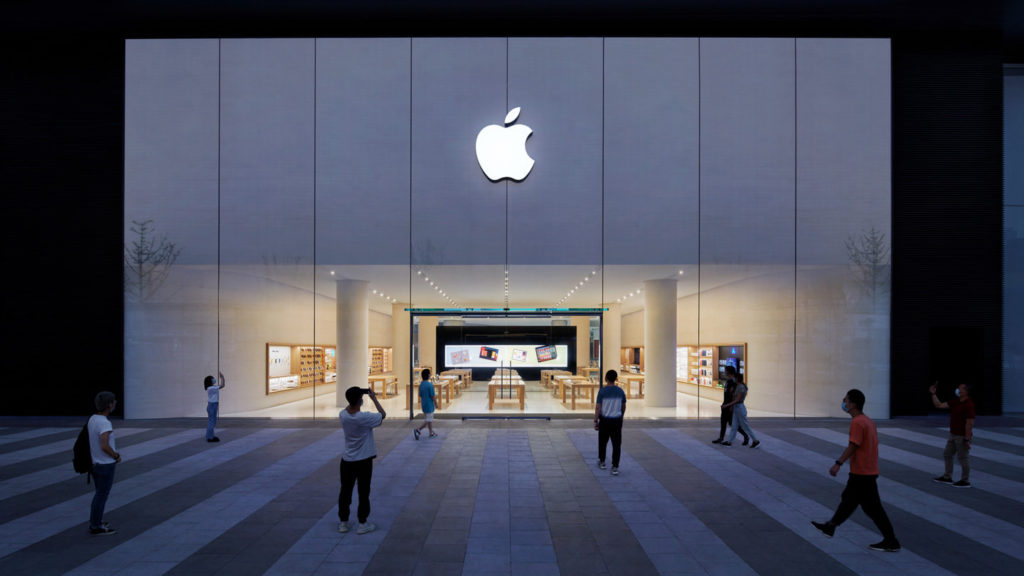 Recently Apple opened 2 new retail stores in India – #1 in Mumbai BKC and #2. in Saket Delhi. So now every one is curious to know which country has more Apple retail store and where does India stand in the list?
Let's dive in below and check out the official list of Apple retail stores in whole world including USA, Canada, Dubai, Australia, UK  and China!
Countries with most number of Apple stores
Apple is quite popular brand among the users in all countries. It is liked by million of customers as its each and every product is clean, strong and packed with great features.
Though in your county, you may find Apple care center or third-party center but if the sale figure is too high in your country then Apple opens the official retail store so you can buy 100% genuine product without any jail break or tempered item.
So far 525 stores have been opened in the 26 countries worldwide and here's the full breakdown list of Apple official retail stores.
United States – 272
Japan – 10
United Kingdom – 39
Canada – 28
Italy – 17
Australia – 22
Mainland China – 46
Switzerland – 4
Germany – 16
France – 20
Spain – 11
Hong Kong – 6
Netherlands – 3
Sweden – 3
Brazil – 2
Turkey – 3
Belgium – 1
United Arab Emirates – 4
Macau – 2
Mexico – 2
Singapore – 3
Taiwan – 2
South Korea – 5
Austria – 1
Thailand – 2
India – 2
Malaysia – not yer opened
As of April 2022, Apple had over 272 retail stores in the United States. These stores are spread across various states and major cities, including New York City, Los Angeles, San Francisco, Chicago, and Houston, among others. Many of these stores are iconic and attract customers from around the world due to their unique architecture, sleek design, and innovative features.
Apart from the United States, Apple also has a significant presence in other countries with retail stores. Some of the countries with a notable number of Apple retail stores include China, Japan, Canada, the United Kingdom, and Australia, among others. However, the United States has the highest concentration of Apple retail stores compared to any other country.
It's worth mentioning that the number of Apple retail stores in different countries may change over time, as the company continues to expand its global footprint and open new stores in emerging markets. Therefore, for the most up-to-date and accurate information on the number of Apple retail stores in different countries, it's best to refer to the official Apple website or other reliable sources.