Apple BKC Store in Mumbai
2 min read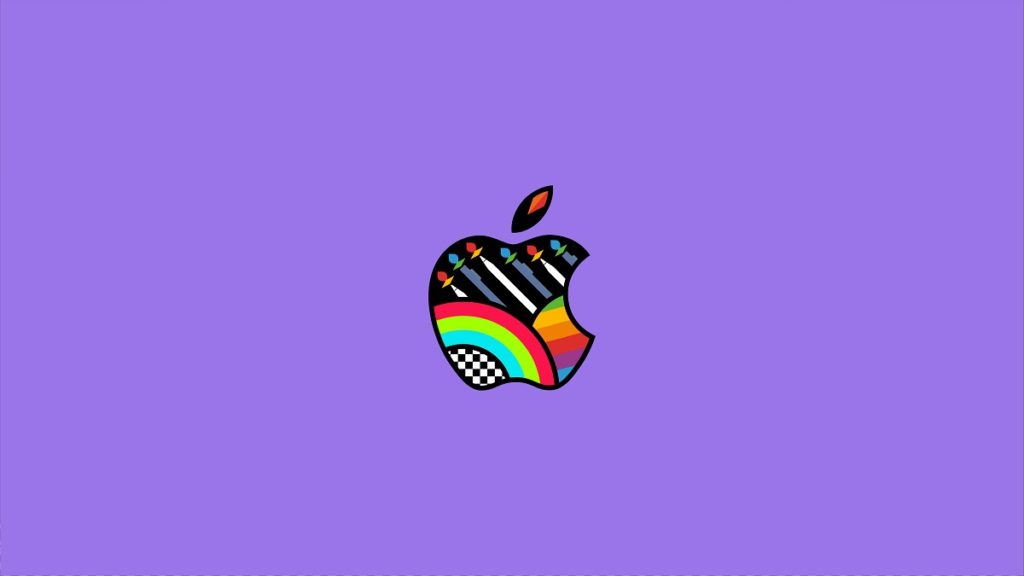 Apple BKC Store in G1-G2, Jio World Drive, Bandra Kurla Complex, Mumbai, Maharashtra, 400051 is a best and authentic place to browse, discover, and buy Apple products with exceptional service and experiences for the customers.
So now the wait is over and Mumbai people got the Apple store in BKC . Here you can get a lot of things and Apple patent Glass stairs. You can visit this place in the Jio World Drive and explore the Apple products like iPhone, iPad, MacBook etc!
Those who aren't aware of what is Apple BKC store?
Apple retail stores are physical locations operated by Apple where customers can go to buy and experience Apple products. These brick and mortar locations provide a hands-on experience, allowing customers to learn more about the product they're interested in before making a purchase.
Inside of each store you will find knowledgeable staff that can help you with any questions or issues you may have regarding Apple products.
In addition, there are designated areas for personal setup, repairs and technical support. Each store also carries a full range of accessories for all your favorite devices.
Whether you need an iPhone charger, new headphones or an adapter for your Macbook Pro, Apple retail stores have it all! With locations around the world, Apple retail stores make it easy to get the help and products you need no matter where you are.
The BKC store of Apple looks very stunning as it features black and white chess board design and a number of colorful paint brush sticks. You can download these eye-catching Mumbai store wallpaper from here and use it on your mobile, mackbook, desktop to show your love for Apple!
Visit an Apple retail store today and see what all the fuss is about!
So guys that's about the Apple BKC Store. If you have any questions, Please let us know in the comments and don't forget to share it with others!