Xvid codec for Android Apk mod Download to Watch Latest Videos
3 min read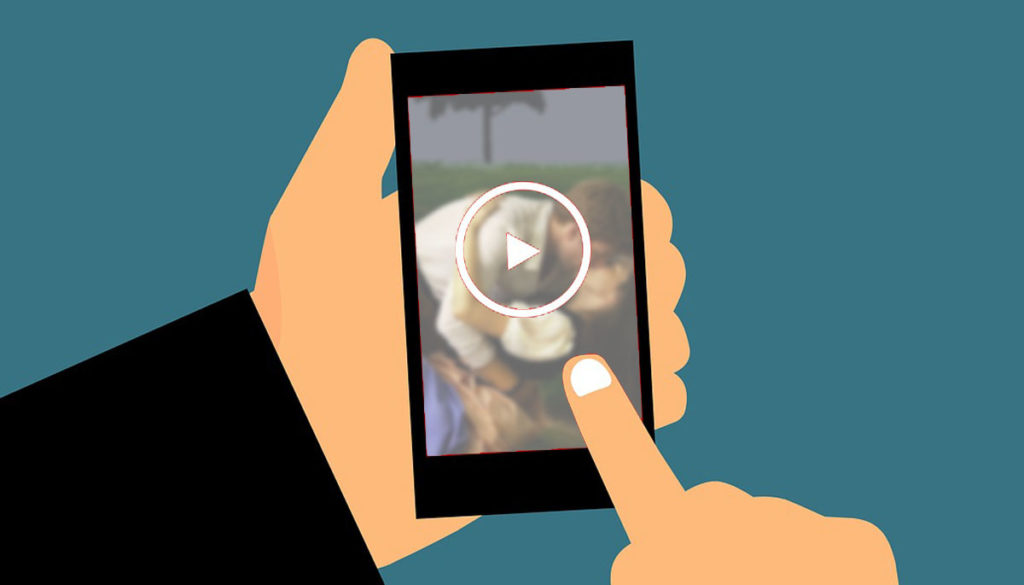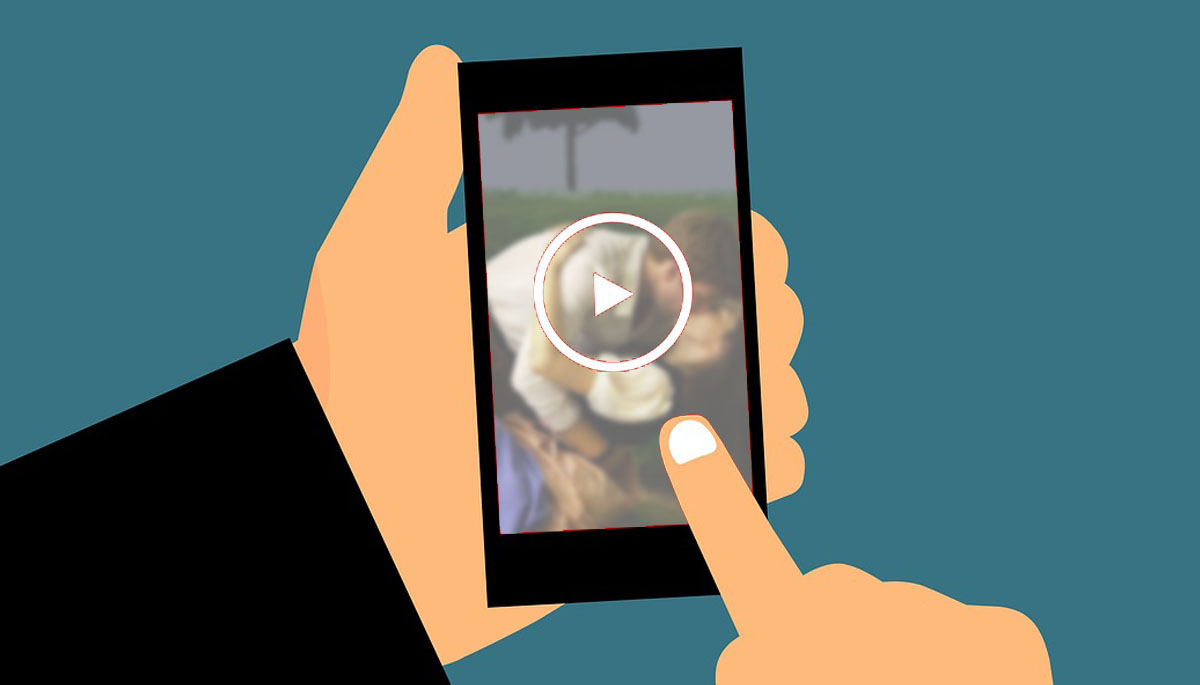 While streaming videos on mobile you may see "xvid video codec may be required to view video". So if you looking for xvid codec for android and want to play the video on your phone then we have a solution which will quickly fix this issue and you can later easily stream the videos without any issue.
What is xvid codec for Android?
xvid codec for android can be used to play the HD videos on your mobile. If you want to play xVid videos, then you need a compatible codec which support their format and you can seamlessly watch the videos without any issue.
The xvid codec for android that we are going to recommend you, will work on latest Android smartphones. Its functionality will make your video watching experience better and you will love it. So let's see what options we have and what we will get except xvid codec virus.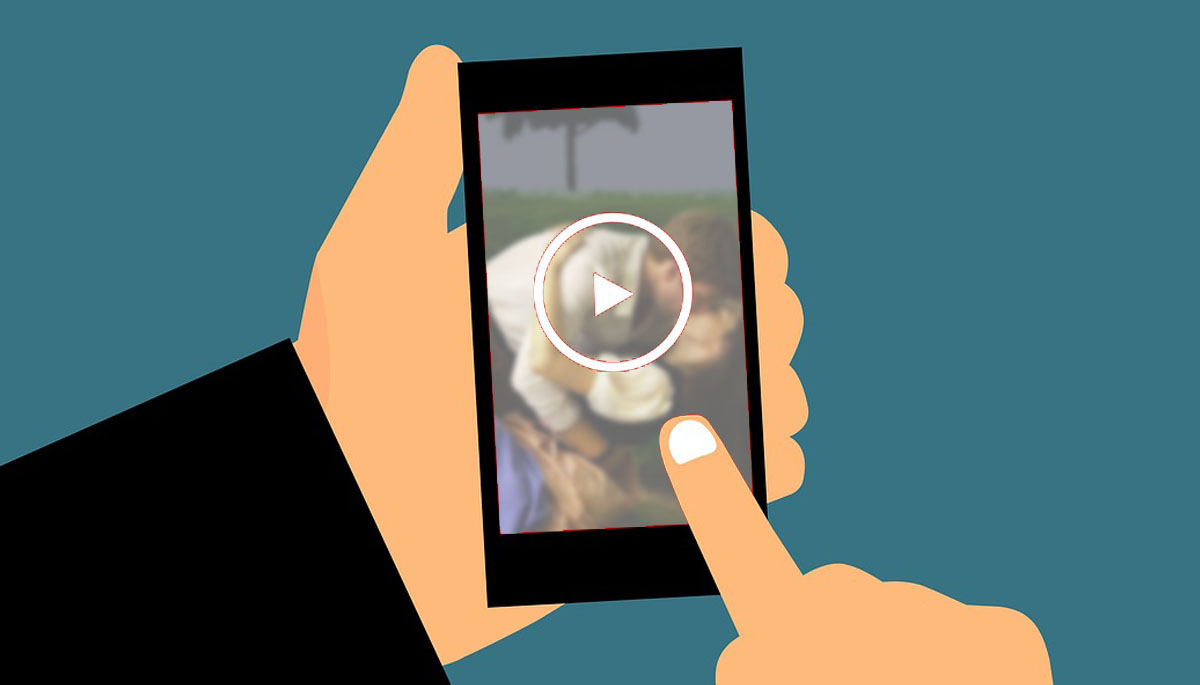 Why we need xvid codec for Android?
Codecs are responsive to play videos. But sometimes your existing video player doesn't play the video and hence you need a new or compatible player. So when you try to play xvid file on your existing player then you will get a missing xvid video codec error.
The another main reason it happens due to the file rendering. So if the admin or owner or video editor renders the video using that particular codec, the end user needs the same codec to play it.
This issue can be solved by adding the codec in your existing player or you better download other xvid player from the google store. Being a iPhone user, you may get a compatible player from the apple app store.
5 Best xvid codec for Android – Get it now!
Xvid Codec is a powerful video player which you can install on an Android device and play xvid format videos in high quality very easily. It is all-in-one player that nearly supports all video format and qualities such as 360p, 480p, 580p, 720p, 1080p, and 4K.
Here we are going share the list of some of the best xvid codec for android devices. You can get advance control and powerful options which you can customize according to your need. So let see the xvid codec download links below and play any video in any resolution without any lag or buffer.
#1. VLC
VLC is an all-in-one very powerful player to play all videos. It's UI is quite simple. It support the .srt file for subtitles and can easily play 4K videos without any lag. This is an open source tool which you can also pick for PC/laptop.
#2. MXPlayer
Download the latest version of Mxplayer and enjoy the full benefits. By installing mx player app on your android device you can play any video file and also watch some of best official MX player videos online. It is quite new kind of player where some of the OTT content can be watched.
#3. FFmpeg Media Encoder
It is not a player but using this you can covert a video in another format and watch it using above mentioned player. So if you get a missing codec error then just convert it and your problem will be solved.
#4. KM Player
This is also an awesome and working video player. You can get it from play store and watch the videos without any issue. While playing/pausing videos, you wont see any ads and that's the main reason it is quite popular among users.
#5. Cnx player
Cnx promises to play upto 4K content. It supports all codec and hence the developer of this app is quite sure about the video quality. Like other apps, this also supports 10s forward and backward feature on screen swipe. This app consumes less battery when people stream 4K content!
So guys that all about xvid codec for Android.
If you see video codec not supported message, then i would recommend go and try one of the above mentioned apps. The above video player will work. In case, if the above apps you are using and still getting error message then update it.
I hope you liked our list. If still you have any questions, please comment below and don't forget to share it with others!