How to Fix Audio Renderer Error – [Best Solutions]
3 min read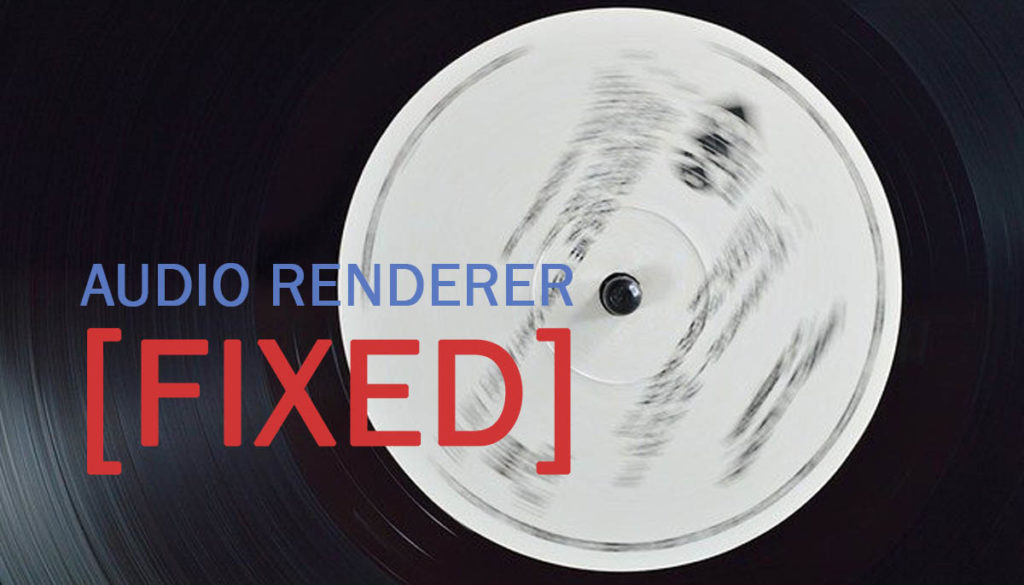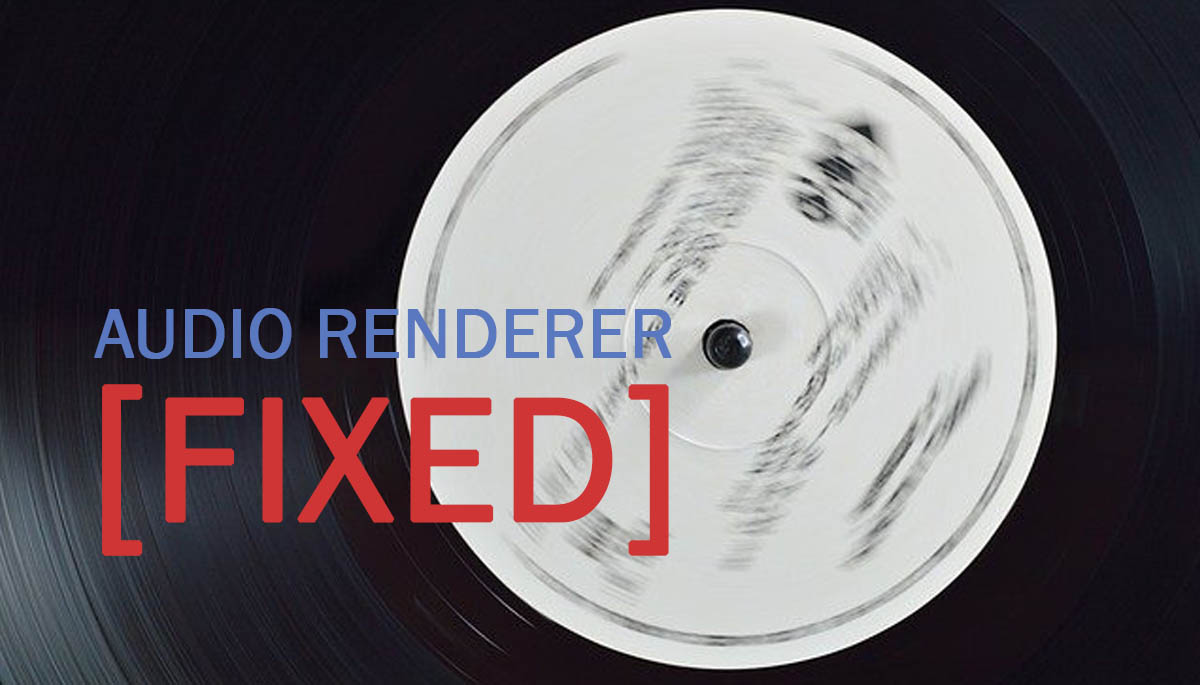 While playing songs you may hit with audio renderer error. So, to fix it we come up with an update that can resolve it quickly and you can enjoy the audio without any disturbance.
There a number of reasons why this audio renderer error occurs but the most common is the absence of audio driver. So, if you haven't updated the audio drivers then update it and check- Is this issue gets resolved or not?
If no luck and still getting the error then checkout below given latest solutions. These will surely fix the renderer error.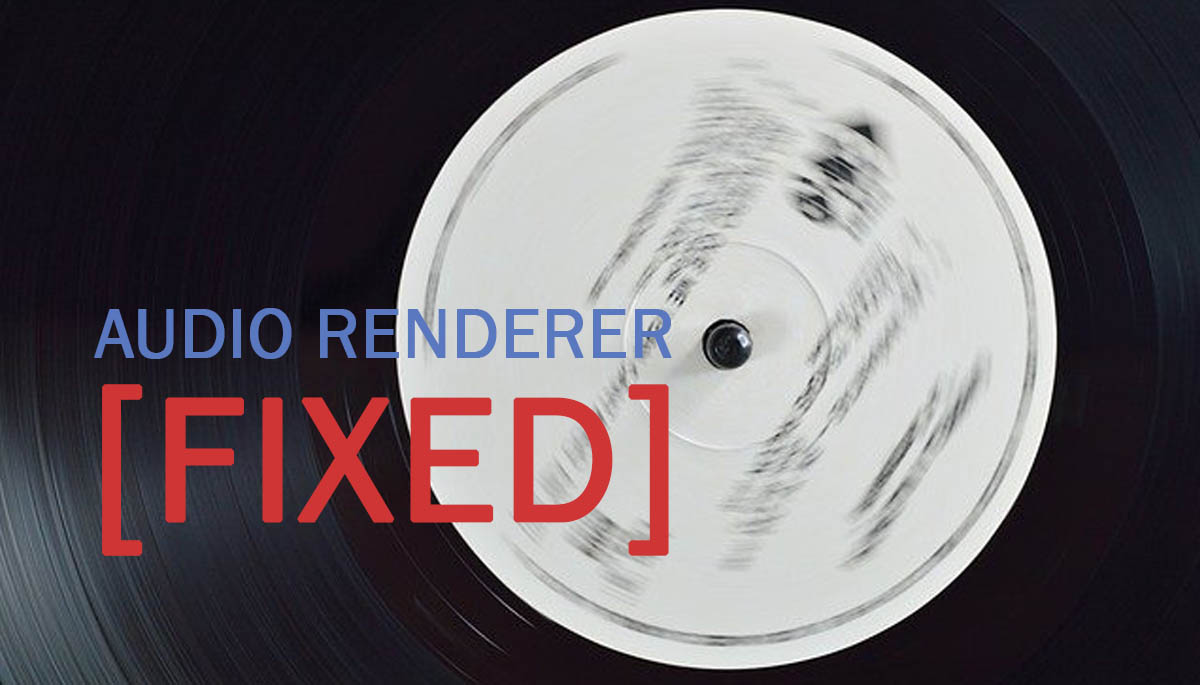 How to fix audio renderer error Windows 7, 10 and 11
Well guys, we got an update regarding audio renderer error and we are going to share it with you so you can fix it quickly.  So, let's have a look at the following solutions below:
#1. Use A Driver Fix Application
The error might be caused by a bad or an outdated driver. The easiest way to update audio drivers is to use a tool instead doing it manually. As we know there is an app called DriverFix. It is a very helpful as this app scans PC and tests your PC for drivers and finds if they are outdated, broken, or missing altogether.
So, if you have been looking for how to fix audio renderer error without restarting then this tool is the best as it continuously checks for the latest compatible drivers for your particular hardware component. You can download the recommended driver and install it to fix the various type of issues.
#2. Disconnect and reconnect your audio device
This is very simple solution if you hit with audio renderer error. You can check and verify a number of things to fix it like:
Disconnect and reconnecting your device.
You may also check by restarting the device.
Check the pair, wiring or connection ports of audio device.
Unplug and plug them back in when you see the Audio renderer error.
Check for the battery if your device is wireless.
This solution is confirmed by many users, but remember that it's only a temporary one. This also applies to restarting your PC. For a more long-lasting fix, check the other recommended solutions below.
#3. Run the Audio troubleshooter
Click on the Start and select Settings from the left side.
Go to Update and Security.
In the left side, select the Troubleshoot.
Click on Playing Audio and then on Run the troubleshooter.
Wait for the process to finish and then restart your PC.
#4. Remove the Radeon software from your PC
Click on the Start button and select the Settings app.
Select the Apps option.
Scroll down and select your Radeon software, then click on the Uninstall button.
For some users, this simple uninstall process made the problem go away. After fixing the problem, you can still go to the manufacturer's website and download the app again.
#5. Update the OS
Like other software products, you have to update your system OS too. So if you haven't updated your system for a long time then update it and configure all things carefully.
Still if you unable to fix audio renderer error then contact with the support team or ask in the tech groups. You will definitely get a solution to fix it!