Why Avast Passwords not working – Error 0x8009000BU
2 min read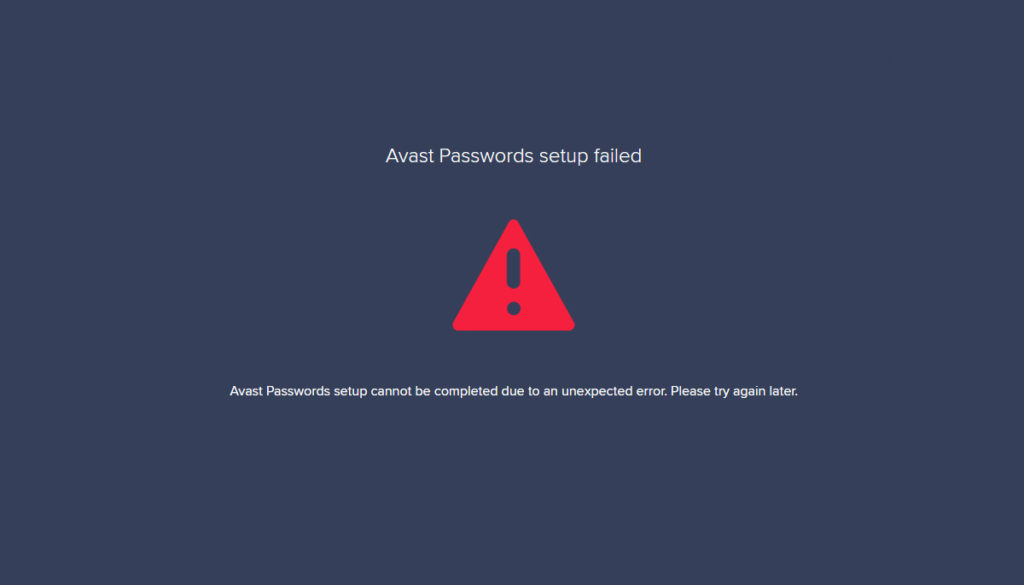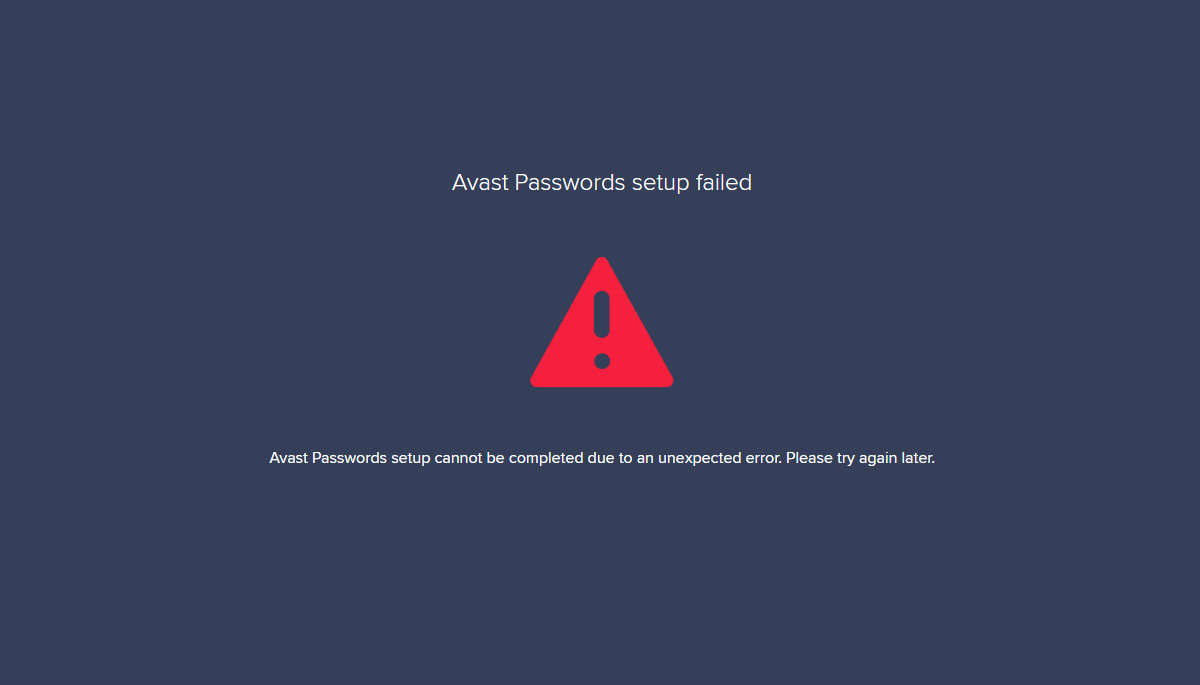 Have you ever encountered with Avast passwords not working issue? Have you seen Error 0x8009000BU while using Avast antivirus application? Well, if you faced this problem then here we are going to share some tips that you can try to fix it.
Why Avast Passwords not working issue appears?
It is a common issue that many people face around the world. Mostly it happens for the windows users and there are plenty of reasons why it happens:
Due to presence of malwares in the system, sometimes Avast program doesn't work and you see Avast error 0x8009000bu on the display.
Poor internet connectivity also leads this issue.
Your Avast license key expired or you forgot to renew it.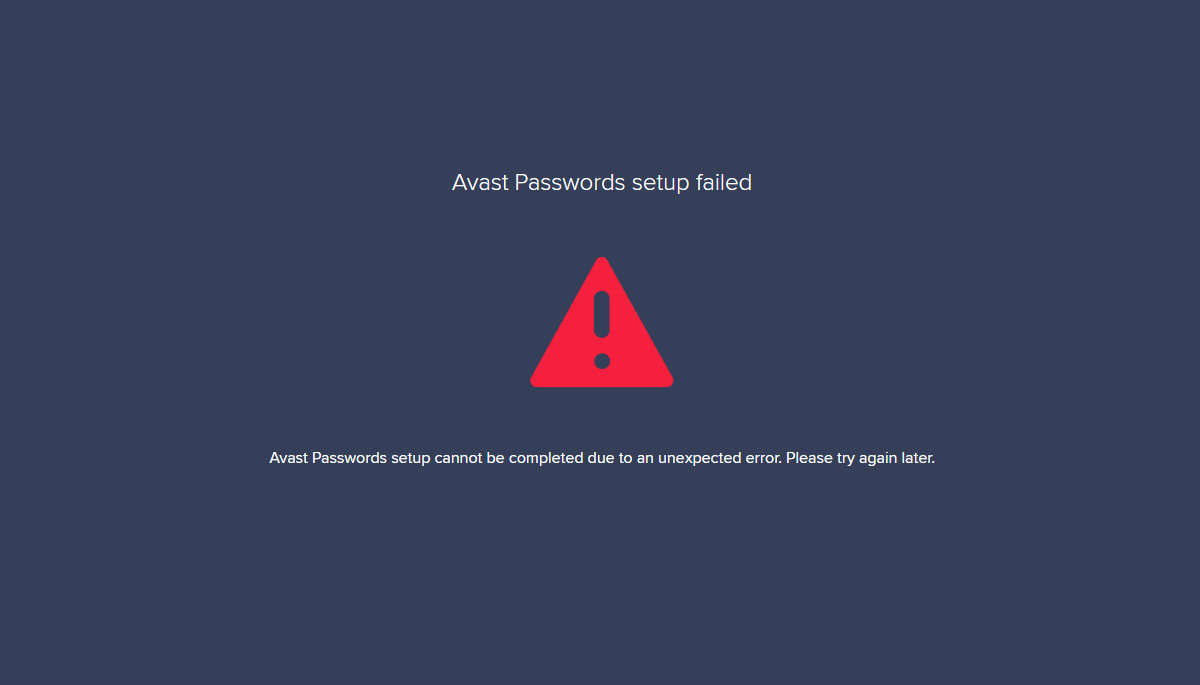 How to troubleshoot Avast Passwords not working issue?
If Avast Passwords is no longer visible in the Privacy menu of your Avast Antivirus, follow the steps below to restore the Passwords component. Follow these steps carefully…
Open Avast Antivirus and go to > Menu >
Select General >
Click Add / modify components
Tick the box next to Passwords (old), then click Change.
Select Yes when you are prompted to authorize the change.
Click Done.
Select Privacy > Password Manager.
Tick the box next to Show Avast Passwords.
Your Avast Passwords is restored. From the main Avast Antivirus screen, now go to Privacy > Passwords to access your stored data.
BONUS TIP
If you have recently changed the password for your Windows account, I would recommend you try changing it back to the old password. For many windows users, this trick works!
Still no success?
If you still getting the Avast passwords not working message on your screen then we would recommend you, please check their official step-by-step guide or contact Avast Support and explain the problem. They will check the issue and guide you on the call so you can resolve it.