How to Get Siri on iPhone 12
3 min read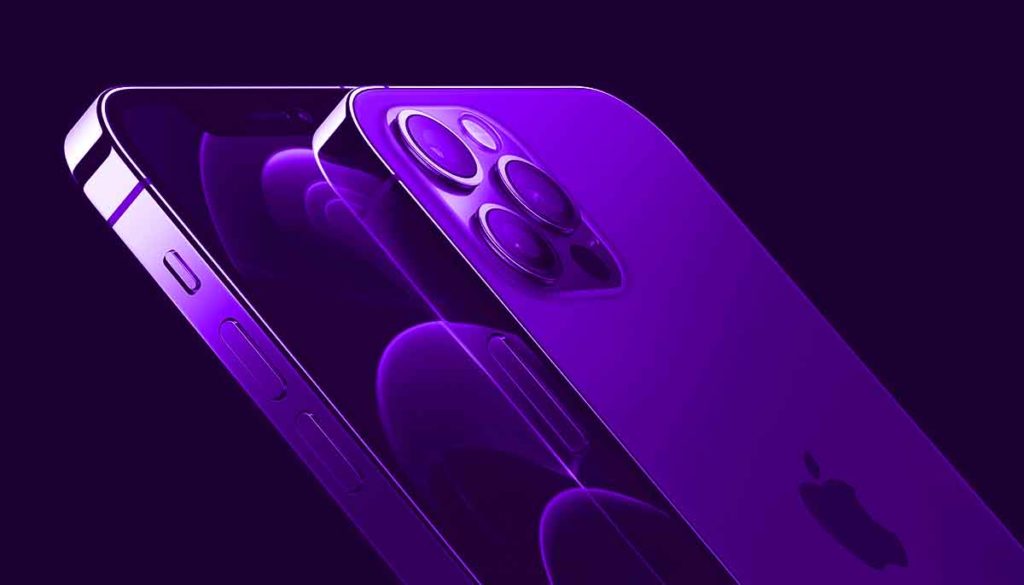 Siri in iPhone devices is quite popular. So if you have been looking for it then see how to get siri on iPhone 12, 13, or 14? How this voice assistant AI works? To answer your questions, we created a guide which will explain everything in detail and you can get and activate Siri in your iPhone for free.
If you don't know then I would like to point out that Siri comes inbuilt with every Apple product. As we are talking about iPhone so you will get this feature in iPhone mini, iPhone pro, and iPhone pro max. So when we here say how to get then it mean we would like to use it.
The Siri is present in your iPhone 12 but it is not is use. Being an Android user you can compare Hey Google which works when you activate it in your phone. So to enable Siri feature we have to follow some steps to activate this super awesome functionality.  Well how we can activate it? How to get Siri on iPhone 12? Check full packed guide with accurate instructions below.
How to Get Siri on iPhone 12
This is the step by step guide which will explain and let you know How to get Siri on iPhone 12. But guys, if you would like to activate Siri in iPhone 13, or iPhone 14 then yes you can still follow these steps and this will be valid for upcoming iPhone 15. Let's see how to get and activate it…
Method 1: Search for Siri and Activate it
To get Siri on your iPhone 12, you first need to make sure that your device is running iOS 13 or later. If it is, then open the Settings app and select "Siri & Search." Under "Allow Access When Locked," ensure that the toggle next to "Hey Siri" is turned on.
You may also want to enable "Hey Siri" under "My Info" and provide your name and contact information. Once these settings are configured, hold down the Home button on your iPhone 12 to activate Siri. Alternatively, you can press and hold the side button or say "Hey Siri" to activate it. With these steps, you'll be able to use Siri on your iPhone 12 in no time!
Method 2: Manual process by Typing
You can also customize your Siri experience by going into Settings > Siri & Search. Here, you can enable features such as typing instead of speaking to Siri, updating information like sports scores and stock prices, and allowing apps to work with Siri.
Additionally, if you have a pair of AirPods (or Powerbeats) connected to your iPhone 12, you can ask questions using only your voice—no need to push any buttons or make noise. Finally, don't forget that when using hands-free Hey Siri mode on an iPhone 12, you can use it without the need for an Internet connection, as long as your device is connected to a cellular network.
Now that you know how to get Siri on your iPhone 12 and customize your experience, you'll be able to take advantage of all of its features right away. If you would to know more about the siri setup and activation then you can look here and start using it in your iPhone.
We have covered similar guide like How to empty trash on iPhone and How to turn off focus on iPhone. You check them too and don't forget to share this Siri guide with others on social media – Have Fun!!