iPhone 15 Pro might feature ultra thin bezels like Apple watch
2 min read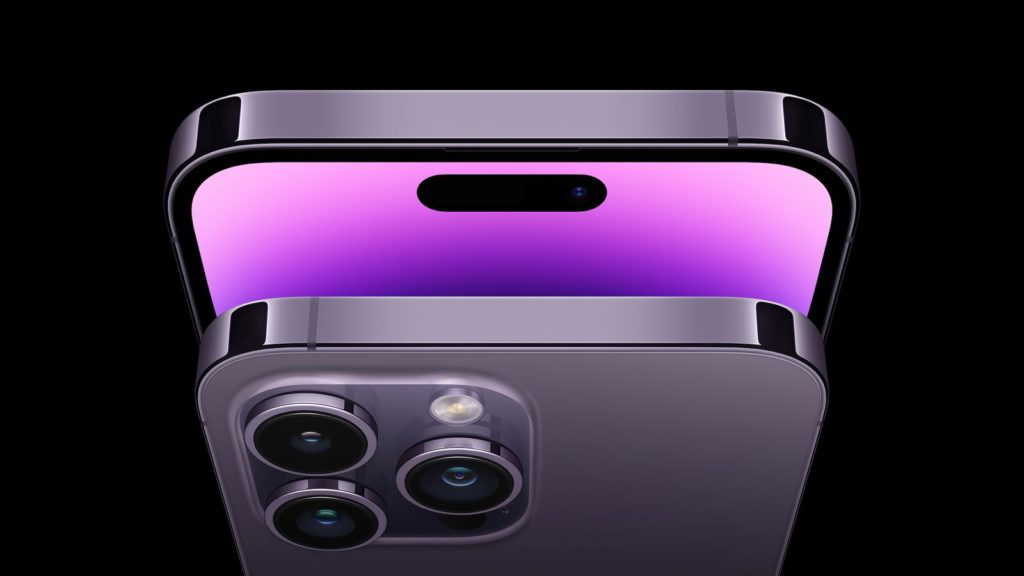 According to ShrimpApplePro who is quite accurate about the iPhone predictions has revealed that the next-generation iPhone 15 Pro and iPhone 15 Pro Max will have bezels around the display that are even thinner than those on the Apple Watch Series 7 and later models.
This is in line with what has been seen on newer models of the Apple Watch!
As a follow-up to the initial report that was spread last month, ShrimpApplePro sent out a tweet this week in which he stated that more sources now agree that the iPhone 15 Pro variants will have narrower bezels.
The source who leaked the information also believes that the bezels on all iPhone 15 versions would have a curved appearance; however, other sources have been unable to confirm this potential component of the device's design at this time.
ShrimpApplePro has an established track record thanks to their exact leak of the physical design of the Dynamic Island on iPhone 14 Pro versions; nevertheless, the rumor of reduced bezels has not been confirmed by any other credible sources as of yet.
Additionally, it has previously said that at least one model of the iPhone 15 will have a titanium frame and curved back edges, which might be a reflection of the curved bezels.
Apple's next-generation A17 Bionic engine, a speedier USB-C connector, Wi-Fi 6E, an additional 8GB of RAM, and solid-state power and volume buttons that provide haptic feedback when pressed are among the other features that are reported to be exclusive to the iPhone 15 Pro versions.
As per the officials, Apple is likely to make the announcement for the iPhone 15 series in the month of September and the pre-booking will start in the first week of October.
You can check for more iPhone 15 leaks here and keep visiting our blog for more updates!!