Jack Dorsey's BlueSky (Twitter alternative) available on Apple App Store
2 min read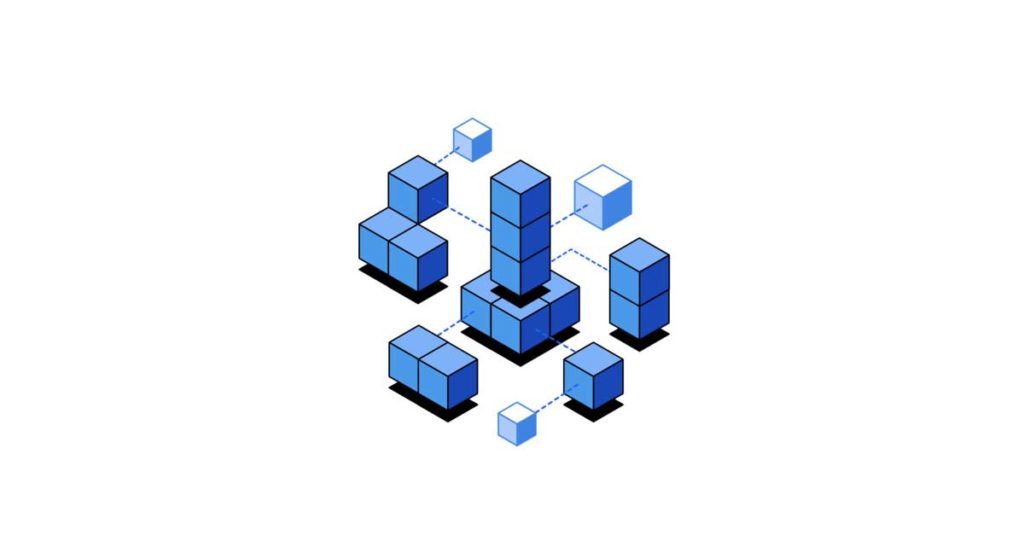 Since Elon musk bought Twitter, Jack Dorsey was working on new alternative. And now he launched the Bluesky which Apple users can download from the app store.
As per the techcrucnh report, Bluesky, an alternative to Twitter that is backed by Jack Dorsey, co-founder and CEO of Twitter, has been released on the App Store, and more testers are beginning to receive access. The fact that the app is already available in the App Store indicates that a release to the general public may not be far off, despite the fact that it is still only accessible through an invite-only beta.
BlueSky Vs Twitter
The user interface of Bluesky was developed with ease of use in mind. By just tapping on a plus button within the app, users are able to quickly make a post that can contain up to 256 characters and can even include photographs.
Twitter's primary focus is on answering the question "What's happening?" while Bluesky's question is "What's up?" According to the verge report, users of Bluesky have the ability to exchange content, mute accounts, and ban accounts. But, more advanced functions like adding accounts to lists are not currently supported on the platform.
The "discover" tab in the Bluesky app is a helpful feature that gives users with additional "who to follow" options as well as a feed of newly posted updates on the platform. This tab can be found in the middle of the app's navigation.
According to the source, Bluesky features a notifications tab that users may access in order to check for likes, reposts, following, and replies, in a manner that is analogous to Twitter. Despite this, there is currently no direct messaging (DM) functionality available on the platform.
Bluesky users have the ability to search for other individuals, follow them, and read their changes in a Home timeline. This functionality is quite similar to that of Twitter. Bluesky gives its users the ability to customise their profiles with a profile image, background, bio, and analytics. The Bluesky project was at first established by Twitter in 2019, but in 2022 it transitioned into its own separate corporation with the mission of investigating and constructing decentralised social networks.
After announcing his resignation from Twitter, Jack Dorsey gave an interview in which he discussed Bluesky. He referred to it as "an open, decentralised standard for social media." A tweet from Dorsey in October 2022 stated that Bluesky intends to compete with any firm that seeks to control the basic components of social media or the data of its users.