Google Chrome Latest Update Extends Macbook Battery Life
2 min read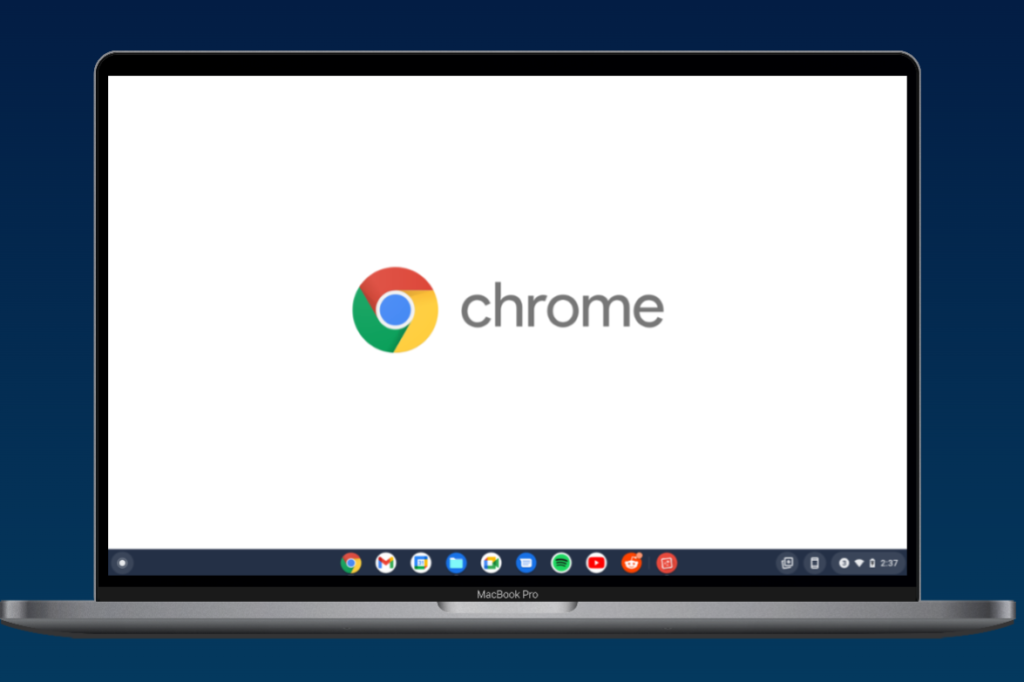 Recently it has been revealed by the Google that the latest version of the Chrome extends the Macbook battery life. So now the Apple users, who use Macbooks they can browse the content on Chrome and watch YouTube videos for a longer time than usual!!
Tests performed on a MacBook Pro 13 (M2, 2022) achieved 17 hours of web browsing and 18 hours of video playback on YouTube. This was accomplished by optimizing systems such as memory compression and JavaScript timers. Users of the MacBook can now browse the web via Chrome for longer periods of time and watch YouTube videos for longer periods of time.
It has been confirmed that the Google's performance tests conducted on the latest Chrome version 110.0.5481.100, and the results point out that the new energy optimizations will also benefit older MacBook. Those who use Android, Windows or Linux systems, they can also see some battery improvement!
How Battery Life Has Been in the Latest Version of Google
The garbage collection and memory compression of recently created iframes (an element that loads another HTML element inside of a webpage) have been fine-tuned by Google, which has resulted in a reduction in energy consumption while maintaining the same level of long-term memory utilization.
The JavaScript timers, which were designed to carry out a particular activity or function at a predetermined time, have been modified in order to wake the central processing unit (CPU) of a device less frequently and obsolete timers have been eliminated entirely. Last but not least, Google Chrome has been updated to ignore unnecessary style, layout, paint, raster, and GPU steps on websites. A similar update has also been implemented to improve the user interface of Chrome. The majority of these optimizations ought to be completely transparent to the user.
Earlier this month, Google also introduced a new Energy Saver mode for Chrome. This mode helps to extend the battery life of devices by reducing the amount of unnecessary background activity that occurs on websites. These activities include visual effects such as smooth scrolling that occur during animations or videos. When compared to the same MacBook Pro 13, the search giant asserts that enabling this mode can provide users with an additional half an hour of browsing time (M2, 2022). When you're trying to finish up important tasks on your laptop before the battery dies, every second counts, even though it's not much.
The Chrome stable desktop channel received an update on February 14 to version 110.0.5481.100 for Windows, Mac, and Linux devices. Google disclosed that the update would roll out "over the coming days/weeks." The update log provides access to the comprehensive list of modifications that came with this release.