Does Macbook have a snipping tool
2 min read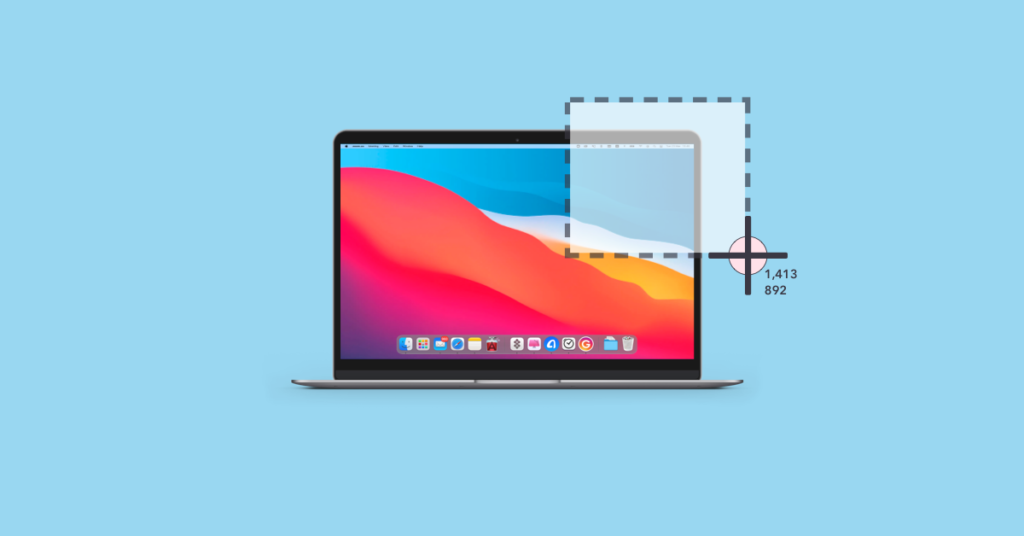 The MacBook, which is a line of laptops designed and manufactured by Apple, does not have a built-in "Snipping Tool" like the one found in Windows operating systems. However, macOS, the operating system used on MacBook, does offer similar functionality through different methods.
Screenshot Tool: MacBook has a built-in screenshot tool that allows you to capture screenshots of your screen or a portion of your screen. To access this tool, press the Shift + Command + 4 keys simultaneously. Your cursor will turn into a crosshair. You can then click and drag to select the area you want to capture. Once you release the mouse button, a screenshot will be captured and saved as a file on your desktop.
Preview App: The Preview app, which comes pre-installed on MacBook, offers additional snipping and annotation features. You can open the Preview app, go to the "File" menu, and select "Take Screenshot" to capture a screenshot of a specific window, selection, or the entire screen. You can also use the "Annotate" tools in Preview to add shapes, text, and other elements to your screenshots.
Third-party Apps: There are several third-party apps available in the Mac App Store that provide snipping tool-like functionality. These apps offer advanced features such as customizable hotkeys, cloud storage, and image editing tools. Some popular third-party snipping tool apps for MacBook include Skitch, Lightshot, and Snagit.
In summary, while the MacBook does not have a built-in "Snipping Tool" like Windows, it does offer similar functionality through the built-in screenshot tool and the Preview app. Additionally, you can explore third-party apps from the Mac App Store for more advanced snipping and annotation features.