iPhone 15 pro colors has been confirmed
2 min read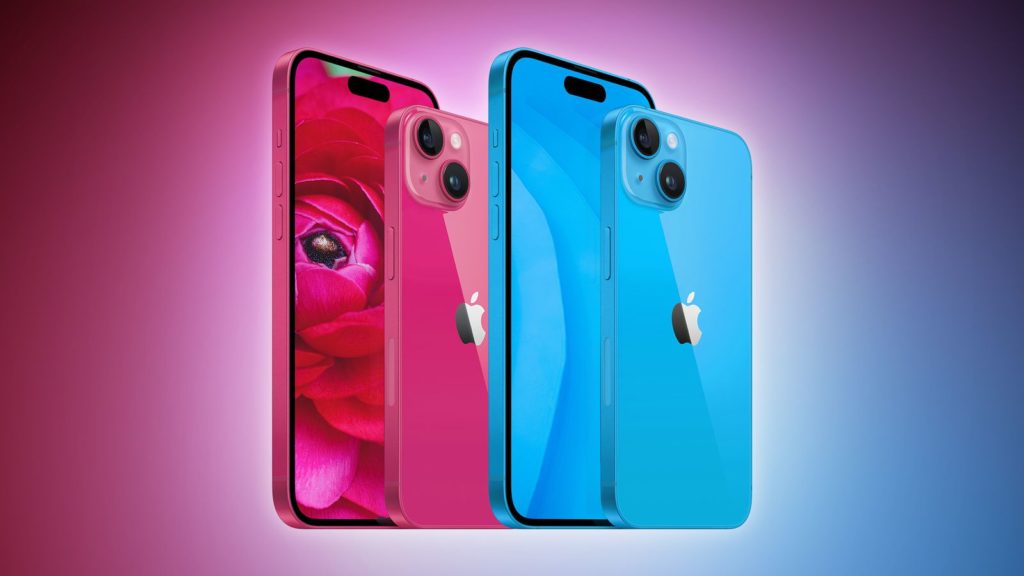 iPhone 15 pro leaks reveal that the Apple will bring the dark colors. So whatever the color options were available earlier, Apple will change the color complexion a bit and deliver a high-quality eye catching solid and sturdy product to their customers!
It is true if you will get same color in each and every series then you will get bored. So bit of color changes from regular to darker is a best  and fare to gain the customer's attention.
This time the rumors are the Apple's iPhone 15 pro might come with Dark Red option instead of regular Red. Below is the concept images which features how iPhone 15 pro will look in the Dark Red color also known as the Burgandy color!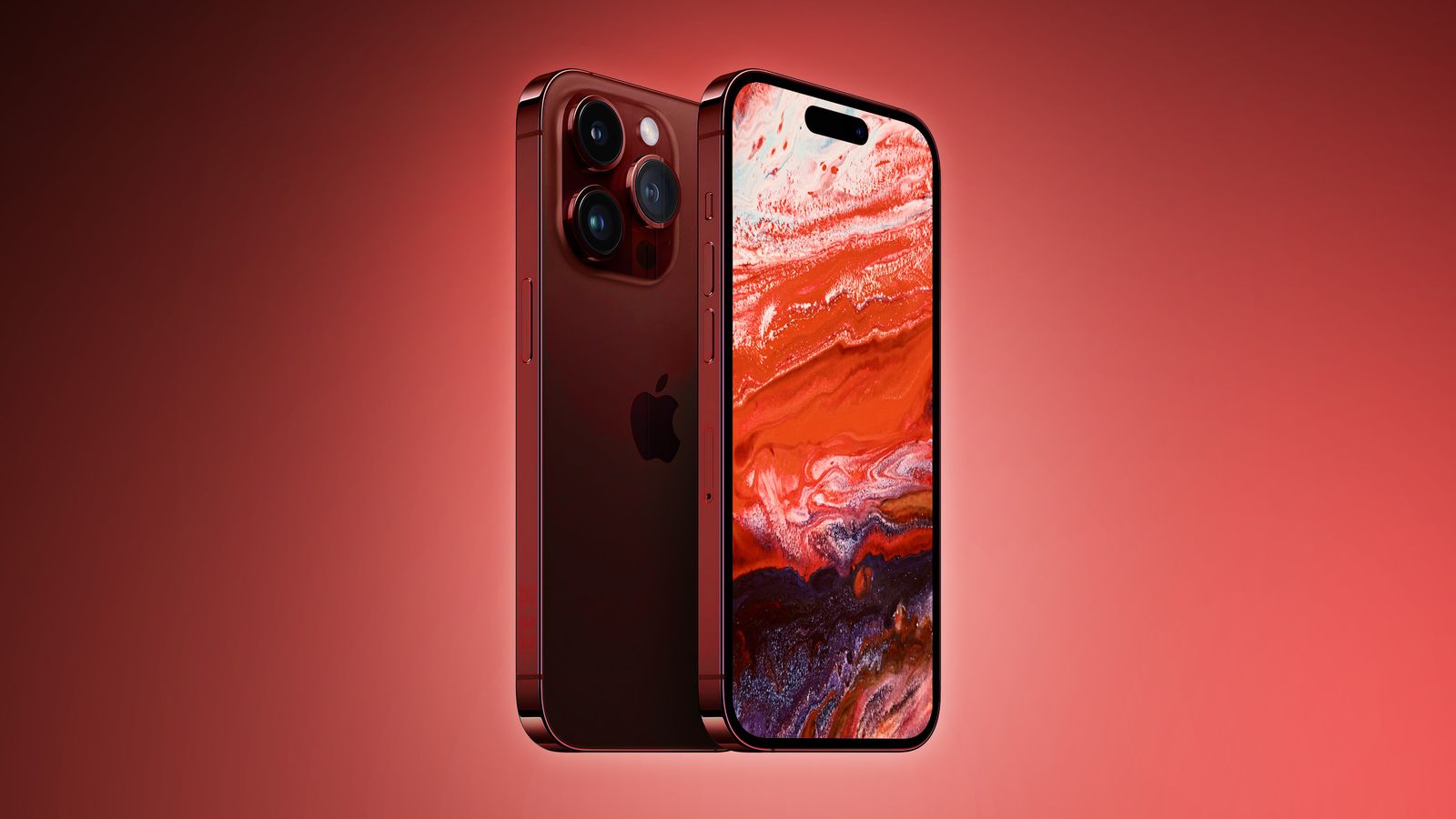 Now if the rumors are right then we can see atleast 5 colors in the iPhone 15 pro. As expected here are the color options that you will get in the iPhone 15 pro….
Dark Red close to a Burgundy shade
Bright Pink
Light Blue
Moonlight White
Graphite Black
There could be some more exclusive color options, but for now only 5  colors have been confirmed and might be the iPhone 15 pro max will be launched with these colors too!!
Although the information regarding the color options is "still early" and "may change" as we get closer to fall, the colors that have been presented may not be accurate.
Because Apple plans its products a long time in advance of when they go on sale, the company's design decisions are expected to be finalized in the near future. It is anticipated that Apple would start the EVT (engineering validation test) phase of production of the iPhone 15 in the month of March.
Additionally those who are not aware, this time the iPhone pro 15 will support USB type-C than the regular lighting port and the expected date to launch  iPhone 15 pro in the market is in the Sep 2023.
It's pre-booking will begin in September and delivery will start in the first week of October 2023. By availing the exchange offer you can lower down its price by 50% and also get the benefit of iOS 17.
What else you would like to know about the iPhone 15? Please let us know your thoughts in the comments and don't forget to share!!