iPhone 15 pro with USB Type-C has been Revealed in Leaked Image
2 min read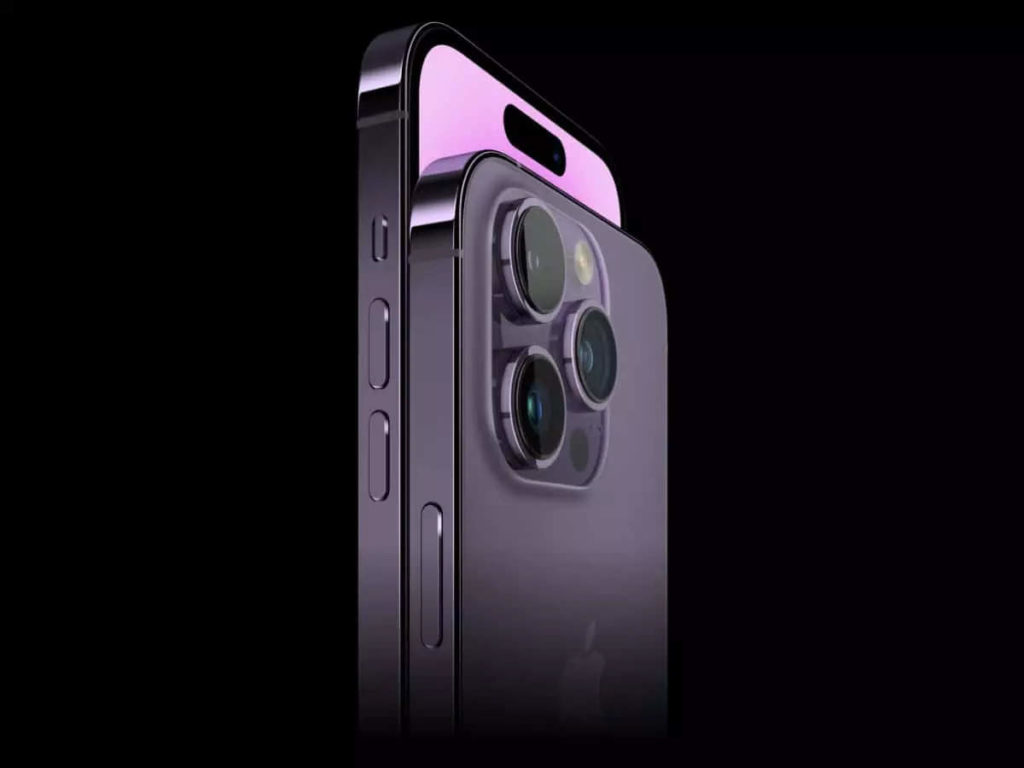 The iPhone 15 testing and development is under process and seems Apple is all set to launch the new iPhone with USB type-C port. In a recently leaked images, it is clearly seen that the iPhone 15 pro will have USB C instead of Apple's lighting port!!
The type-c port has been placed very gently between the dual speakers. As this would be water proof phone, so Apple will make sure nothing would get in. So those who waiting for the actual view, here's the close up shot:
So now it is pretty clear the upcoming models of iPhone will have type-c connectivity and you can use any compatible type-c cable to charge it. You can even use the Type-c data cable to transfer the files from your iPhone to Mac or Mac to iPhone.
Additionally a USB type-c to 3.5mm audio jack converter will help you to listen music using the 3.5mm audio jack earbuds.
The image not only verifies that the iPhone 15 Pro will include a USB-C connector, but it also gives us our first look at the device's reported updated curves, which were previously only a rumor.
The chassis of the iPhone 15 Pro is rumored to receive some modest design modifications from Apple, including the addition of a deeper curve and thin bezels, as seen in the image that was just leaked. The device appears to have a titanium finish on its brushed metal, which is consistent with rumors that the business may move away from using stainless steel as its primary material.
According to Unknownz21, Apple intends to replace the E75 Lightning Controller with an E85 Port Controller once USB-C becomes the standard. This information comes from Apple's internal documentation.
Note that although it is the iPhone 15 Pro that is shown with a USB-C port, the update to the port will be coming to the complete iPhone 15 lineup.
This will include the normal iPhone 15 and the iPhone 15 Plus, in addition to the iPhone 15 Pro Max. The iPhone 15 Pro models are the only ones that will receive these design improvements.