Meta's Blue Tick for Facebook and Instagram Cost $14.99/m on iOS
1 min read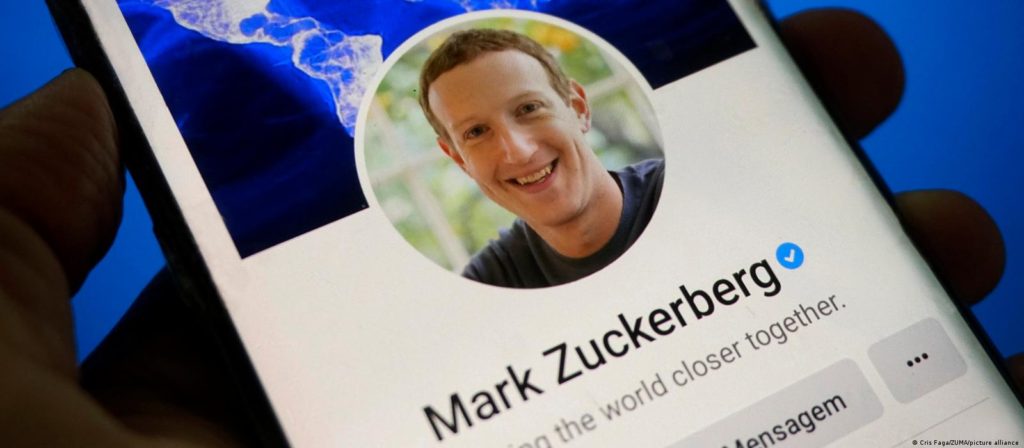 Like Twitter, Now Meta has announced the Blue tick subscription plan for the Facebook and Instagram. So now those who would like to show the blue checkmark on the Insta or Facebook profile they have to pay fee to Meta platform!
Those who will purchase it from the Web, only $11.99 will be charged but if you own an iPhone then the subscription fee would be $14.99(reflecting Apple's 30% commission).
How to get Blue Tick on Facebook and Instgram?
If you are interested in to use the blue tick on your profile, then you have to provide a government approved ID with a phone number. And upon verification you can proceed and pay $14.99/mo for the Blue tick.
The owner of this platform has stated that, this has been done to increase authenticity. So this way duplicate accounts, fake profiles will be eliminated a users will get 100% spam free experience!!
For now the Blue badge subscription service has been rolled out in the Australia and New Zealand. But soon it will be rolled out in the USA, Mexico Brazil, Canada, Denmak, Poland, Finland, Iceland, England, Ireland, Italy, Spain, UAE, Saudi Arab, India, Indonesia, etc.
Meta asserts that it desires to develop a valuable subscription service for all parties involved, including its community, businesses, and creators. It has been made clear in Meta that users who were verified via the previous technique will keep their verified badge.