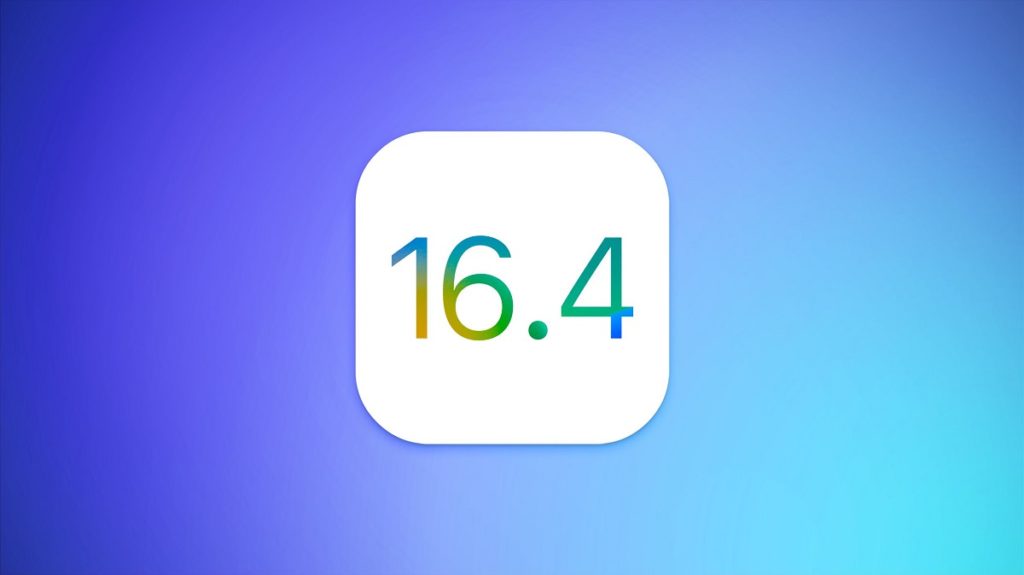 Apple is all set to release the iOS 16.4, which will bring a lot of features and offer new security update. The testing of new iOS 16.4 has already in the pipeline so seems the new update will be rolled out soon and users can download it to make iPhone and iPad more user friendly.
With the new update of iOS, Apple will offer features like – more emojis options, new face id animation, web push notifications and a lot more. So here's what you will get in all new iOS 16.4…
7 things you will get in the new iOS 16.4
#1. New Emojis
New emoji, such as a trembling face, a heart with three more color options (Pink heart, black heart, blue heart), a donkey, a moose, a jellyfish, and others, will be released with Unicode 15.0, and soon available in iOS 16.4. New emoji are included in this release, and we previewed them all earlier this week.
#2. Face ID Animation
Those who got bored with iPhone Face ID animation, now Apple will bring new Animation. It will be bit colorful and fast as compared to old one.
The face ID animation will also work best on the latest launched iPhone 14 pro and iPhone pro max that come with dynamic island feature.
#3. Web Push Notifications
As of iOS 16.4, users of the iPhone can choose to get web push notifications in Safari if they so choose. Users may now receive alerts from websites directly in Safari, much like they would from an App Store app. To receive push notifications, a website must be added as a web app to the user's Home Screen.
#4. Beta Updates Menu
In iOS 16.4, there is now a "Beta Updates" option under General > Software Update in the Settings app. Members of Apple's Developer Program can access iOS betas directly from this menu, streamlining the beta installation process by eliminating the requirement to download and install a configuration profile from Apple's Developer website. Through the same settings menu, you can also allow iOS public betas.
Only if your iPhone is signed into the same Apple ID you used to join the Apple Developer Program will you see the developer beta choice. Apple has stated that this new menu will be the sole option to enable developer betas in future iOS releases, effectively ending the practice of freely sharing setup profiles online.
#5. Fixed Bugs
Every update brings a number of features, but the chances are that users might face some issues as it disturbs the functionality too.
Recently iOS 16.3.1 released, so now if any issue comes in this update, then it will fixed and sorted out in the iOS 16.4. The developer will thoroughly check all bugs and fix it and release it in the next update.
As these bugs are a serious concern (open the doors for hackers), so it is the first priority to resolve all issues!
#6. Podcasts App Improvements
Many enhancements to Apple's Podcasts app for iPhone and CarPlay have been included in iOS 16.4.
While the Up Next queue previously only included episodes that had been saved to the Library, the Podcasts app's new Channels menu consolidates a user's podcast channels into a single location on the iPhone.
Podcast recommendations can be found in the Browse tab, while the Up Next and Recently Played queues can be accessed from the Listen Now tab.
#7. New Home App Architecture
Apple has reintroduced its updated Home app architecture with the release of iOS 16.4. This update was previously released with iOS 16.2, but it was briefly pulled owing to issues.
After installing iOS 16.4, a new optional upgrade in the Home app that has a redesigned underlying architecture will become available. Apple claims that the new architecture enhances the performance, efficiency, and dependability of the app for controlling smart home accessories. The new architecture comes after Apple's iOS 16.1 update, which added support for Matter accessories to the Home app.
So that's all about the iOS 16.4. If you know any other update regarding it, then you can let us know in the comments and don't forget to share it with others!