Apple iOS 16.4 will bring new Emojis
1 min read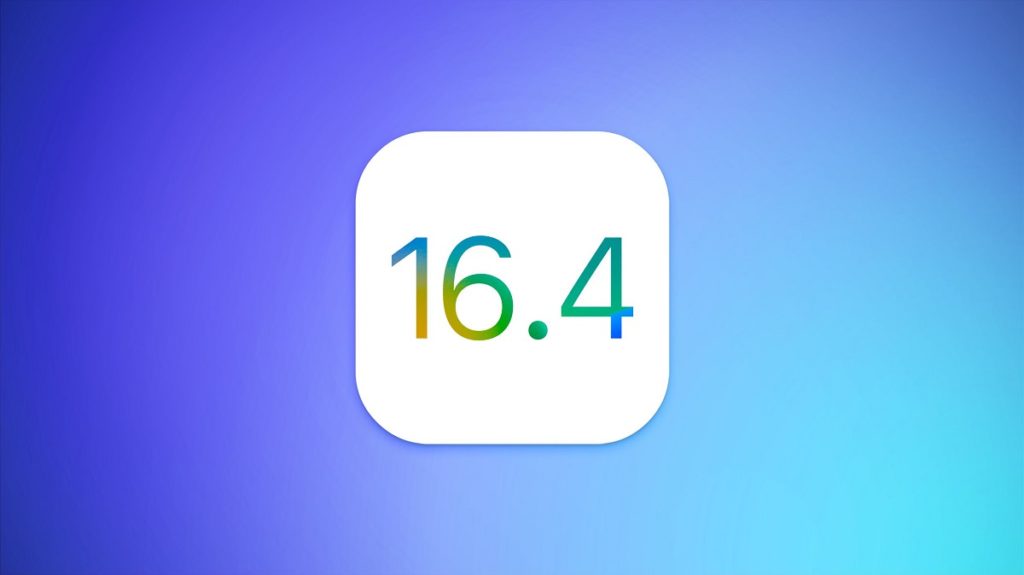 After the release of iOS 16.3.1, Apple is all set to launch the iOS 16.4.
These testing of the new version is in the pipeline and soon it will be rolled out with latest security and privacy features. Additionally this time, Apple will add new emojis, push notifications for web apps, an updated Apple Podcasts app, new Apple HomeKit architecture and more.
A rumor has been also that the iOS 16.4 will change the Face ID animation too. This will be best for those, who using the non-dynamic island iPhone!
Lastly, a new toggle for 5G standalone support has been added to iOS 16.4. This functionality was just disclosed by T-Mobile. The new functionality has the potential to enable rates of up to 3 Gigabits per second.