Can I add Applecare+ after time limit?
2 min read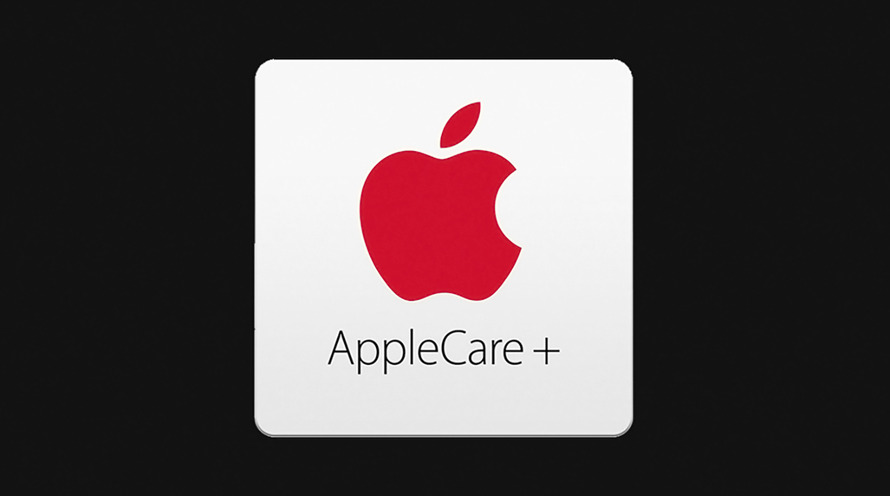 It is quite common many people avoid to add AppleCare+ at the time of iPhone purchase, but later they realize that they did a very big mistake. So being an iPhone user, if you worrying can I add Applecare+ now then here's our honest opinion on this.
No doubt Applecare+ is a good option as it provides an additionally security to your device. Many people purchase it while buying iPhone but some customers avoid it because it is also costly.
The thing is when you buying an expensive phone, then you should also think about the insurance or care.
Applecare+ is what that you shouldn't ignore.
But if you forgot to add it or intently ignored it and now you have been thinking, it was a big mistake then here are few things you should know.
You have up to a year to add AppleCare+ outside of the 60 days window that allows you to add a care plan in the phone settings. But you do have to make a Genius appointment in order to do that because they're going to do a diagnostic and a visual inspection to make sure everything is still in good enough condition to add AppleCare.
However some people claim that you can't do, so I would advice you go to the official Apple care center and ask them. If it is possible then proceed and add the AppleCare+.
Additionally, if Applecare+ not possible then you can wait and exchange the old iPhone with new iPhone. This way you can save money on the new series and make yourself eligible for the Apple care!!