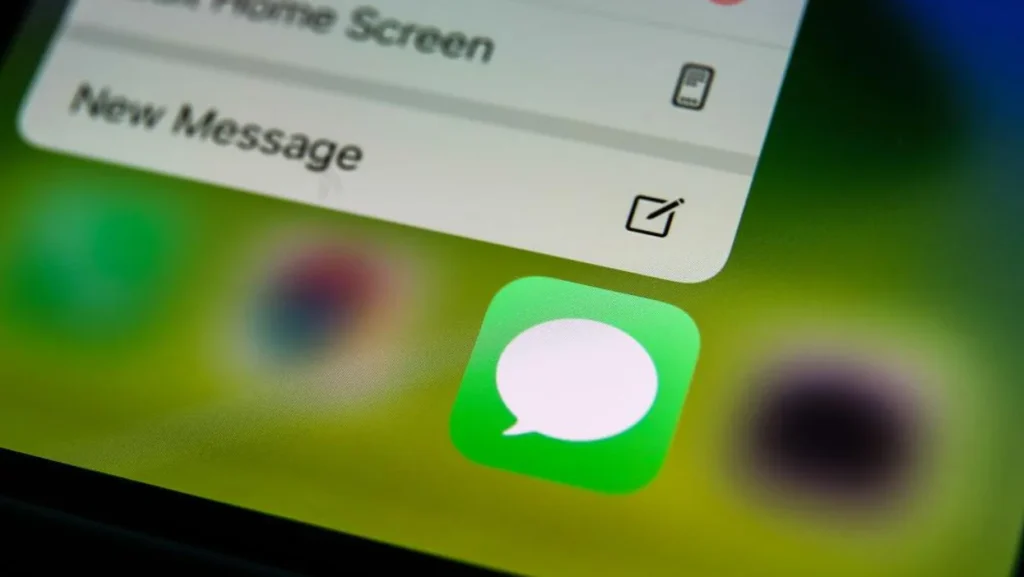 After facing global outage, those who were having issues sending and receiving messages through the Apple iMessage service…  now the service is back online and up and running with full capacity.
As per the reports a number of users faced this issue while sending message via the iMessage service of Apple. Even they were unable to download the attachments.
The issue last long for 2:30 hours and faced by the Apple users globally between 9:20 p.m. to 11:50 p.m.
The reason why Apple iMessage service stopped working is still unknown, but the good news is that everything is now up and running .
In addition to that, Some users also experienced issues with Apple's Photos app and iWork for iCloud. These issues now have been resolved and working with full speed.
The outage issue is not new, it happens with Apple a lot!
Last week, Apple App Store suffered a brief outage that affected million of users globally. Along with the App Store, the other similar platforms like iTunes Store, Apple Music, Apple TV+, and Mac App Store were also part of the outage, which were later resolved.
So guys that's all about the latest outage news from Apple. For more exclusive details, keep visiting itechypedia.com and don't forget to share it with others on social groups.