Apple's Vision Pro Branding in Trouble, Looks like Huawei had the vision first!
2 min read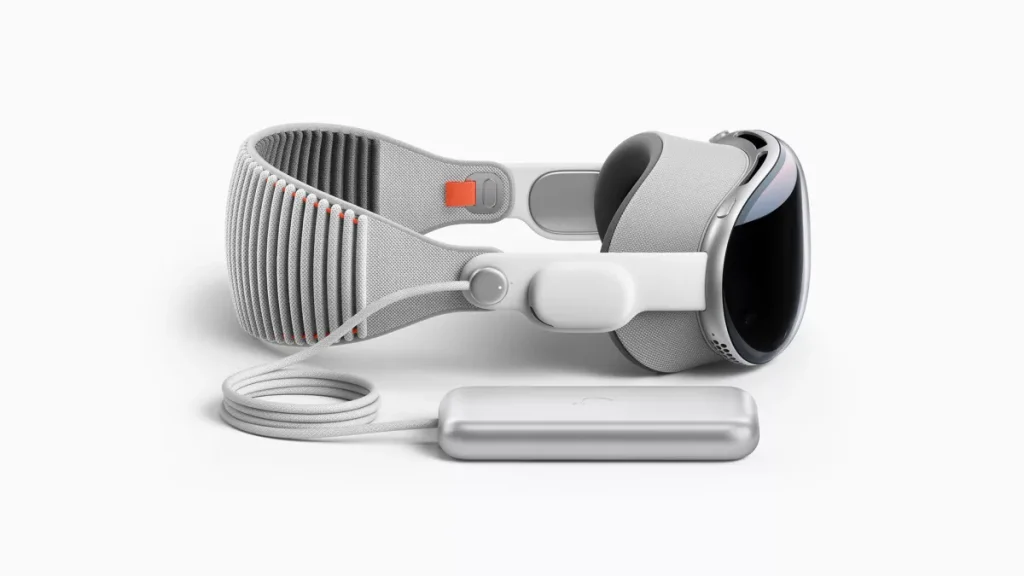 The augmented reality headset Vision pro by Apple that retails for $3,499 is expected to create ripples in the emerging field of "spatial computing," which has become the subject of a great deal of attention over the last week. However, there is a possibility that Apple will run into a big trouble as  the term "Vision Pro" may already be in use by another product .
It has come to light that the Chinese smartphone company Huawei is the current owner of the "Vision Pro" trademark, a position it has held since 2019.
This could mean that Apple is required to rebrand the gadget in other markets, or it could mean that the company has pay a significant sum to relinquish its trademark.
Patently Apple discovered that Huawei presently possesses "exclusive rights of trademark use from November 28, 2021, to November 27, 2031" for the term Vision Pro. This information was discovered by the company.
In addition, Huawei already offers a selection of devices marketed under the Vision brand, one of which is the Vision S Smart TV.
Even though it seems improbable that Apple would have launched the Vision Pro moniker without being aware that Huawei in China already owned the trademark, the fact that they did so could end up being expensive.
According to MacRumors, Apple has paid a Chinese firm for a product name in the past. In 2012, the tech giant shelled out an astounding 60 million dollars to buy the Chinese rights to the iPad name from a company called Proview Technology.
Nevertheless, Apple is one of the wealthiest firms in the world, so it can most likely afford to endure the financial hit associated with securing the name.
In the meanwhile, we have mixed views about the device (although the internet appears to unanimously think it quite humorous). Time will tell whether Vision Pro will actually revolutionize the game and eventually propel VR into the mainstream.