What is Apple buy now, pay later
3 min read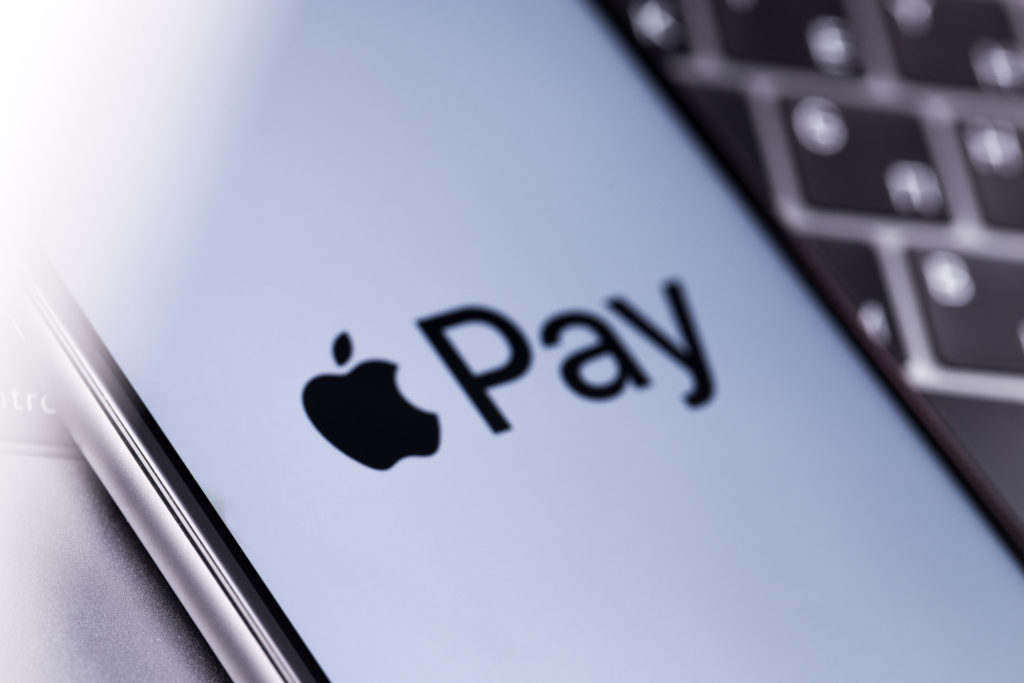 Apple Buy Now Pay Later is a financial service offered by Apple that allows customers to make purchases from the Apple online store and pay for them in installments over time, without incurring any interest charges. This service is designed to provide more flexibility and convenience for customers who want to buy Apple products, such as iPhones, MacBooks, iPads, and Apple Watches, but may not have the full amount available to pay upfront.
With Apple Buy Now, Pay Later, now customers can choose to split the cost of their purchase over several months, typically ranging from 3 to 24 months, depending on the total amount and the specific terms offered at the time of purchase. The service is available to eligible customers in the United States, and it can be used for both online and in-store purchases from the Apple website or Apple Retail Stores.
How to use Apple Buy Now Pay Later
To use Apple Buy Now, Pay Later, customers need to have an eligible Apple device, such as an iPhone, iPad, or Mac, and use Apple Pay as their payment method during checkout.
The installment plan will be automatically set up based on the purchase amount, and customers can view the details of their plan, including the monthly installment amount and due dates, in the Wallet app on their Apple device.
Feature and Benefits
One of the key features of Apple Buy Now, Pay Later is that there are no interest charges or fees associated with the service. Customers only need to pay the total purchase amount in the agreed-upon installments, without any additional costs. This makes it a convenient and transparent option for customers who prefer to pay for their Apple products in installments rather than paying the full amount upfront.
Apple Buy Now, Pay Later is also integrated with Apple's existing ecosystem of products and services, providing a seamless and convenient shopping experience for Apple customers. Customers can easily manage their installment plans, view their purchase history, and make payments using Apple Pay, which is already widely accepted at various merchants worldwide.
It's important to note that Apple Buy Now, Pay Later is a financing option, not a credit card or loan. Customers do not need to go through a credit check to use the service, and it does not affect their credit score. However, customers should still be mindful of their financial situation and budget carefully to ensure that they can comfortably afford the installment payments.
Final Words
Overall, Apple Buy Now, Pay Later is an EMI type services where you will buy a product by paying monthly installments for 3 to 24 months. If you are eligible for it, then you can buy all new products from Apple retail store offline or online without paying full amount!
I would advice you, before opting for this please read all terms and conditions very carefully. Only prefer this option, if you can't pay money in one shot. If you have saving and can buy by paying full amount then avoid the Apple buy now pay later option!