What are the clothing stores that accept apple pay
2 min read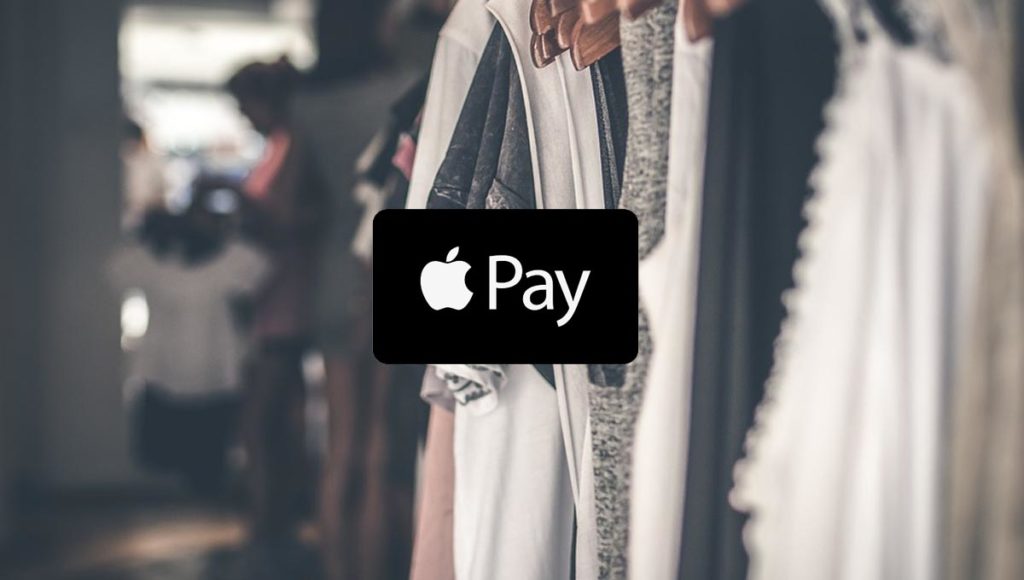 In the USA there are a plenty of clothing stores that accept apple pay. As the number of iPhone users are greater than the Android users in America so the clothing store should not have this, it cannot happen.
Apple Pay is a convenient, secure payment option that can be used at many clothing stores. With Apple Pay, customers can quickly and securely pay for items with the touch of their iPhone, iPad or Apple Watch.
Clothing stores that accept Apple Pay include:
JCPenney,
American Eagle Outfitters,
Banana Republic,
Urban Outfitters,
Uniqlo, Lululemon,
Gap Factory,
Macy's and
Saks Fifth Avenue.
Additionally, customers can use Apple Pay in-store at popular apparel stores such as Forever 21, Levis, H&M and Ann Taylor.
To pay with Apple Pay at a retail store, customers must be in possession of an Apple device. Once they have selected their items at the store, customers can choose to pay with their iPhone, iPad or Apple Watch. They will then be prompted to authenticate their purchase with either Face ID, Touch ID or a passcode.
Apple Pay is also accepted online at select clothing stores such as Neiman Marcus, Nordstrom Rack and Bloomingdales. Customers can use Apple Pay to make purchases on their laptop or desktop simply by selecting 'Apple Pay' from the payment options at checkout.
They will then be prompted to approve the purchase using their fingerprint on a compatible device or with two-factor authentication on their iPhone or iPad.
Overall, Apple Pay is a secure and convenient payment method that can be used at many clothing stores. Customers can make purchases quickly and securely using their iPhone, iPad or Apple Watch. Apart from the clothing stores you can use it on others stores, malls, clubs, tourist places.
Have you ever tried the Apple pay at the clothing stores? How was your experience? Please let us know in the comments and don't forget to share it with others on  social media websites.