Why iPhone 15 Pro and Pro Max are Getting More Expensive
2 min read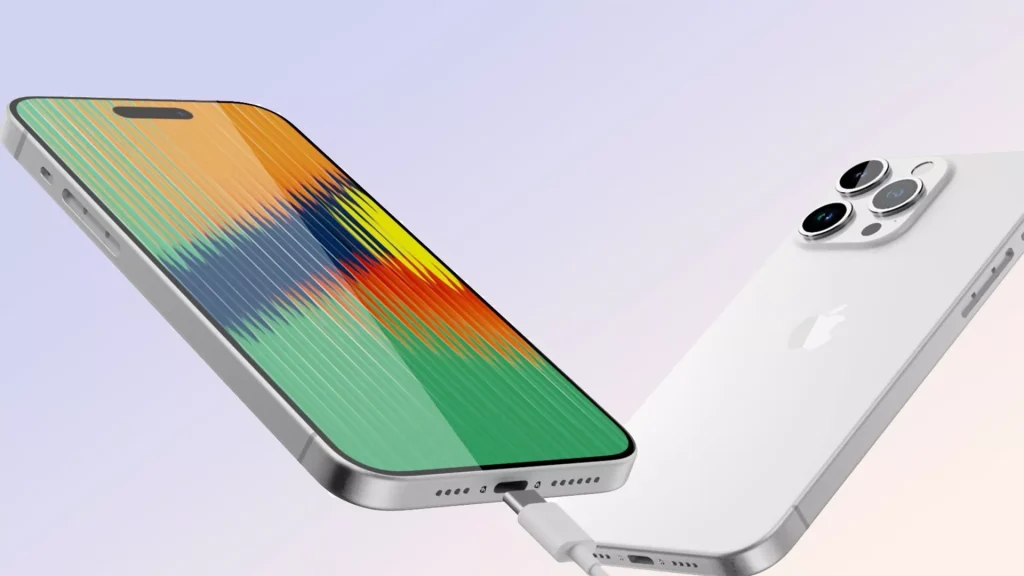 In 2023, iPhone 15 series will be launched but it will be bit costlier than iPhone 14. So what are the reasons , why iPhone 15 pro and iPhone 15 pro max are getting more expensive? Check all key details with facts below:
A lot of rumors are going on that Apple will increase the price of the iPhone 15 Pro and iPhone 15 Pro Max up to $200. Some of experts have already confirmed this news on social media pages and the reason seems valid and right.
We also checked a lot of resources and here's why iPhone 15 Pro models are getting more expensive in 2023. Have a look at details below:

The reasons to increase the iPhone 15 pro prices in USA is that Apple hasn't increased the price of iPhone 14 pro models last year. So to cover the inflation rate and manufacturing cost, this time Apple has decided to increase the Pro model prices up to $200.
Another reasons to increase the iPhone 15 pro max and iPhone 15 pro price is that this time Apple will start the based model with 256GB instead of 128GB. So if a customer will get more storage then ultimately he/she has to pay more price to buy the pro model of iPhone 15.
In addition to that, the pro models of iPhone 15 will be bit advanced than previous gen iPhone 14 pro models. Like in upcoming iPhone 15 pro max you will get periscope lens packer camera which will enhance the level of photography to next level.
Well whatever extras Apple is offering in the iPhone 15 pro, the price hike sounds valid.
So far, the price hike for the iPhone 15 Pro model has been announced for the US market  and it would be from 10% to 20% extra then last year launched iPhone 14 pro and Pro Max.
There is no update regarding for price hike for the international market.
If this price hike does happen, then the iPhone 15 Pro Max could be the most expensive iPhone ever made, and one of the most expensive non-folding phones around.
The potential reason for such a rise looks set to be an increase in manufacturing costs with inflation added in for good measure. And as Apple tends not to sell its products at a loss, we can expect those increased costs to be passed onto customers.
What your opinion on this price increase? Share your thoughts below and don't forget to share!!