How to get apple subscription refund
2 min read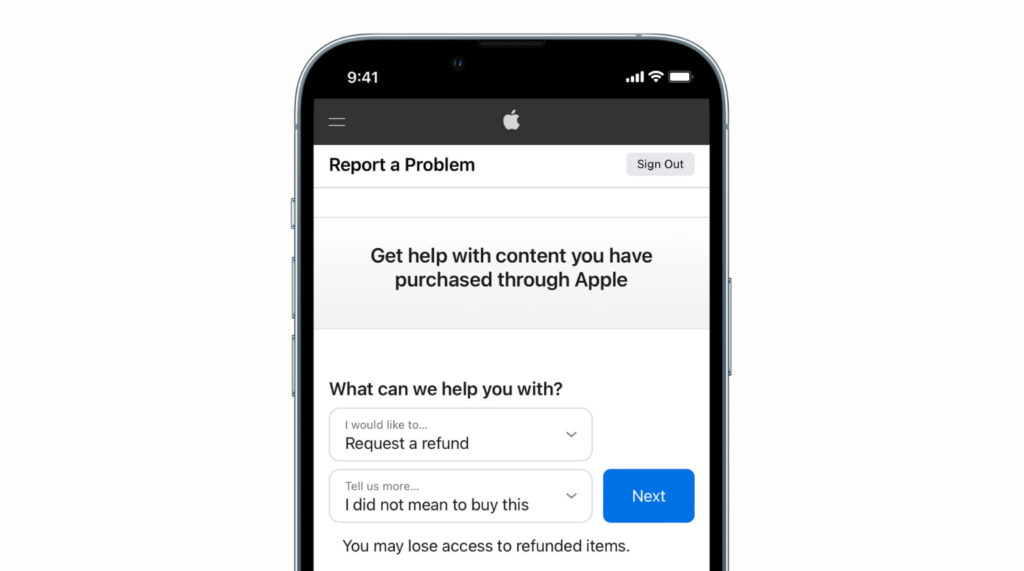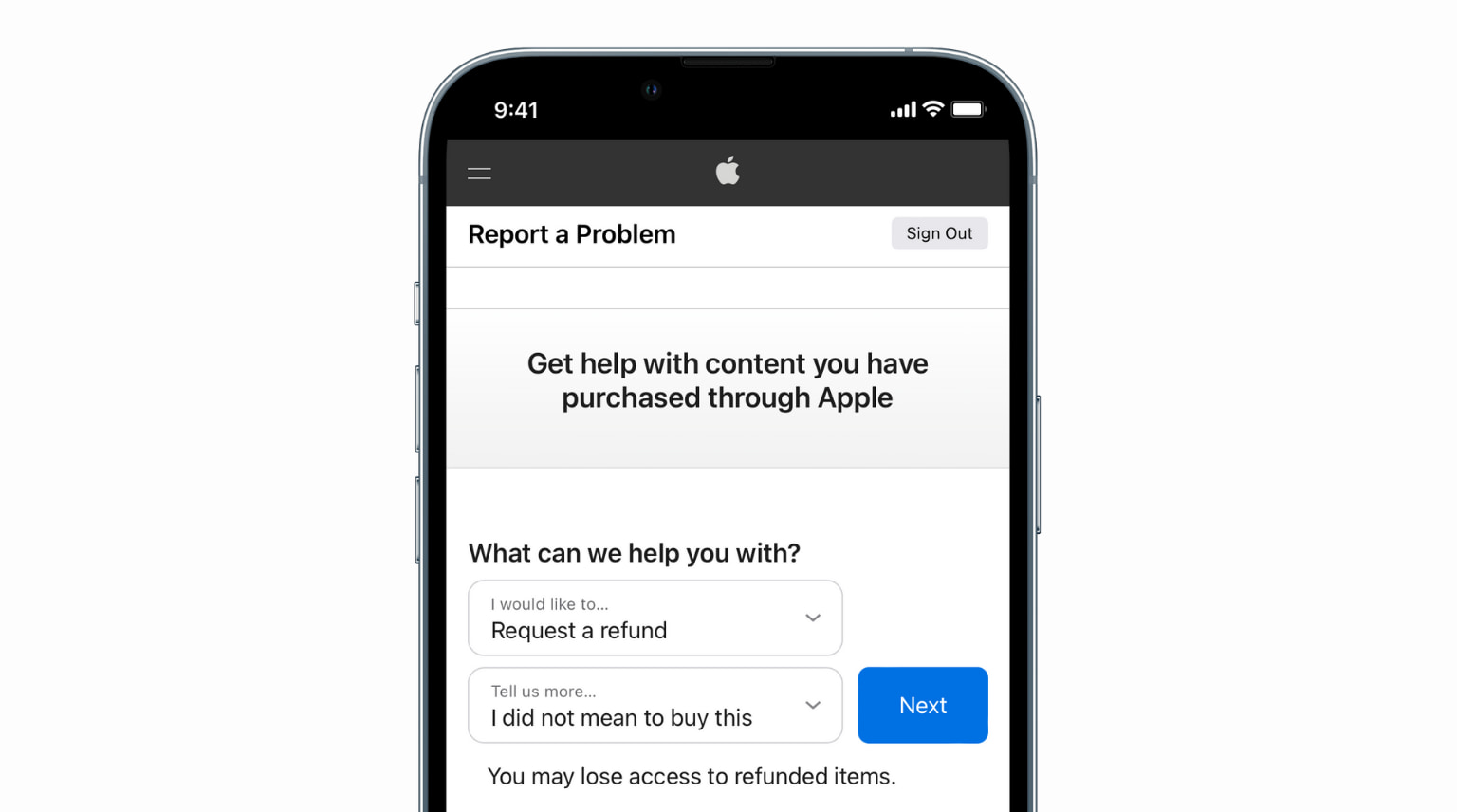 Something you bought from the Apple store via website or app, and now your are not happy? Well in that case this How to get apple subscription refund guide will fully help you and you can easily get your money in your respective bank account or app wallet within few days.
You can report a problem regarding Apple refund via the official website or app. You can even call the support and get the refund. I'm going to show how you can request a refund using the app/web app.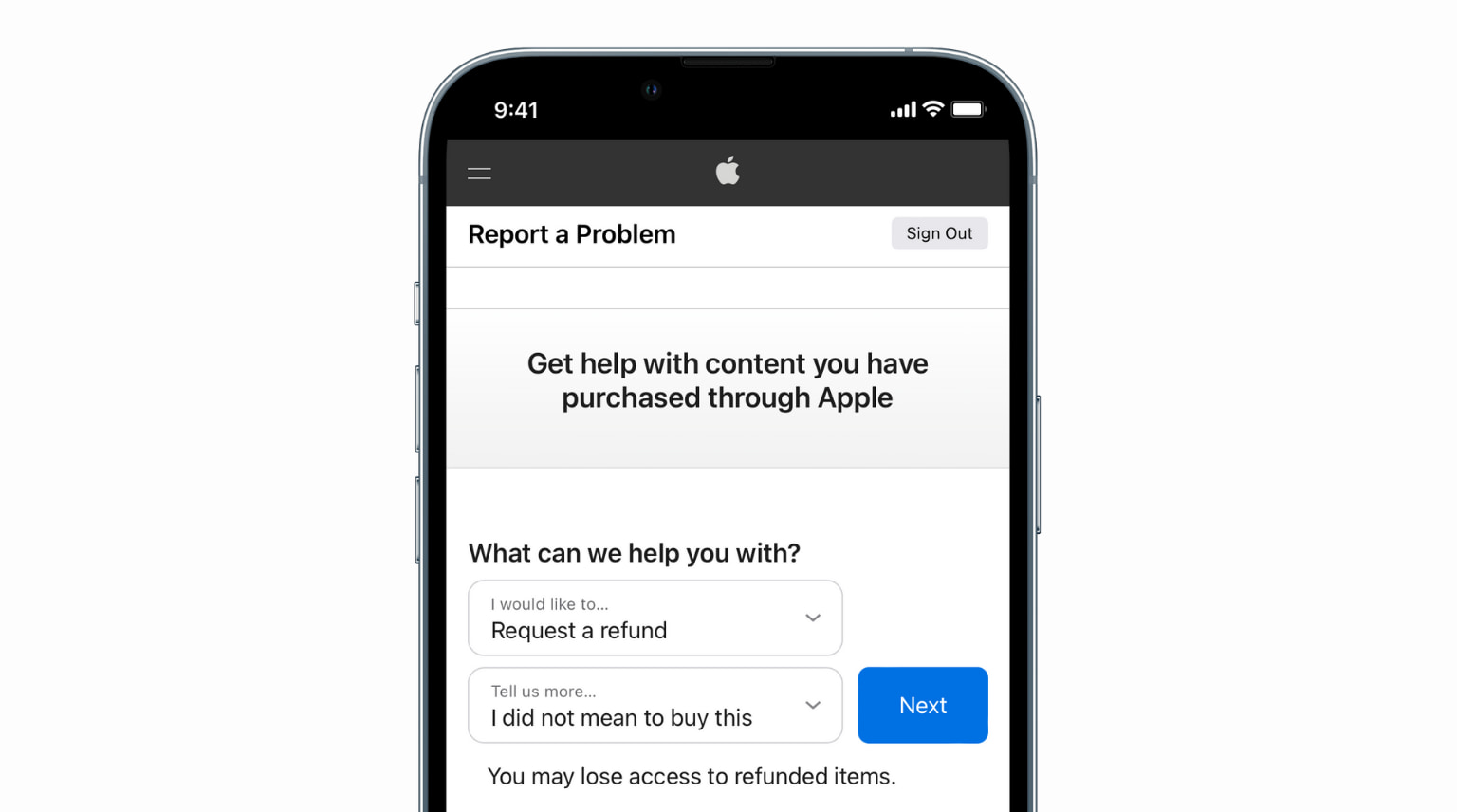 How to get apple subscription refund
Before to continue, I would like to highlight that the refund process will be as per the Apple refund policy. So If you've subscribed to an app, service, or content on the App Store and want to request a refund, you can do so through Apple's online refund request system.
Here's how to get an Apple subscription refund:
Open a web browser and go to the Apple website.
Click on the "Support" tab at the top of the page.
Under the "More Products and Services" section, click on the "App Store" option.
Scroll down to the "Subscriptions and Purchases" section and click on the "Request a refund" link.
You'll be redirected to a page where you can select the type of refund you're requesting (e.g. an app purchase, in-app purchase, or subscription).
Follow the prompts to select the specific item you'd like a refund for and provide a reason for the request.
Click the "Submit" button to send your refund request to Apple.
How long does it take apple to refund cancelled subscription
It's important to note that Apple's refund policy states that all sales are final, but they will consider refund requests on a case-by-case basis. In general, they are more likely to grant a refund if you have a valid reason for requesting one, such as if you were charged for an item you didn't purchase or if you experienced technical issues with an app or service.
If your refund request is approved, you should see the refund credited back to your original payment method within a few days. If your request is denied, you'll receive an email explaining the decision.
Final Words
If you have any issues with the Apple refund status or have further questions, you can contact Apple's customer support team for assistance. They will duly verify each and every thing regarding your apple subscriptions and let's you about the refund process.
Now if anybody asks what to say to get a refund from apple, then you can recommend to follow the above given steps. They will get their money in few business day and now guys if think it is really an information packed guide then don't forget to share apple subscription refund steps with others!