What new changes to expect from the upcoming iPhone 15 Pro lineup
2 min read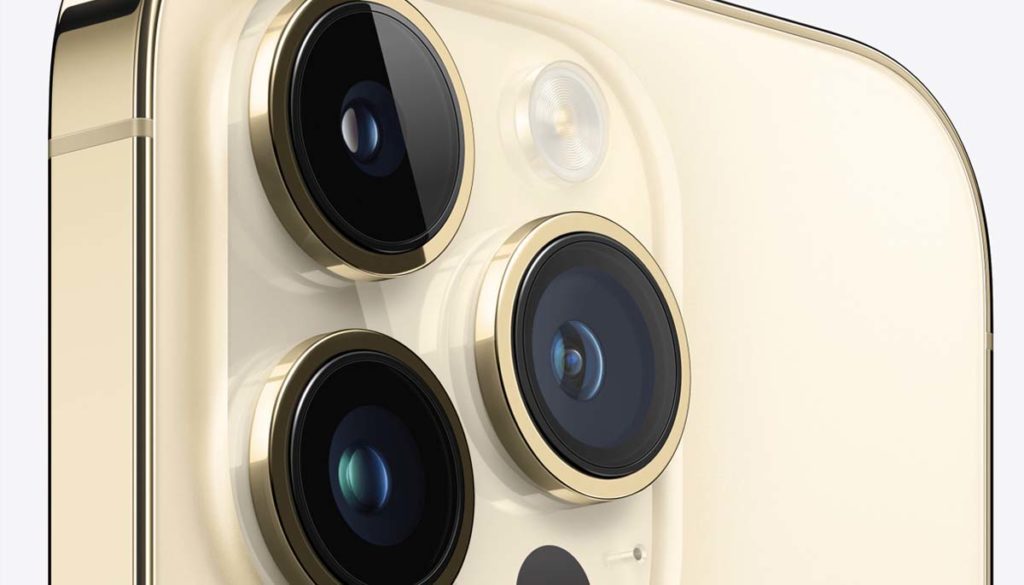 We digged a lot about the iPhone 15 Pro and here are what new changes you can expect from the upcoming iPhone 15 pro lineup. The new pro model of iPhone is expected to be a major leap forward in terms of technology and design.
It will come with Apple's latest A17 Bionic chip, 5G cellular connectivity, unprecedented camera capabilities, an OLED display with an adaptive refresh rate, improved battery life, and more. The new form factor may also feature thin bezels and no notch or home button.
As per the iPhone 15 leaks and rumors the upcoming model of the latest iPhone will feature:
Titanium chassis

Solid-state buttons

Periscope camera
This time around, the iPhone 15 Pro series could also introduce some revolutionary features such as 8K video recording for both the front and rear cameras and improved 3D sensing capabilities for augmented reality applications.
Additionally, rumors suggest that Apple might add its very own custom processor to handle AI tasks such as machine learning and facial recognition on the device. These changes would put the iPhone 15 Pro lineup on par with the most advanced Android flagships.
The announcement of the next-generation iPhone is expected to happen in the fall, and Apple fans around the world are eagerly awaiting its unveiling. With all of these advancements, it looks like Apple's latest installment in their iconic smartphone series is set to be a game changer.
A release date as well as pricing information for the iPhone 15 Pro lineup has yet to be announced; however, analysts anticipate that it will come with a higher price tag due to its advanced features and cutting-edge technology.
While nothing is known for sure until Apple officially reveals their newest devices, we remain hopeful that this ambitious device will redefine what's possible in the mobile market.