How do I open safari browser on my iPhone, iPad, MacBook?
3 min read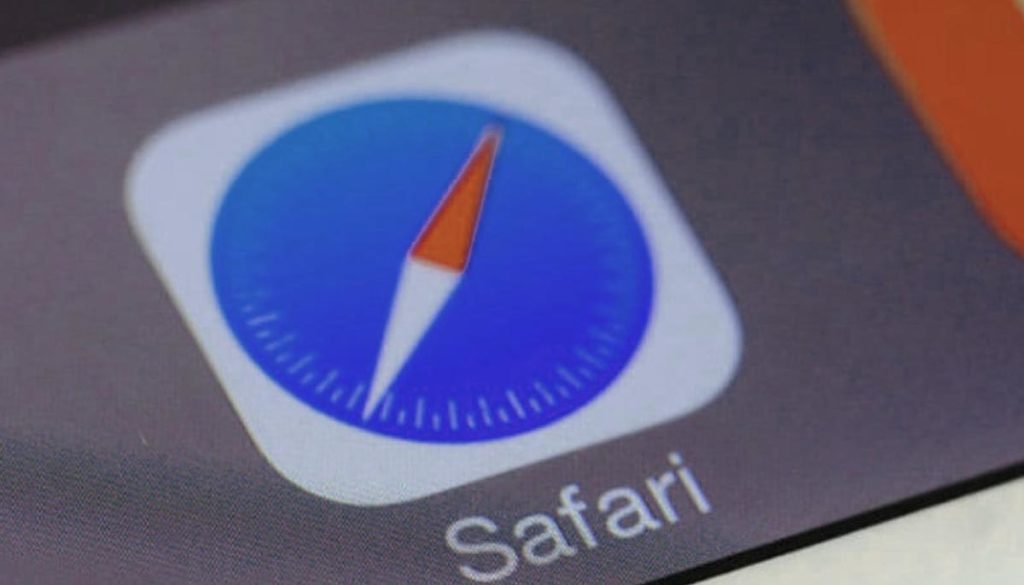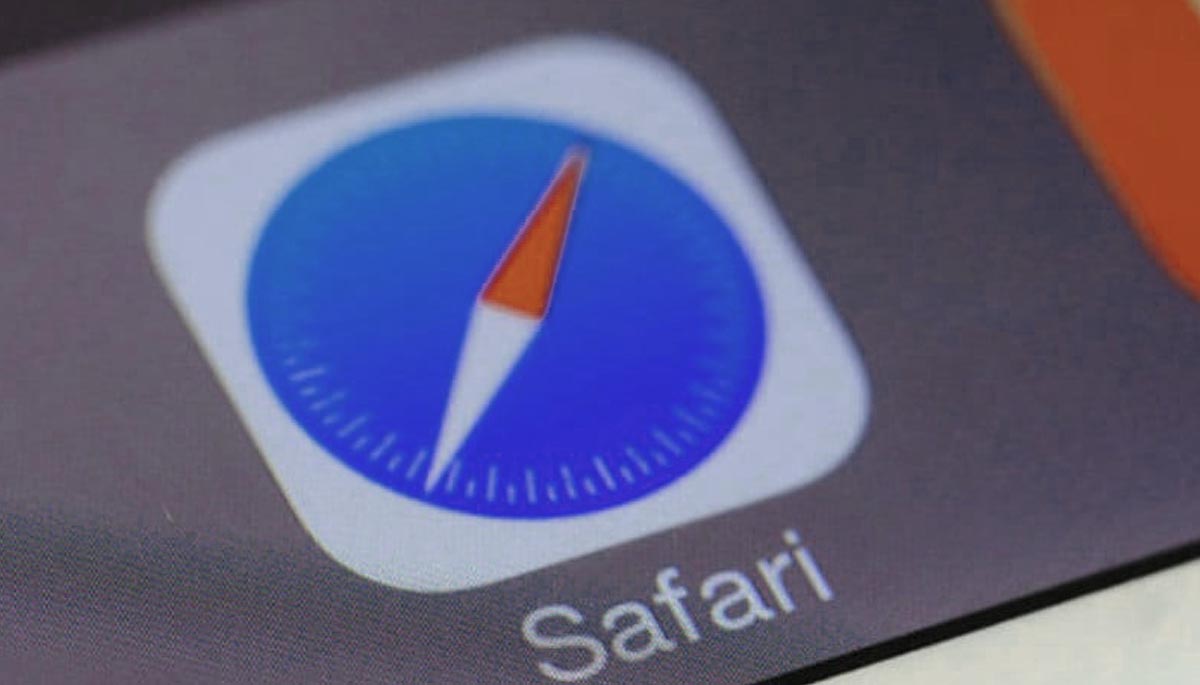 Being an Apple user if you want to know how to open safari browser on iPhone, iPad or MacBook then below we have given some instructions which you can follow and start using the Apple official browser to open www world wide websites!
Our this manual guide to open safari browser is for those who are new on this platform or earlier they were on Android or Windows platforms. Using this step-by-step guide, you can start using the safari in just 1 click.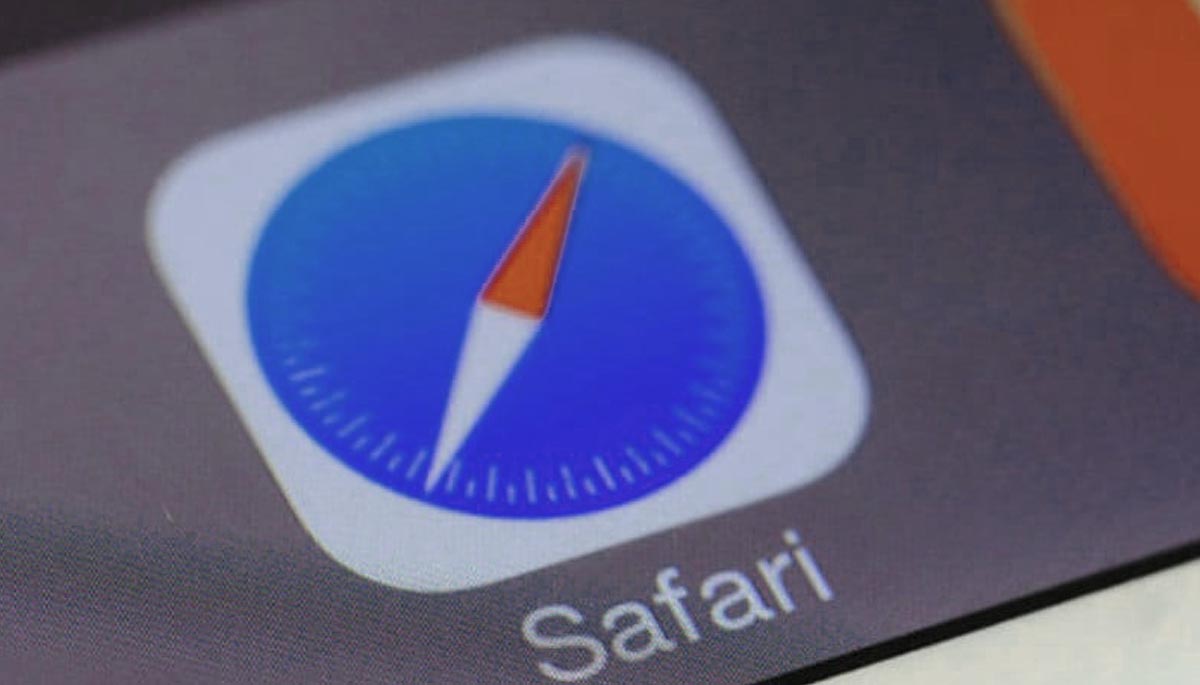 How do I open safari browser on my iPhone
Apple believes in creating user friendly stuff. So, it is always easy to use the apple official applications. If we talk about the safari then being a novice you can still open it in just 1 single finger tap and it is quite easy!
So if you are using an iPhone 10, 11 or latest iPhone 13 or iPhone SE 3rd gen then the process to open safari browser is very simple. Just look for safari icon on the main screen and tap it to open it on mobile screen.
Still you are confused?
Well if you still didn't get how to open safari browser on iPhone then checkout below step by step instructions and follow all steps very carefully.
#Method 1 – Home Screen
Apple has a user-friendly UI. So, the safari browser icon (north south compass shape icon) would be available on home screen with the phone dial icon.
Tap on this compass shape icon to open safari browser.
Now you can add a URL in the address bar/search bar at the top and start searching.
#Method 2 – Swipe Left Right
Sometime you can't find it on home screen so just SWIPE left or right to get it.
Now tap on the safari icon (you can even drag it and add on the home screen).
When the browser gets opened you can enter URL to access a website.
How do I open safari browser on my iPad or MacBook
The iPad and MacBook UI are slightly different than mobile UI. So here if you want to open safari browser then just look for it in the dock area of iPad or MacBook or you can even search using the search bar, provided at the top of the home screen.
Even you can check for the safari icon on the main screen of the iPad or MacBook. Just tap it and open the websites in 1 single click.
For better performance keep updating safari time to time. This will fix a lot of bugs and improves the security and speed up to 15 to 20%. You can even see some major or minor UI changes in the latest updates!
Can you open safari browser Online for Free without Apple Device?
Well there are some websites where you can open the safari for free. These websites are used by developer to test the website UI and you don't need any type of iOS device.
Even you can open safari in Chrome browser and test the website designs. So, to check mobile UI or desktop standard UI, you can check for these applications and continue your test without spending money on physical gadgets.
So that's all about how you can open safari browser on iPhone or MacBook. If you still have any query then just drop a comment below and don't forget to share it with others.