How is the Apple store in Northlake mall
2 min read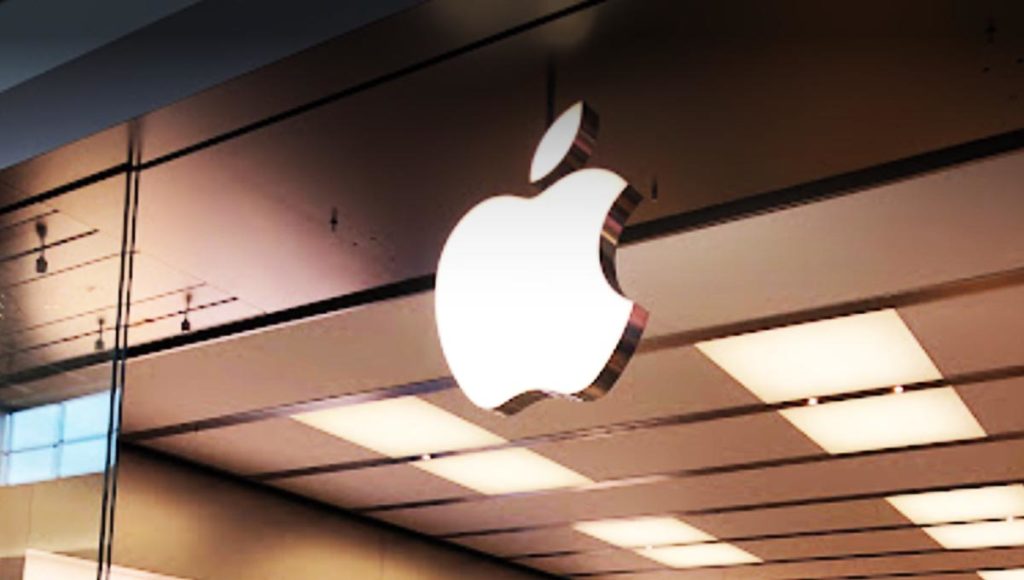 The Apple Store in Northlake Mall is a great place to go to find the latest products from Apple. The store offers the full range of Apple products, including iPhones, iPads, Macs, and accessories.
The store also has a Genius Bar where you can get help with any technical questions or problems you may have. It is staffed by knowledgeable professionals who are always ready to help. The store also holds educational seminars and workshops that can help you get the most out of your Apple products.
Service options: In-store shopping · In-store pick-up · Delivery
Address: 6801 Northlake Mall Dr, Charlotte, NC 28216, United States
Order: apple.com, postmates.com
Phone: +1 704-972-0980
Near by Location: It is near to The White Barn Candle store
Recently Apple Store in Northlake Mall is in news, because Apple has decided to close it permanently after 3 shootings at the mall in last 3 months.
Now upon visiting you will get a notice – it is "temporarily closed" at the top. A statement reads: "In preparation for a new store we plan to open in the Charlotte area early next year, we will be permanently closing Wednesday, March 1st at 4pm."
So now if you're looking for a great place to shop for Apple products, the Northlake Mall Apple Store is no longer available. The staff at the Northlake Mall site has been transferred to the nearby SouthPark location in Charlotte. Now you can get the support at Apple Southpark or via the online website.
Whether you're an experienced user or just getting started, they have you covered with their selection and service. Visit them via the official website to find out more and don't forget to share it with others on social media websites – your 1 share will help us a lot – Have Fun!