iPhone 15 Battery Lineup Revealed by MacRumors and 9to5Mac
1 min read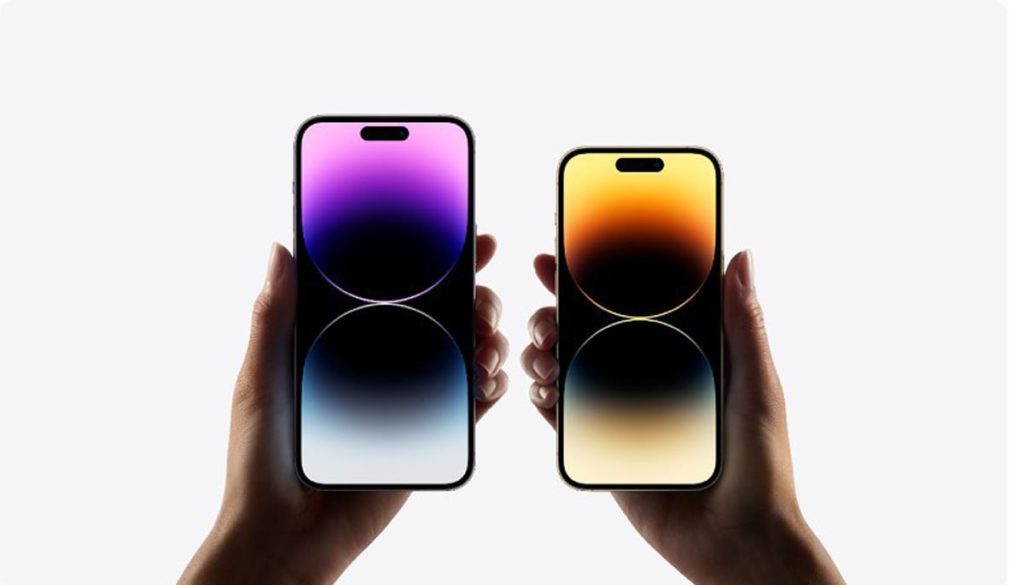 The latest reports shared by Hartley Charlton on MacRumors and Chance Miller on 9to5Mac confirm that the upcoming iPhone 15 series will have bigger battery size compared to their predecessors.
It's speculated that all four models in the iPhone 15 line-up will benefit from increased battery capacity. Here is expected battery mAh number for iPhone 15 models:
iPhone 15: 3877mAh (18% increase)
iPhone 15 Plus: 4912mAh (13.6% increase)
iPhone 15 Pro: 3650mAh (14.1% increase)
iPhone 15 Pro Max: 4852mAh (10.9% increase)
And guys here's the battery size of iPhone 14 models, have a look at them:
iPhone 14: 3,279mAh battery
iPhone 14 Plus: 4,323mAh battery
iPhone 14 Pro: 3,200mAh
iPhone 14 Pro Max: 4,323mAh
It seems the iPhone 15 pro got big boost in battery size. As this model is packed with latest 3nm A17 chip, so the battery backup would also be good as compared to iPhone 14 pro.
Apart from that this time iPhone users will get type c connectivity option, dynamic island, and 48MP primary camera in all iPhone 15 models.
Regarding the pro models, the iPhone 15 pro and iPhone 15 pro max will be launched with A17 bio chip having titanium frame, while other 2 models will have old A16 chip which was provided by the Apple last year in the iPhone 14 pro and iPhone 14 pro max.
So that's reading the iPhone 15 battery size. What else you would like to know? Comment below and don't forget to share with others!