iPhone 15 Pro Max Colors
3 min read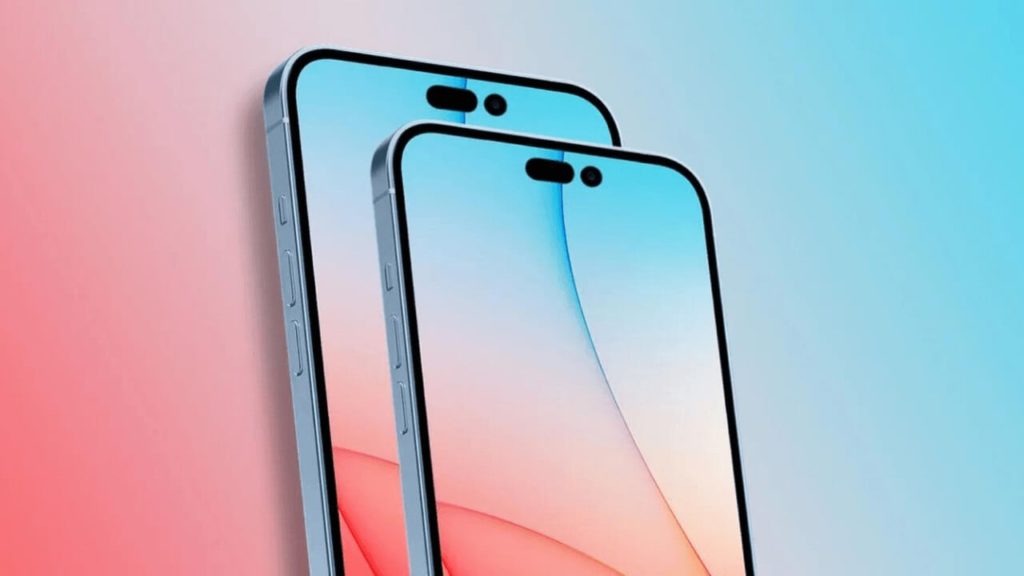 The upcoming series of iPhone is all set to launch in September 2023 and here we got a big update on iPhone 15 pro max colors which you can consider while buying or pre-booking the new iPhone from the Apple.com or Apple retail stores worldwide.
There's no doubt that the iPhone 15 pro max colors is one of the most talked highlights of the new iPhone.
While we don't know exactly what colors will be available, but based on the recent leaks & rumors and past iPhone releases we can speculate the new colors will create a wow in market.
Some experts who deeply analysis the iPhone, they predicted that the new iPhone 15 series will bring new colors.
Those who got bored with same color options, they all will get an all new range of refreshed colors which will attract you and your friends.
As per a rumor that leaked last week, it has been seen that Apple will launch 5 colors options for iPhone 15 pro max instead of 4 color options that was launched last year in September 2022 for iPhone 14 pro max.
iPhone 15 pro max colors
If you will analyze the past history you will find that Apple offers a limited selection of colors for flagship smartphones. Like if you will get in to the iPhone 14 pro max color then you will find out that Apple only offered the 4 colors options i.e. Deep purple, space black, silver, and gold.
However, with the release of the new iPhone 15 pro max having type c connectivity it seems Apple will extend its color palette which will include hot pink, and dark red options. It's also possible that the iPhone 15 pro max could offer a similar array of colors like iPhone 14 pro max.
Another possibility is that Apple will release more muted tones like it did with the iPhone 11.
These colors included Lavender, Green, Yellow, Black, White, and Red.
No matter what color Apple ultimately decides to release, we can be sure that they will be stylish,  punchy, and coveted by iPhone users around the world.
Here are some of the colors that Apple can offer in the upcoming iPhone series in the pro max model. As these will be premium colors, so you won't get it in any other handset like iPhone 15, 15 Plus and 15 Pro.
Dark Red
Space Black
Moon Silver
Rose Gold
Hot Pink
Like the iPhone 14 pro max, which was launched by Apple in 4 color options. The new iPhone 15 pro max will come in  5 colors options and later the company might add 2 more color options Sea Green and Deep Blue in March 2024 or #WWDC24 #WWDC 2024.
Well, that is all about iPhone 15 pro max colors!
In addition to that, we have some exclusive leaks which claims that the iPhone 15 pro max will have a periscope lens, A17 bionic chip, and the base model will have minimum 256GB storage. Furthermore, it has been also speculated that the specific colors like Dark Red will only be available in high storage variants like 512GB or 1TB or 2TB.
We'll have to wait and see what Apple announces at its event on September 9, 2023.
Which color options you would like to see in the upcoming iPhone 15 pro max?
Please share your opinion with us in the comments below and don't forget to share iPhone 15 pro max colors option news with others on social groups.