iPhone MetroPCS best deals which you can't ignore
2 min read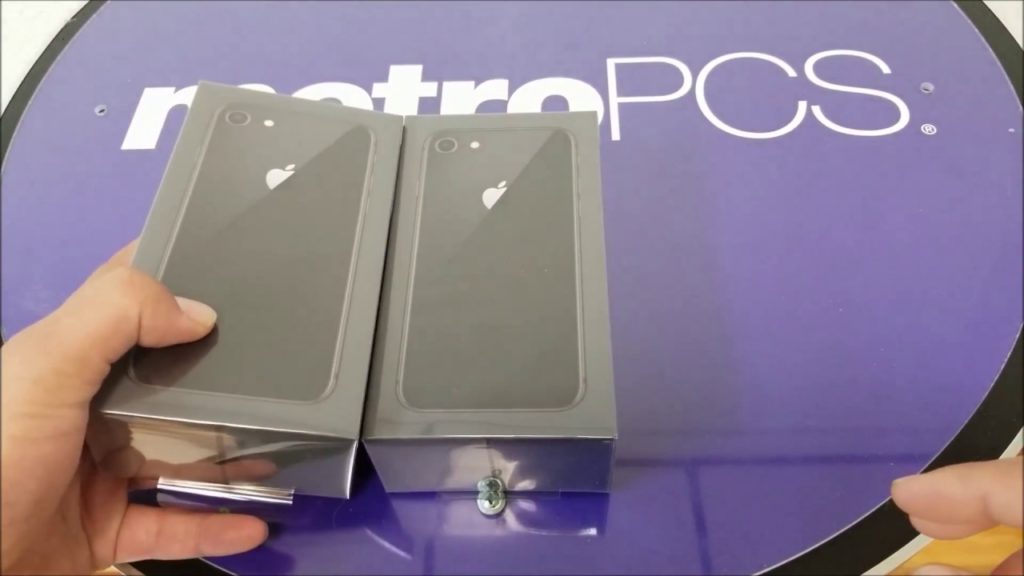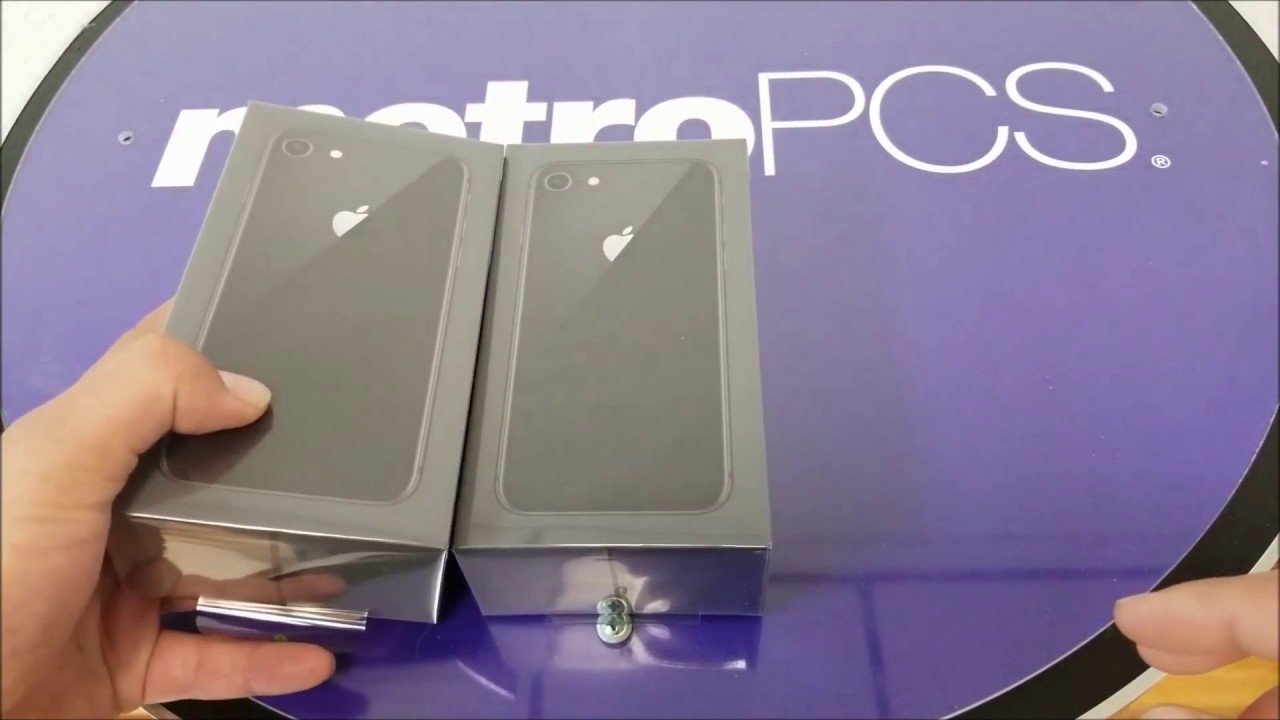 If you're looking for a great iPhone Metropcs deals with unlimited plans then you should check this and also recommend the eye catching deals to your friends. This might be the one of the best At&T alternatives which would be worthy and money saving.
As you know guys iPhone is a great choice. With its sleek design and powerful features, the iPhone is sure to keep you connected and entertained while on the go. But which career would be the best for you while making a final purchase with 5G data plans?
Is it T-mobile, Verizon or At& T? or iPhone Metropcs could be the best choice? Well guys, let's cover this in detail below and see what would be the best for you!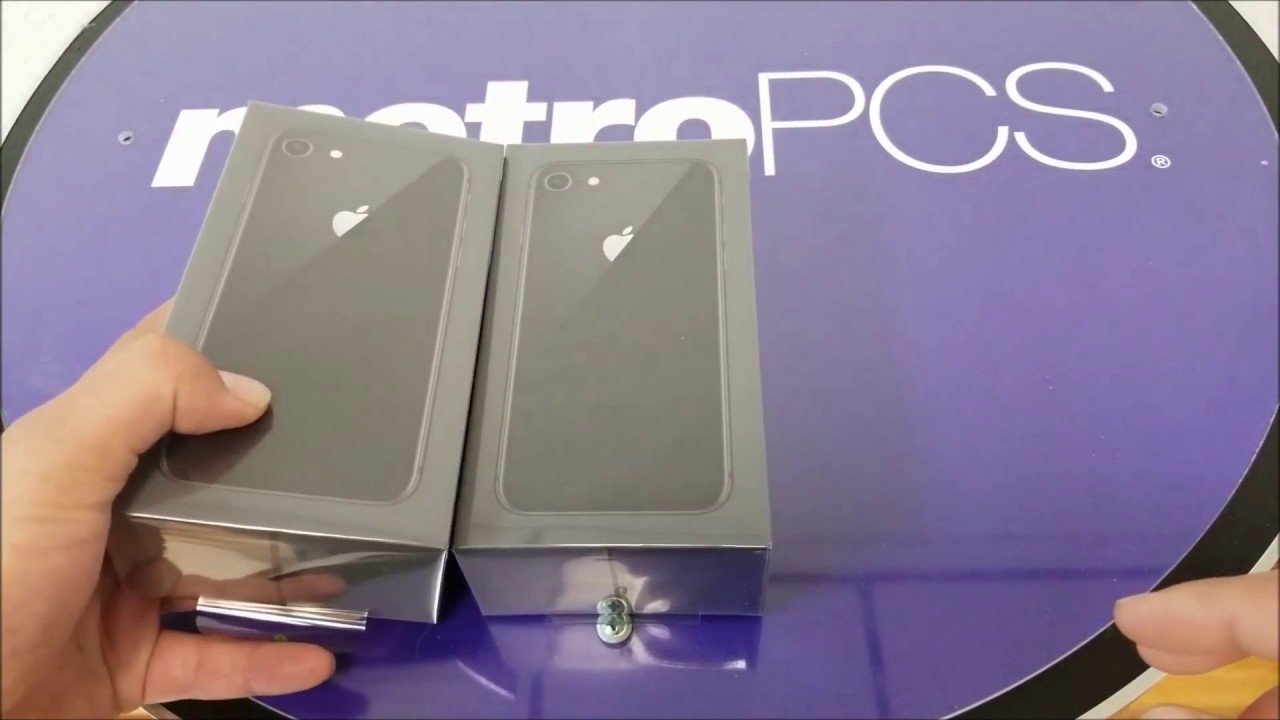 What is Metropcs and Why it is Popular?
Like T-mobile, Verizon or At& T the Metropcs (Metro by T-Mobile) is a career who offer affordable data plans. So you can buy an iPhone with Metropcs and stay connected without breaking the bank.
The iPhone has a variety of features that make it a great choice for those who want a reliable and user-friendly smartphone. With its large Retina HD display, car crash detection feature, 12MP camera, and fingerprint sensor, the iPhone has everything you need to stay connected and take great photos and videos.
Plus, with Apple Pay support and access to millions of apps through the App Store, the iPhone has everything you need to stay productive and entertained while on the go.
Would iPhone Metropcs be the Best Deal for You?
MetroPCS is a wireless service provider that offers both prepaid and postpaid plans. It is a subsidiary of T-Mobile US, Inc., and its coverage is provided by T-Mobile's nationwide 4G LTE network. MetroPCS offers a variety of smartphone models for its customers, including the iPhone.
So, what is the difference between an iPhone from MetroPCS and an iPhone from another carrier?
One key difference is that MetroPCS offers unlimited data plans starting at $50 per month, while most other carriers charge more for similar plans. Additionally, MetroPCS customers can take advantage of T-Mobile's extensive 4G LTE, 5G network, which offers fast data speeds and good coverage in most areas.
If you're considering switching to MetroPCS or are already a customer, the iPhone is a great option. You'll get access to unlimited data at a reasonable price, and you'll be able to take advantage of T-Mobile's robust network.
So guys this is all about the iPhone Metropcs.
If you would like to share more about this career and you think still some other career is best then please let us know in the comment section below and don't forget to share it with others.